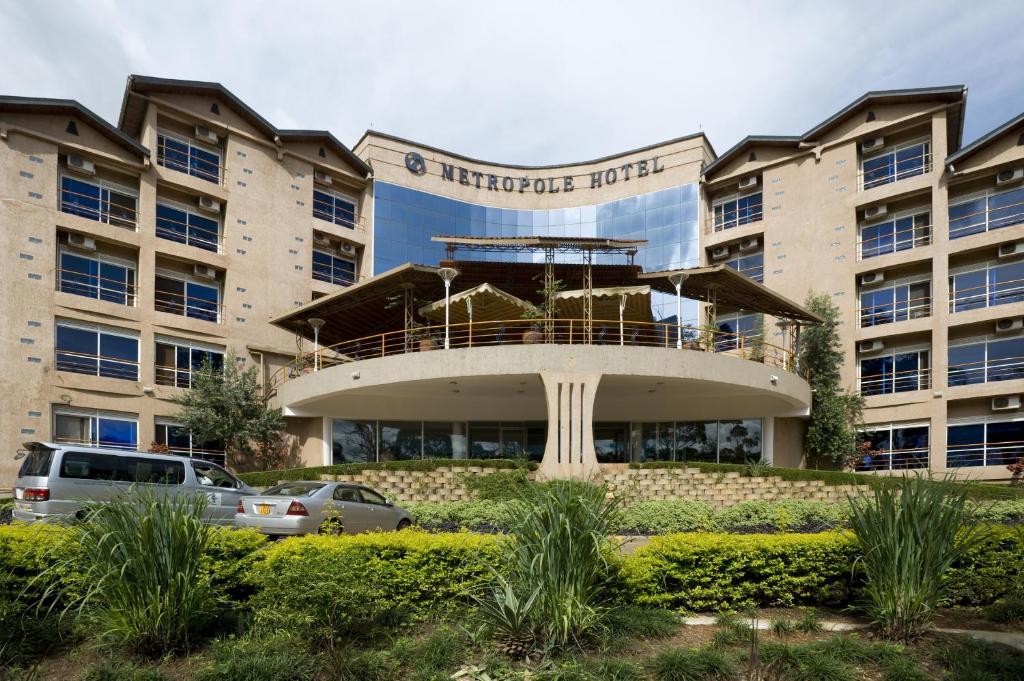 Welcome to Uganda hotels booking portal operated by Mumwe Safaris, your trusted and reliable safari company in Uganda & Rwanda. Search, find and book a hotel in Uganda online easily by just a click of a button, whether you are seaerching for a hotel in Kampala city, Jinja, Entebbe or any other location in Uganda, we got you covered providing you with all the information you need about a hotel.
Find info about hotel location, accommodation room types, services, facilities and rates per room and then get back to us to reserve a room or inquire about availability and price. We are in connection a majority of the hotels in Uganda especially those in the city and guarantee to get you a room at the best rack rate possible.
Check out these available Uganda hotels and apartments and then get back to us to inquire about room rates and availability. We also offer some of the best rental cars in Uganda for all types of travelers in case you looking to explore the country privately. You can get in touch with us by filling in this short contact form or by simply sending an email to info@rentadriveruganda.com. Alternatively, you can call us now on +256-700135510 to speak with the reservations team.
FEATURED HOTELS IN KAMPALA + APARTMENTS
BUDGET ENTEBBE & JINJA HOTELS