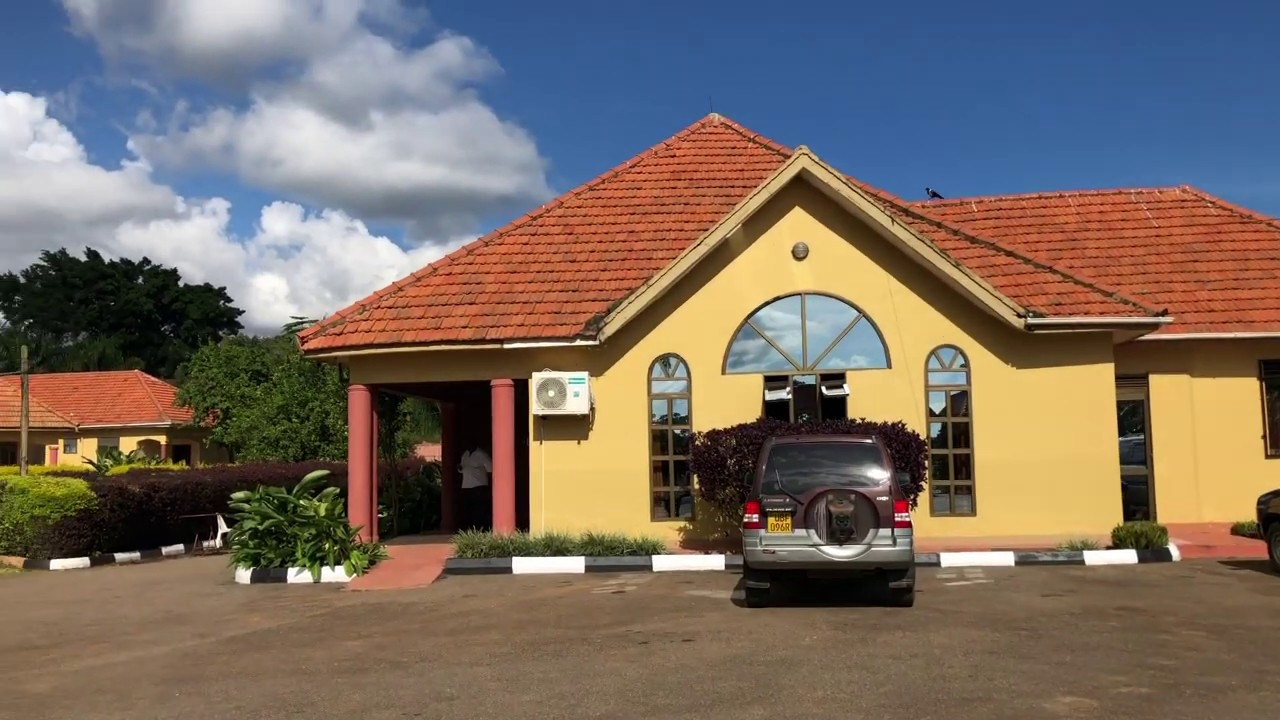 Peniel beach hotel is a 3-star hotel located on the gleaming shores of Lake Vitoria Africa's largest freshwater body it's just a few meters from the international airport of Uganda and which makes it the best place to rest for guests who have early flights to catch or wish to pay a visit to the local attractions.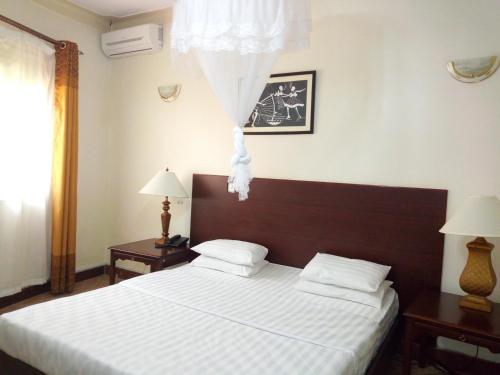 It offers a wide range of spacious rooms which gives you a chance to make your preferred choice and includes budget single rooms, twin rooms, deluxe twin rooms, executive single rooms, deluxe double rooms, and double rooms with a beautiful lake view and they all come along with several amenities and freebies services like WIFI, a flat screen tv, daily housekeeping, room services, Laundry services, picnic area, terrace, self-serve laundry, terrace, 24-hour front desk, airport shuttle, a fully stocked restaurant which offers an exciting ala carte menu throughout the week.
Peniel is the best choice for families because it has a great organized private beach area, children's playground, and certain units with a calm sitting area where you can freely relax, free airport shuttle services, a 24-hour front desk, water sports facilities, car hire, free private parking. All these make Peniel hotel a special place for everyone to stay.
To book a room at Entebbe Peniel beach hotel, simply get in touch with us by filling in this short contact form or by sending an email to info@rentadriveruganda.com. Alternatively, you can call us now on +256-700135510 to speak with our reservations