The Land Cruiser Prado is a stylish vehicle that was brought to the market to replace the HiLux-based 4 Runner. It is a full-size 4-wheel drive vehicle manufactured by Toyota, a popular Japanese vehicle maker. The car falls in the land cruiser range and in some markets, they simply refer it to as Toyota Prado.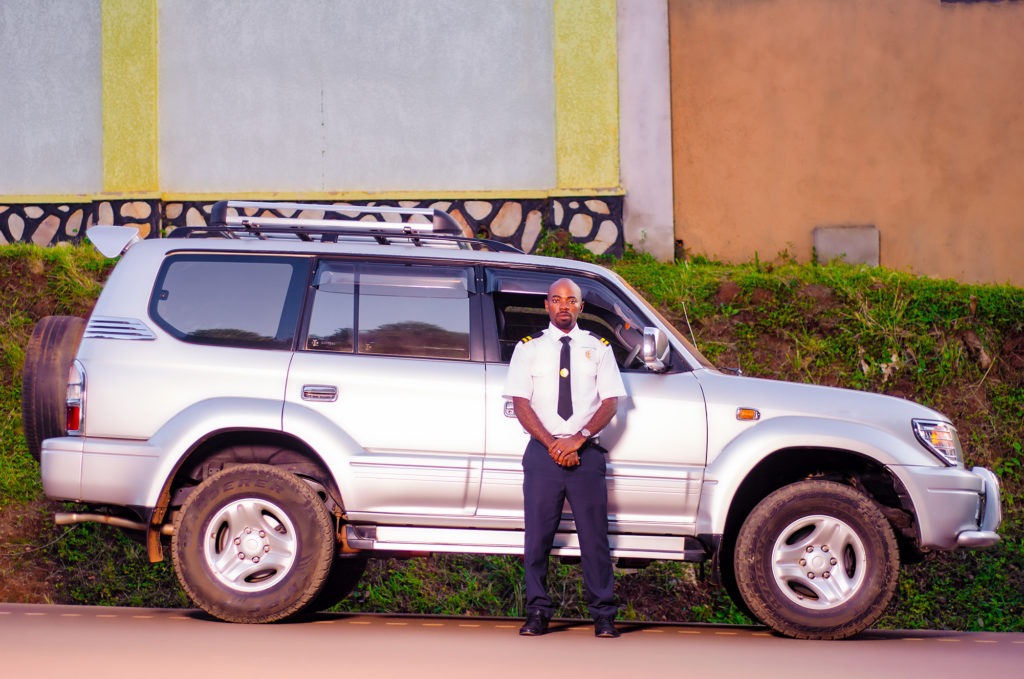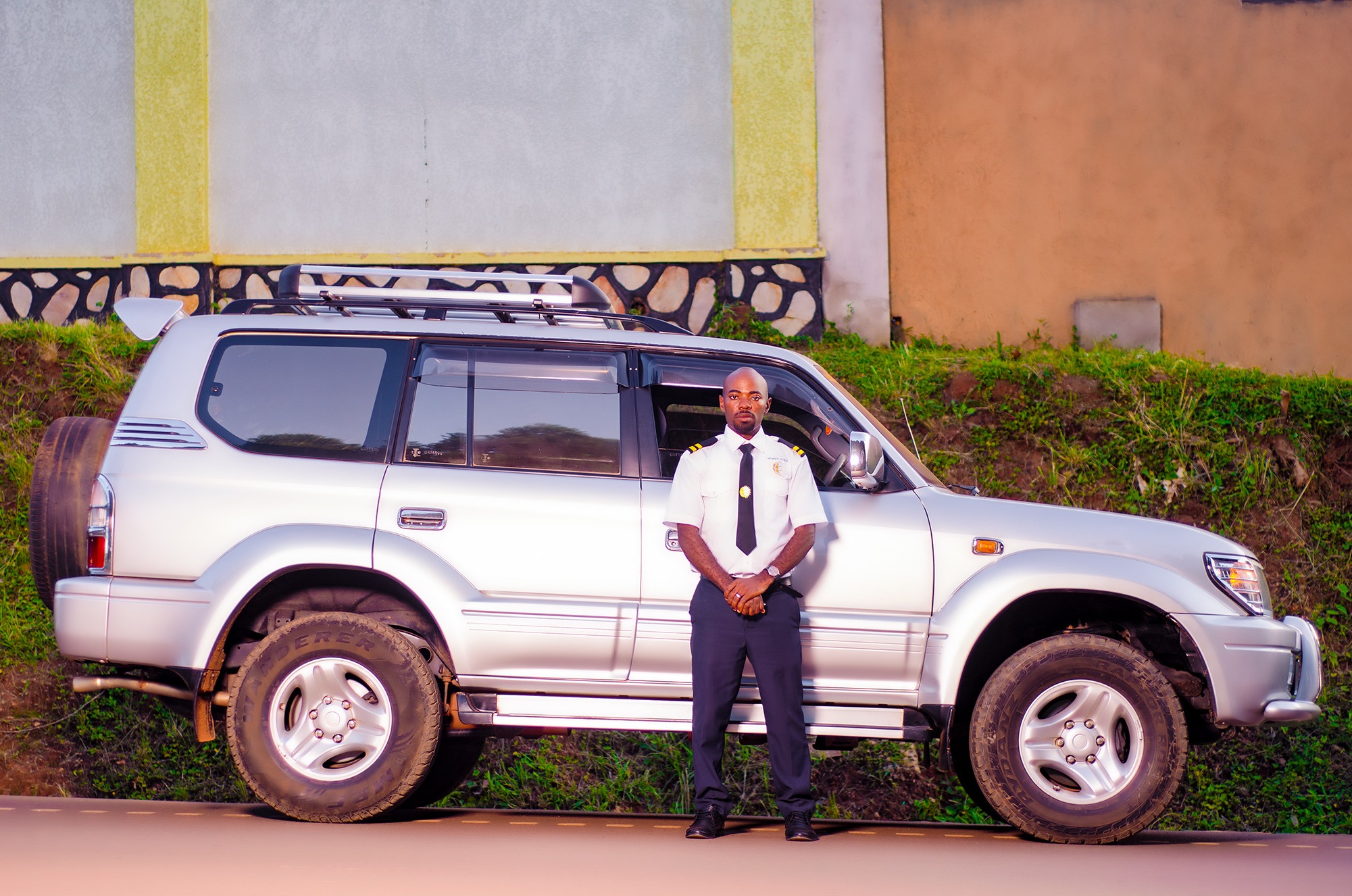 The Land Cruiser Prado is powerful and balanced by all safety features required by any driver. Its 2.8 liter turbo-diesel engine offers you great confidence to get to any location. The bold appearance depicts its solid strength. The cozy interior features an AC and comfortable seats offering adequate head space and leg room.
The Land Cruiser Prado is the ideal 4×4 car to hire in Uganda if you are planning to do business in the city, travel to remote destinations like a national park, weddings as well as airport transfers.
Prado rental rates: From US$ 80 per day with driver, excluding fuel
Why hire a Land Cruiser Prado In Uganda
Off-road navigation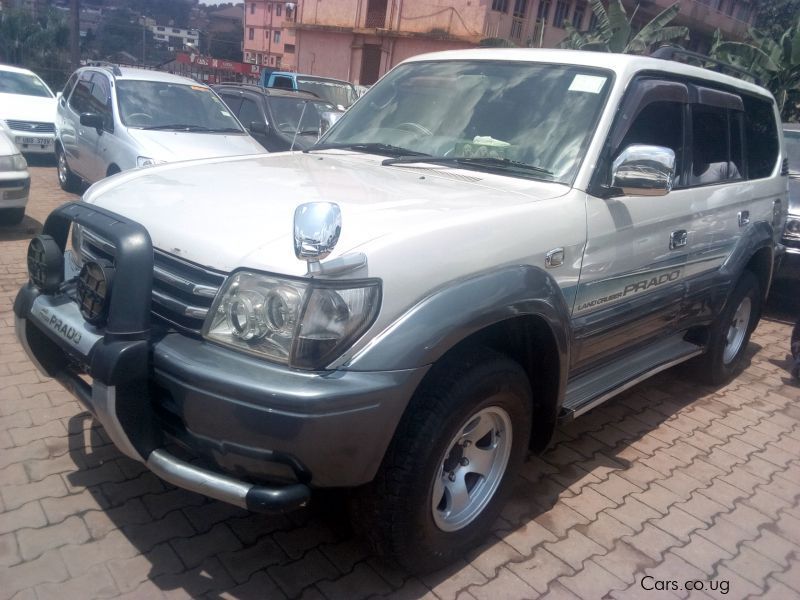 This SUV wagon can go anywhere because of its electronic traction control which aids in preventing wheel spin on slippery roads. This 4×4 vehicle is superior on rough terrain, if you are planning for a trip to remote areas involving going off-road, then this is one of the best options.
Comfort and Convenience
Suitable for family trips. It is limited to seven seats with wide room for every passenger. No worries about where to carry luggage because of its large cargo space.
Safety
Driver assistance and Safety, the car has seven airbags where one is for the driver's knee. It also has safety sense with a lane departure warning and AEB with pedestrian detection. With these, you are more cautious when driving on busy roads in towns, trying to park and anywhere else on the road.
Entertainment
Infotainment, if you are looking for a car that is going to help you updated about what is going on in the country even if you travel to the most remote region, then hire a Land Cruiser Prado. It is equipped with an audio system consisting of a digital radio plus a CD player to keep you entertained at any time during the tour.
Stylish
With an elegant design, the Land cruiser prado is a combination of luxury and power. The fancy interior, modern front end and general beautiful exterior make this land cruiser impressive.
Are you looking for 4×4 Land Cruiser Prado for your forthcoming trip ? You are in the right place. You can hire a Land cruiser Prado in Uganda today by simply sending an email to info@rentadriveruganda.com or  call us now on +256 700 135510 to speak with our reservations team..