Hummer car hire is one of the luxury brands used by a number of travelers on a business trip. The car is one of the most favorite VIP options that offers an exceptional experience on an off-road trip. Hiring a Hummer offers you a unique outstanding adventure on your business occasion.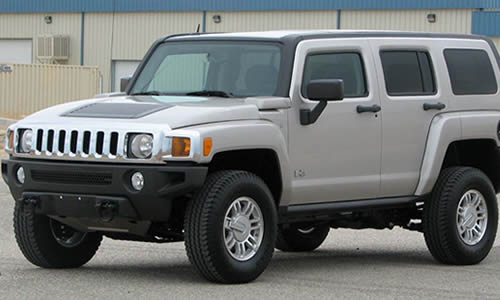 When you choose to rent a hummer, this implies that you have chosen beauty as well as uniqueness which makes you styles and outstand many commonly hired on the market.
Why you need to hire a hummer?
This vehicle vehicle is found in three categories, there is the hummer 1, hummer 2 and Hummer 3 and these do feature luxurious attributes. Here some of the reason why you need to rent Hummer for your trip;
Powerful Car
This car is one of the strong and powerful cars that offers an exclusive off-road experience. They have the ability to outstand the ultimate force and stability on the rugged terrain roads.
Stunning exterior and interior
It is an eye-catching car, very beautiful with enough leg room, air conditioning that allows you comfort on your safari.
Tri-Zone climate control
It features a strong exterior that can with stands tropical climate condition with an excellent cruise control perfect ideal for a night safari.
Outstanding and spacious car
Hummer H3 is an outstanding vehicle with a 3.5-liter V8 engine, an intelligent traction and it offers an experience of a traditional midsize SUV. It has an improved traction for all Road attraction.
Concept of Compact SUV
The car has been designed with an amazing look, rear suspensions that works independently, removable doors with a covered hinge pins, very special paint that match the sun rays. From the time you hire a hummer, you catch a glimpse sight of its appearance from the very beginning.
In case you are in need of the Range Rover, simply contact our tour consultant to assist you with planning your future trip with this luxury brand of a business VIP car. Reach us by sending an email at info@rentadriveruganda.com or call us on +256-700135510 or Tel +256-414699459