Nick named "the land of milk and honey", Mbarara is one of the fastest growing towns in Uganda. Not only does it welcome you with lots of milk that is still in its natural form with no preservatives added but also has a cool-warm weather great for a comfortable stay as well as farming. Located about 290 km from Kampala, Mbarara is a big commercial city with different businesses that make the town one of the most visited areas.It also produces a lot of farm products that call for transportation out of the district.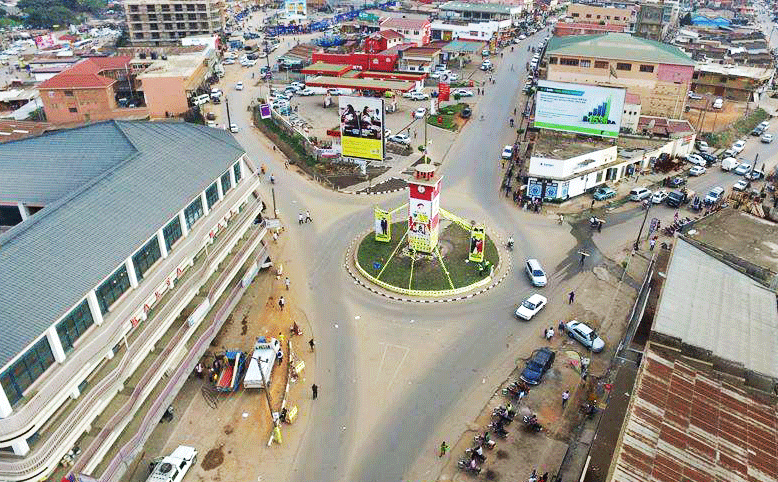 Furthermore, Mbarara has a number of natural and artificial attractions such as Lake Mburo national park with numerous wildlife and lovely landscapes. Game drives, biking and nature walks are the best way to explore the park as you encounter giraffes, zebras, buffaloes and lots of antelopes. A boat cruise at Lake Mburo and a visit to rivers including Rwizi is one of the things not to be missed out. For a cultural insight about the people of Mbarara and the Ankole region at large, you can visit the Igongo Cultural Centre.
Are you running a business that requires you to travel around, to or exit Mbarara to the neighboring districts or farer to other regions? You do not have to worry about the how to get to your destination. Rent A Driver Uganda has well maintained cars in Mbarara and professional drivers to help you get there in no time. It doesn't matter which kind of car you want because we have a variety in our fleet ranging from saloon cars, 4X4 vehicles including trucks and bigger vehicles.
Since we have various rental stations in different parts of the country, you can hire a car from anywhere convenient and drop it in Mbarara. To hire a car  in Mbarara for self drive or driver guided tours, contact us today through info@rentadriveruganda.com, +256-700135510 or +256 414-699459.We offer great deals for car hire for short and long-term projects, business, safaris and weddings.