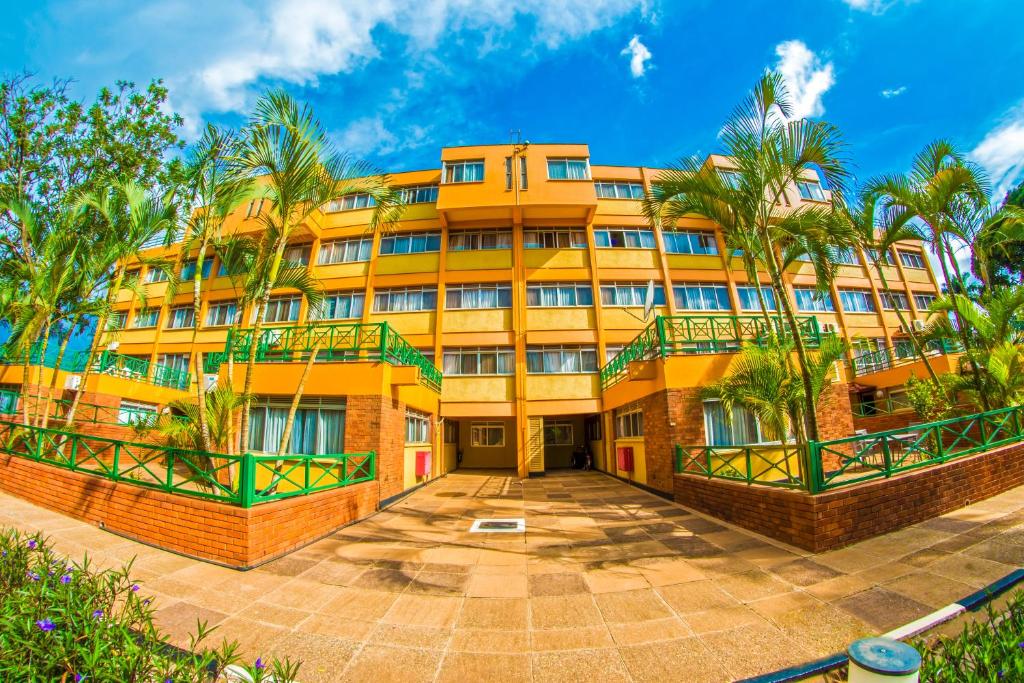 Nestled on Nakasero Hill's upper slopes, Constellation Apartments offer beautiful views of the surrounding. It offers luxury residential facilities for single travelers, couples and families and groups. The apartments are managed by Constellation Hospitality together with Sheraton Kampala Hotel.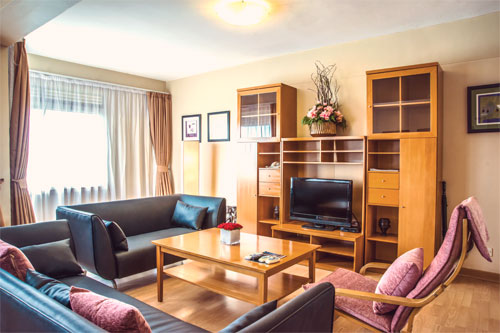 Their rooms vary in size; there are those with one, two and three bedrooms. Onsite amenities available for guests include satellite TV, fast and unlimited internet, uninterrupted power supply, adjustable air conditioner and professional laundry and dry-cleaning services. Towels are replaced by staff twice a week.
Tenants are allowed to freely access Sheraton Kampala Hotel for fitness facilities including the sauna, tennis courts, swimming pool, squash courts and gym among others.
To book a room at Constellation apartments, simply get in touch with us by filling in this short contact form or by sending an email to info@rentadriveruganda.com. Alternatively, you can call us now on +256-700135510 to speak with our reservations