RENT A DRIVER IN UGANDA
PROFESSIONAL | FLEXIBLE | AFFORDABLE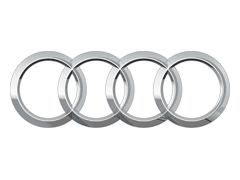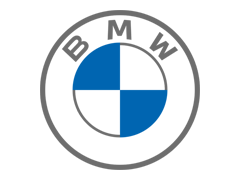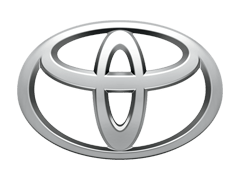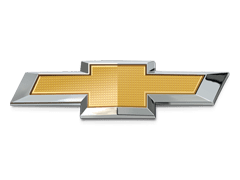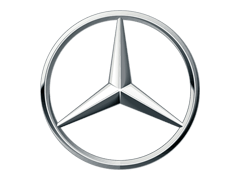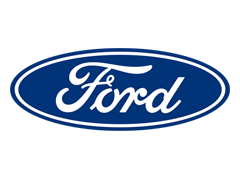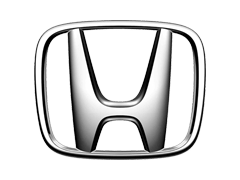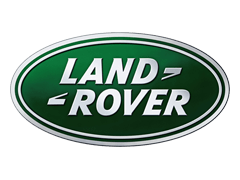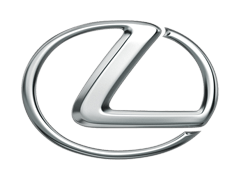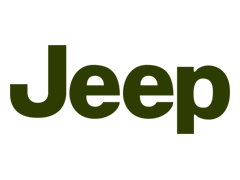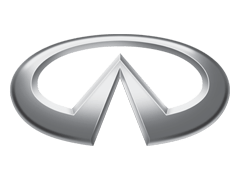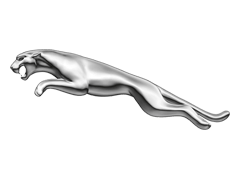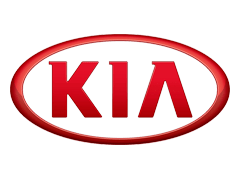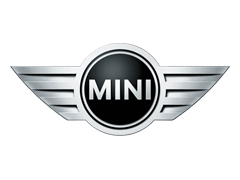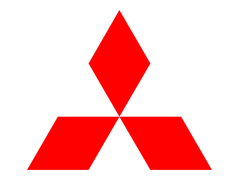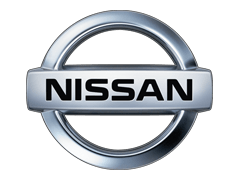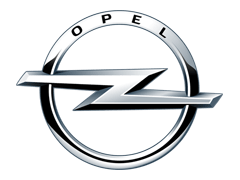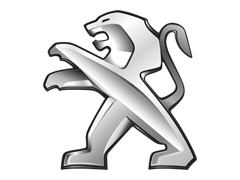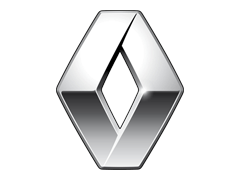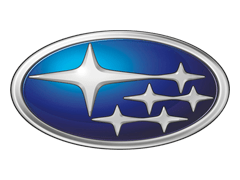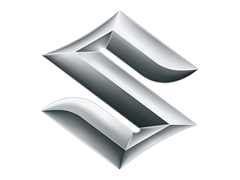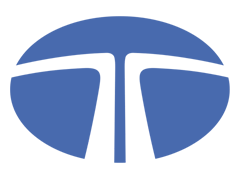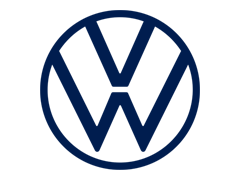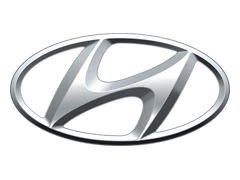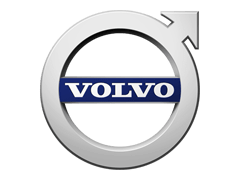 Welcome to Rent a Driver Uganda
Rent A Driver Uganda offers professional and experienced private drivers in Uganda who will take you to any destination in Uganda at affordable rates in the most convenient way possible. Our chauffeurs and vehicles are also available for weddings, tours & other formal occasions. Our drivers are experienced in city tours and park safaris with adequate knowledge about routes to popular local attractions and national parks, so you can be assured of a safe road trip to any destination you will be visiting. Our low-cost top-quality Uganda car rental services coupled with a quick response to inquiries, well-serviced cars & professional Ugandan drivers make us one of the best travel agencies in Kampala.
Why Choose Our Drivers?
Our drivers are affordable at a competitive price, they are cooperative working hand in hand with our clients. They are good in speaking English, Kiswahili and local vocabulary like Luganda and Runyakitara. Our drivers are well groomed, smart and be rest assured that they will be at your service to transport you safely from your point of departure to your choice of destination.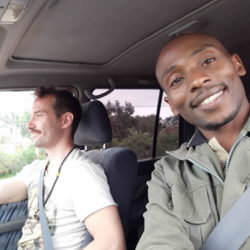 Hire expert car drivers at affordable cost with Rent A Driver Uganda which gives you a peace of mind by providing a quick, easy and reliable way to hire professional drivers. Contact us.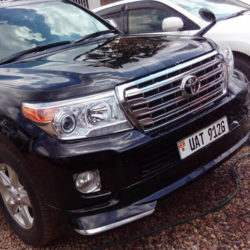 Choose from our fleet of reliable rental cars in Uganda and be assured of ultimate comfort. We ensure that all our vehicles are kept in pristine condition so that they ready when you need them.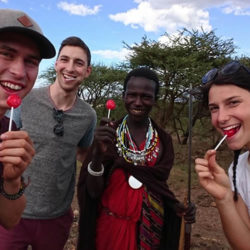 On your tours in Uganda, we'll take you on an unforgettable journey through this diverse region. Our guided tours a include, gorilla trekking, wildlife tours, hiking and birding.
Reliable Uganda Car Rental Services.
Rent A Driver Uganda offers cheap & reliable self drive road trips and chauffeur-driven car rental services in Kampala city, Entebbe, Jinja & other major destinations. Our vehicles can pick you up at the Entebbe Airport and drop you off at all town locations in Uganda. Our car hire services also spread up to Kigali in Rwanda, Nairobi in Kenya and Tanzania.We have a fleet of well serviced rental cars that include saloon cars, SUVs, 4×4 safari cars, minivans, minibuses plus luxury cars for special occasions.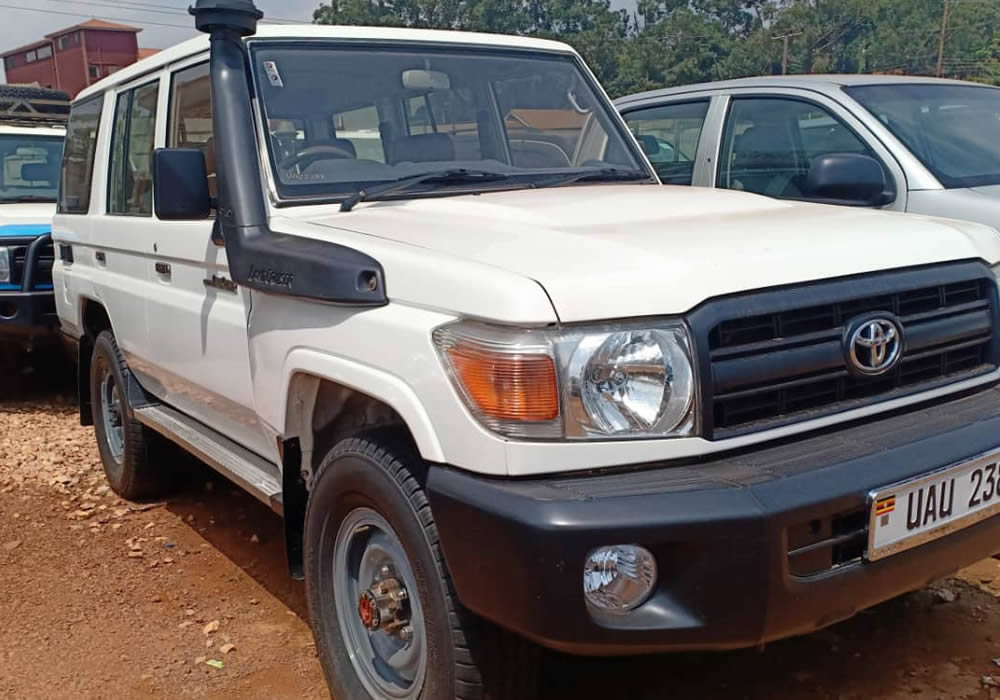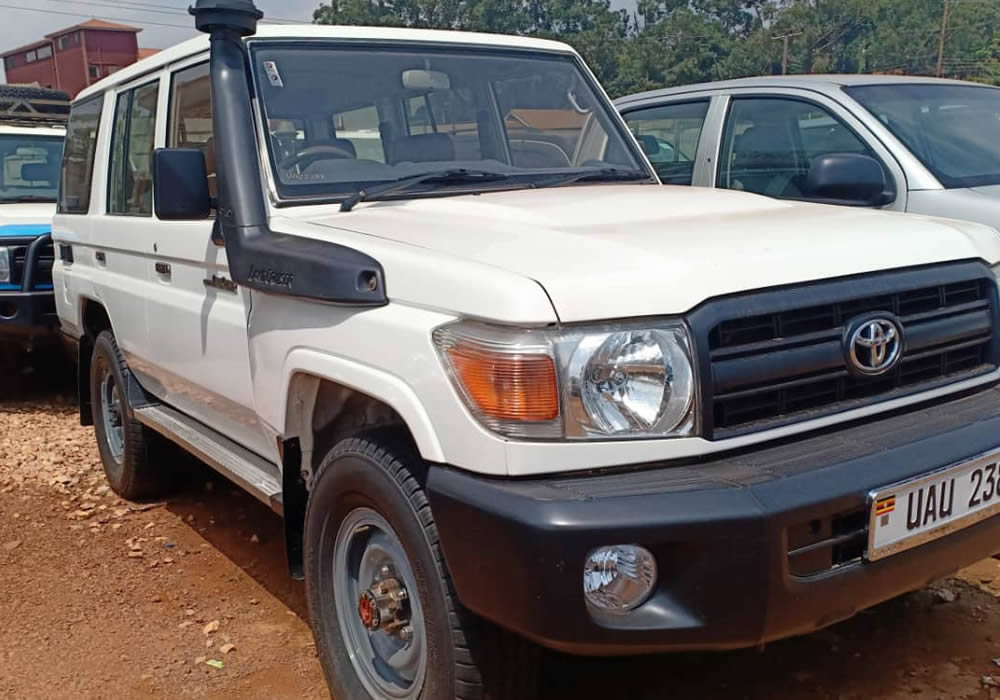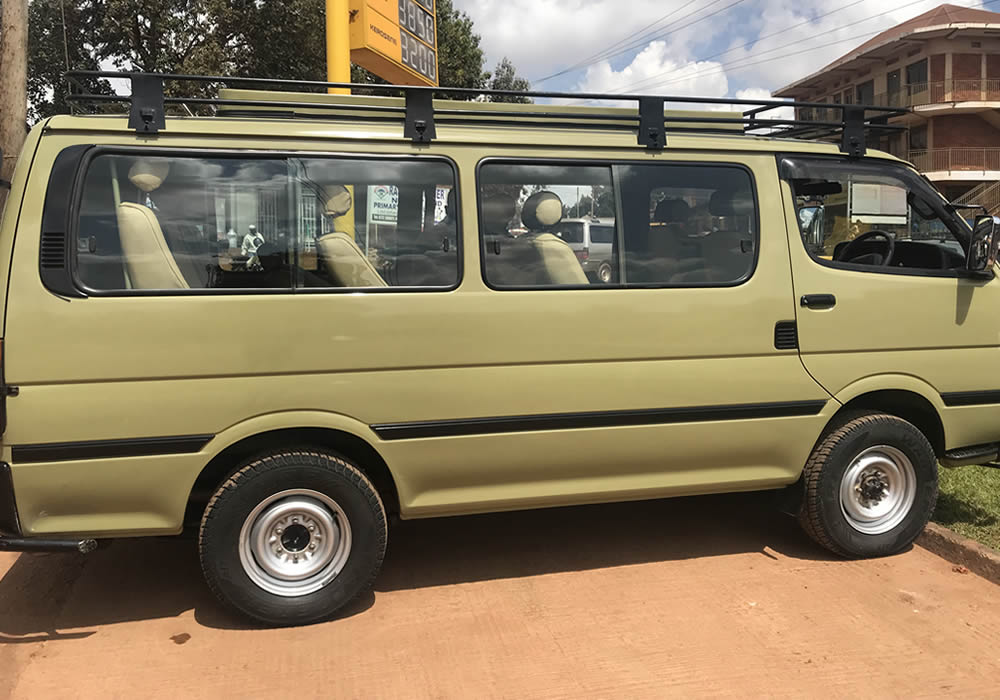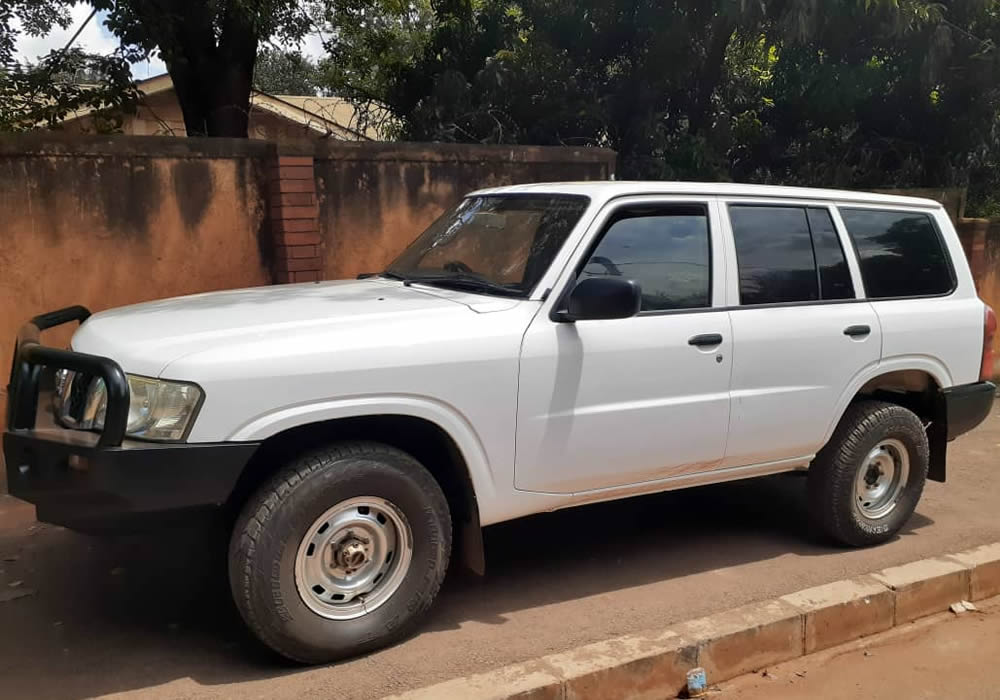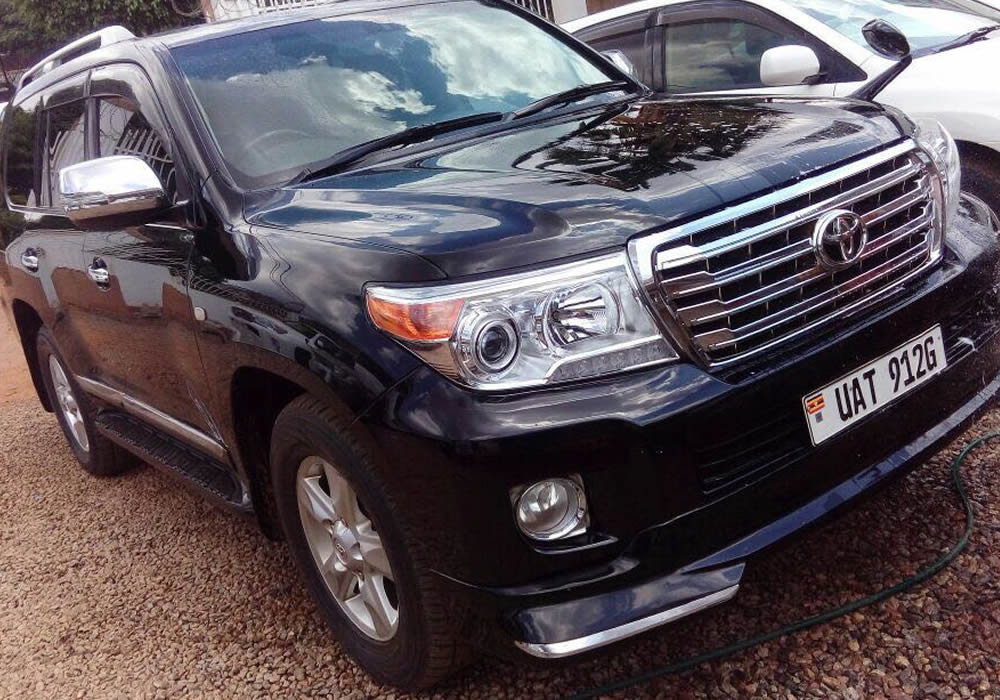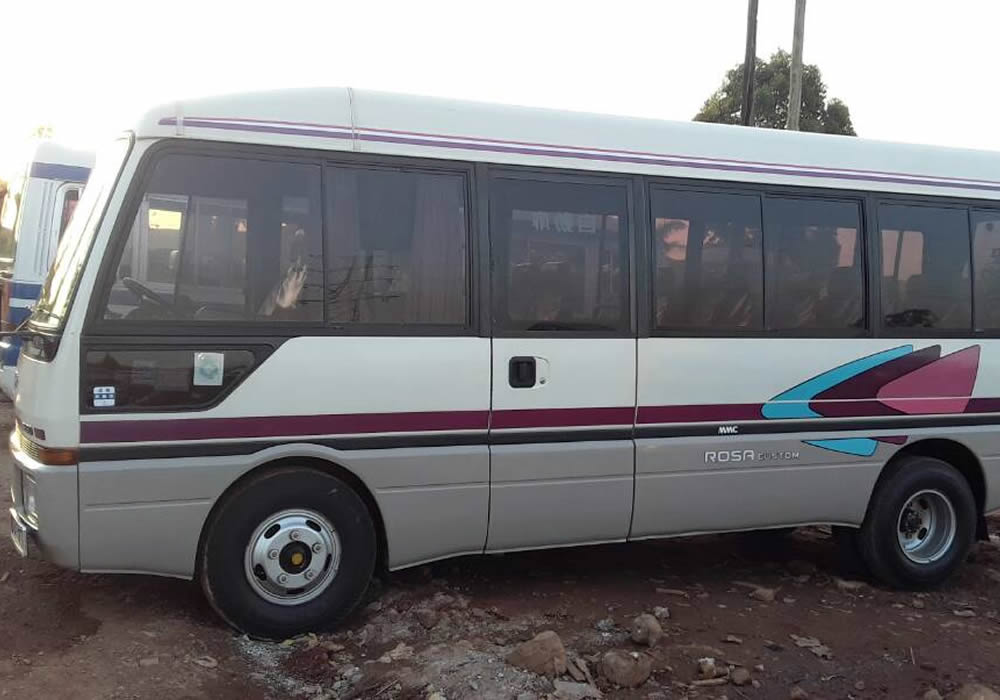 Are you in need of a professional driver?
Latest Car Rental Tips & News From Blog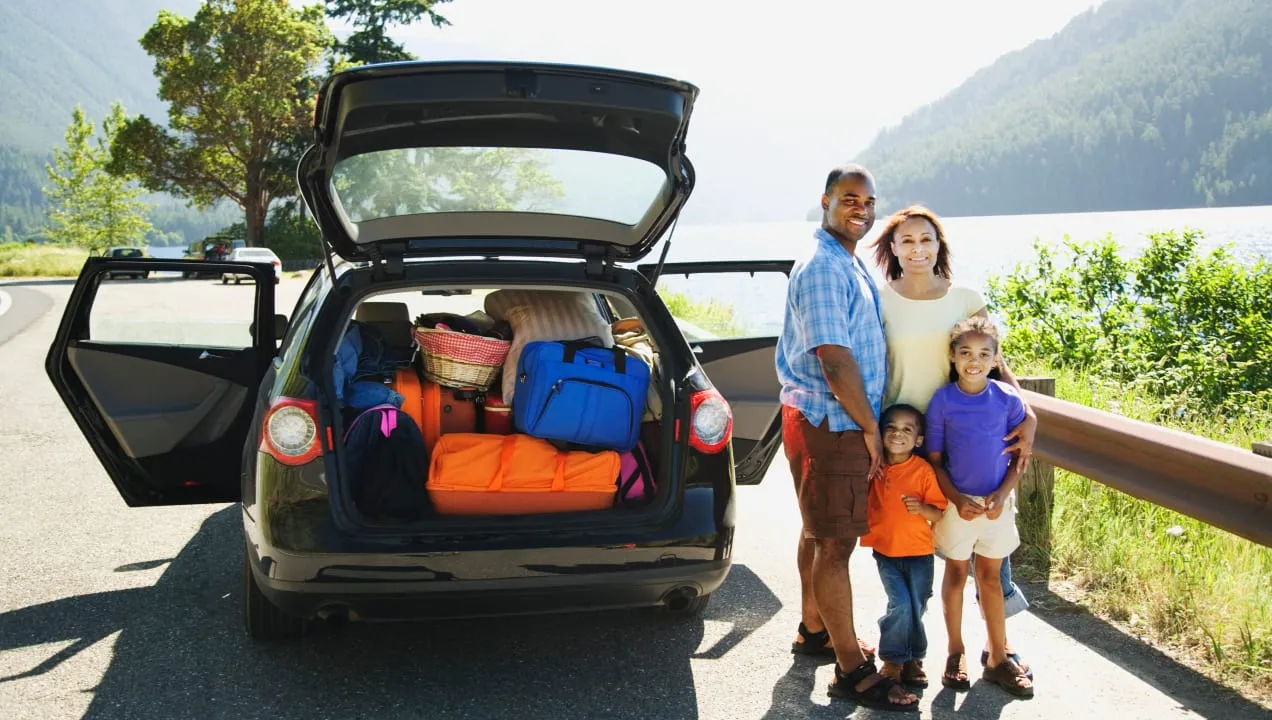 September 29, 2023
A road trip is an overland long-distance journey traveled using an automobile. It's the best…