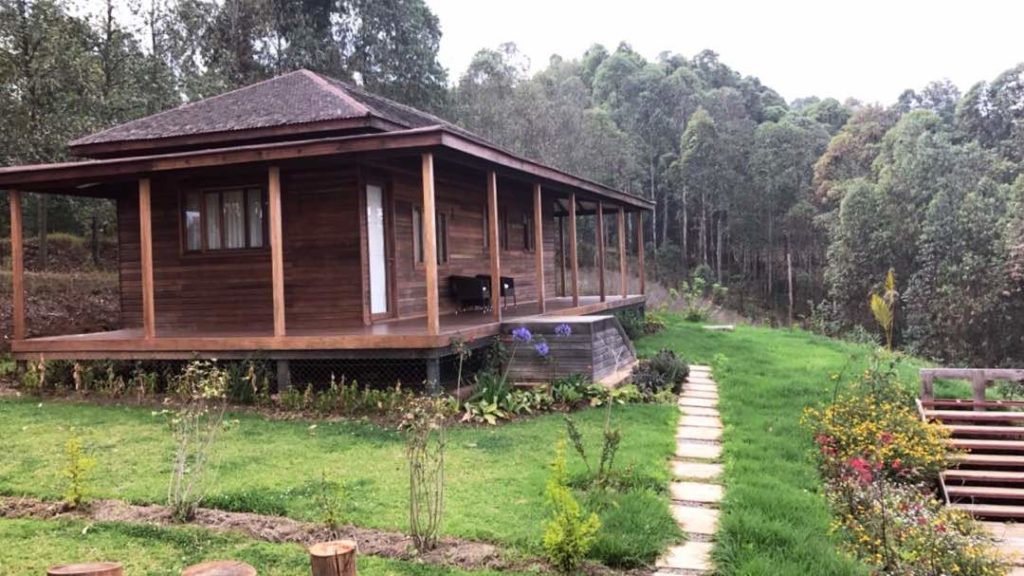 Arcadia cottages are suitably located in the southwestern part of Uganda in Lake Bunyonyi Africa's second-deepest lake. These beautiful 3-star cottages are the highest lodge on the rolling hills of Kabale offering you the best clear view of Lake Bunyonyi and its highland. There are 25 cottages with amazingly set balconies overlooking the lake stretching over 14acres of land together with a spectacular sight of the birds since lake Bunyonyi is highly blessed with a huge number of bird species.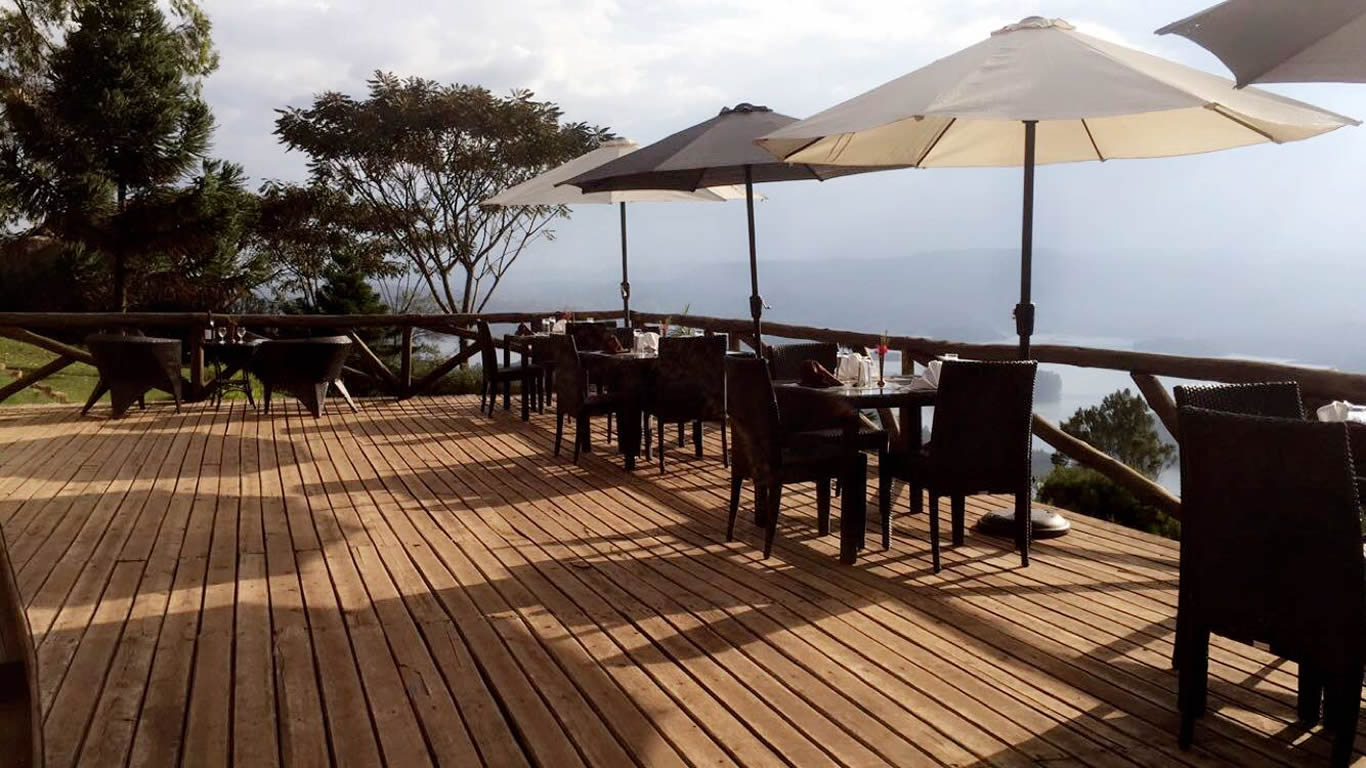 Among the 25 cottages include spacious single rooms which are fully furnished enabling a lovely view of the lake and on a calm day, the highest peak Muhavura can as well be seen. Twin rooms are designed like double cottages with double beds and ensuite bathrooms. Family cottages are fully furnished with a kitchen, dining room, and sitting area together with the fireplace providing the best lake view and the neighboring communities.
They also come along with more amenities like free WIFI, hot tub, free breakfast, laundry services, dry cleaning, separate eating rooms, free self-parking, luggage storage, concierge services, 24/7 front desk services, a stocked bar with alcoholic and non-alcoholic drinks and a fully stocked restaurant with a la carte type of menu.
To book a room at the Lake Bunyonyi arcadia cottages, simply get in touch with us by filling in this short contact form or by sending an email to info@rentadriveruganda.com. Alternatively, you can call us now on +256-700135510 to speak with our reservations