A self drive trip is by far the cheapest, most private and flexible way to explore Uganda, the comfort you get knowing you are in control adds spice to your adventure. You can drive to any destination in Uganda at your own pace making it the most flexible travel option. All you require to self drive Uganda is a valid driver's license and GPS or travel map and you are good to go.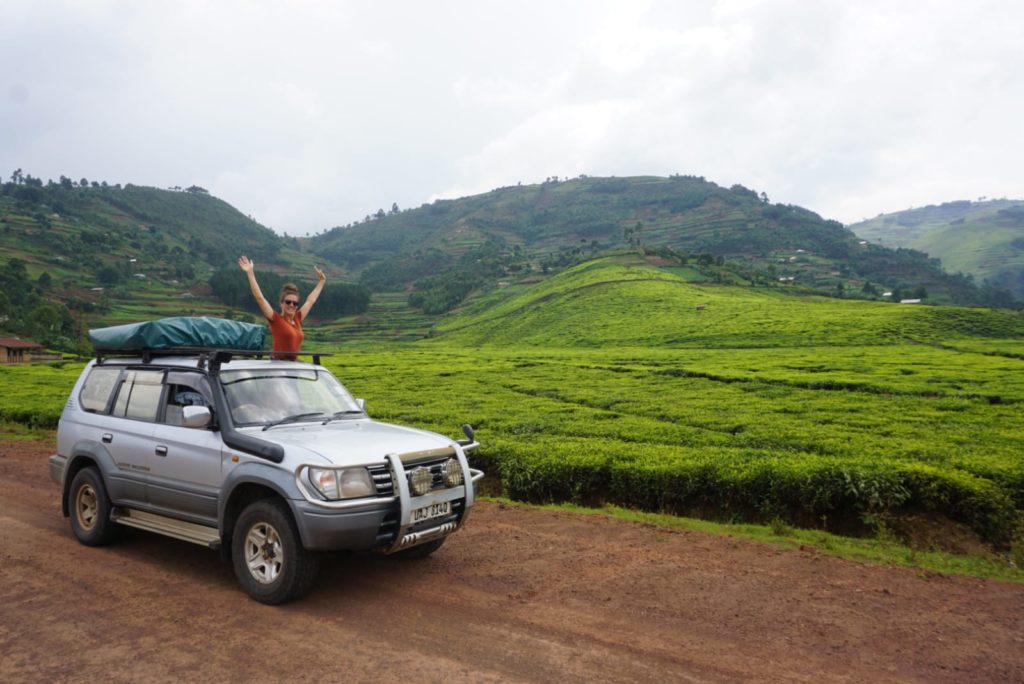 Rent A Driver Uganda not only offers driver but also hires out cars for self drive in Uganda at affordable rates. Our fleet of well-serviced cars ensures clients get where they are going safely and on time plus 24hr on-road assistance ensures you are not inconvenienced in any way. Whether you are first-time visitor or have driven in Uganda before, on a safari, business, or leisure trip, we will be more than happy to get you a car for your Uganda self drive safari.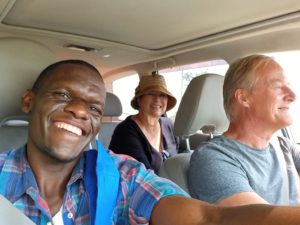 We organize affordable self drive Uganda road trips for all types of travelers at rates that fit your budget & personal needs. Check out our fleet of rental cars and get back to us for any inquiries about price and availability, you can just send us an email to info@rentadriveruganda.com or call us now on +256-700135510 to speak with the reservations team.
Best Cars For Self Drive In Uganda