Uganda is blessed with a diversity of great natural wonders situated in the different regions of the country. Hoima is one of those places where you encounter impressive tourists' attractions that is included on the highlights of Uganda safaris. Hoima is surrounded by the districts of Masindi in the north East, Bulisa in the north, Kibaale in the South, Kyankwanzi in the East, Ntoroko in the southwest and DR-Congo in the west across Lake Albert.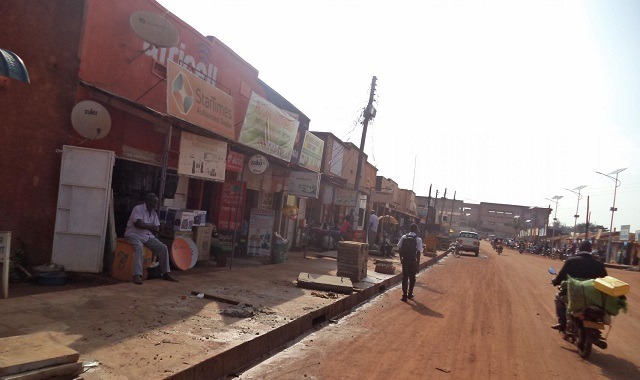 From Kampala to Hoima, it is about 230 kilometers by road. To get around the might land of Hioma, you need to hire a 4×4 safari vehicle with a professional driver guide. Here at Mumwe safaris, we pride in offering the most outstanding and exceptional drivers at a pocket friendly rate. Our drivers' guides are well defined with knowledge about the all interesting tourists' places and routes.
Are you planning a wedding car hire, business meeting, long term project, or a road trip adventure in Hioma?  We provide a wide range of vehicles fleet that can suit your planed car rental trip with an exceptional driver who is always ready to offer you a unique memorable experience in the Pearl of Africa. A road trip in Hoima takes you to fascinating places like Palace of Bunyoro Kitara Kingdom, Katasiha Fort and caves, Mparo Tombs, Lake Albert, Anglican Church, Kabwoya game reserve among others.
It is important to note that your car rental can be dropped anywhere in hioma with a driver guide willing to offer you an exciting road trip in hioma of a lifetime. The chauffeur driven vehicle rate is inclusive of the driver's charges, therefore no need to worry about the survival of the driver on your trip.
In case you need to rent a chauffeur driver guide with us, simply contact our reservation team for more information booking and inquiries by sending an email at info@rentadriveruganda.com or call directly on +256700135510, +256414699459.