Are you looking on having an organized corporate event, wedding, brand opening or launch, we offer the best Usher Hire services in Uganda.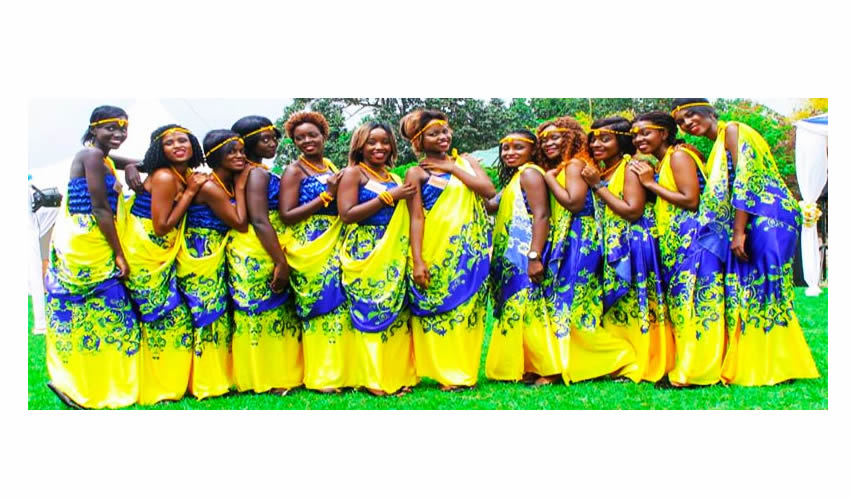 Apart from best driver hire services offered at Rent A Driver Uganda, we also take consideration in best Usher Hire services for your event by offering you smart, self-motivated and well groomed ushers.
Our ushers make it a point to serve your guest with warm welcoming smiles, gentleness and humility is our concern. We also offer entertainment groups through cultural and western music that will make your guest go wow.
All we shall need from you is to inform us about your even theme colors and subject of the day, our ushers will be ready to make your day colorful, contact us at info@rentadriveruganda.com call Mob +256 700135510, Tel +256 414-699459