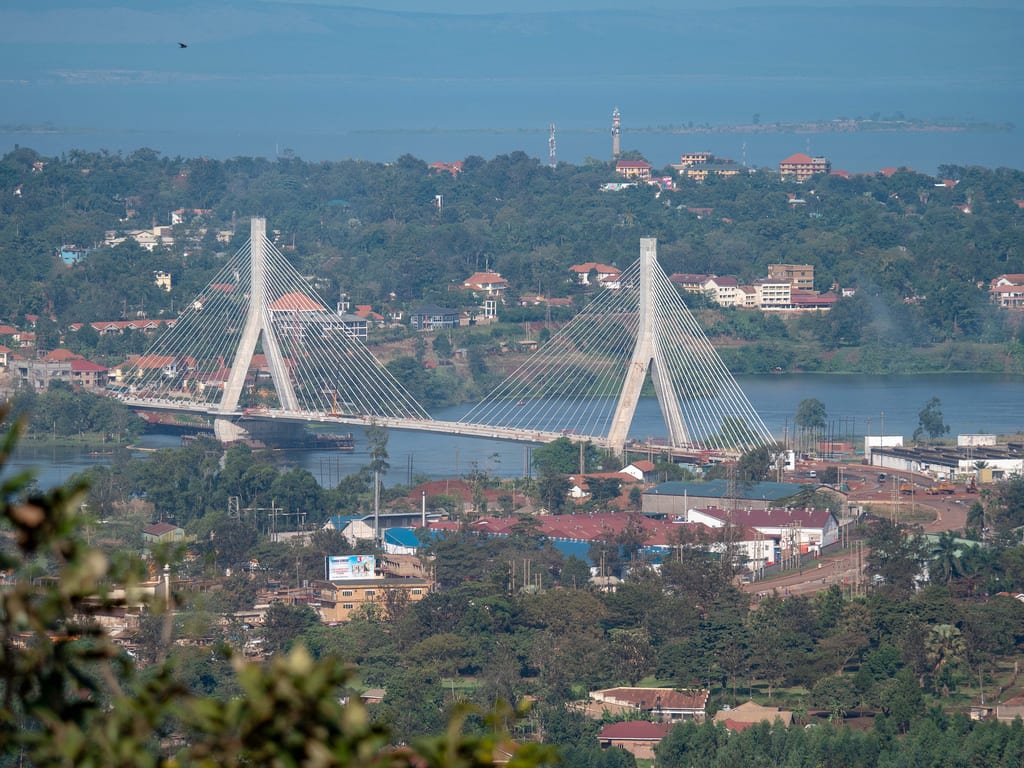 With a name that comes from a local word meaning "rock", Jinja is a great capital of adventure of East Africa home to numerous fun and relaxing activities plus the source of the Mighty River Nile (world's longest river). It is among the top destinations with lovely areas to spend a vacation. Jinja is also a busy town and was recently ranked the 3rd largest economical city in East Africa. Besides tourism, it is a highly industrialized area and this surely makes it a lively place all day. Other activities done in Jinja are agriculture and trade.
You may need a car for hire to have your work completed but remember that it is important to get quality, reliable and affordable Jinja car rental services. from a company you can trust.  Rent A Driver Uganda is at your service with well-maintained cars and professional staff to offer excellent customer service.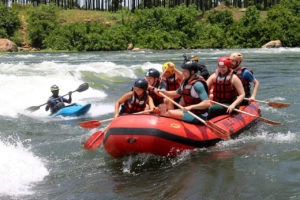 If you are around Jinja or in areas close to it and want to hire a car for adventure in the same region, there are a lot of things to do ranging from boat cruise, white water rafting, quad bike riding and city tour. And for business trips and project travels plus visiting friends and family, you need a car and services that will make the ride smooth and memorable. Hiring a car to drive out of Jinja may require you to rent a driver to have a quick, insightful and relaxed trip. No matter where you are travelling to, we keep in touch and ensure you get the best of your travel needs.
In case you want to hire a car in Jinja for self drive or driver guided road trip, simply send us an email through info@rentadriveruganda.com or make a call on +256-700135510 or +256 414-699459.We have great deals for all kinds of cars ranging from saloon cars, 4X4 cars plus mid-sized vans and buses.