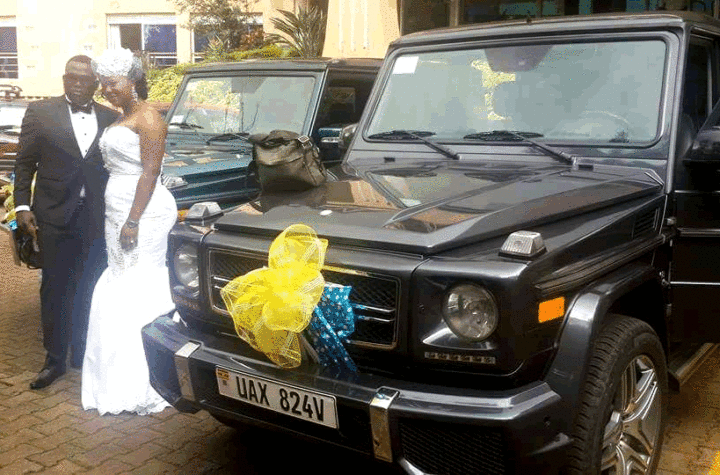 A wedding is one of the most special occasions on any couple's calendar, the uniting of two families has been celebrated over the centuries and has never lost the spark. There are a variety of items to consider if you want a successful wedding including catering services, reception, decor and also transportation to the church & reception.
We at Rent A Driver Uganda offer top quality & affordable wedding car hire services in Uganda offering our clients some of the best luxury bridal cars along with well-groomed chauffeurs ready to give you safe and comfortable ride on the most memorable day of your life. Whether you want to hire a limousine, prefer a flashy sports car, into classic vintage cars or simply want an SUV, we will be more than delighted to offer you our services.
All our wedding car hire rates are negotiable and the more the number of cars you take, the lesser the price for each car. Rates are based on weddings in Kampala city and an extra charge will be incurred for transportation of the bridal car outside the city.
Check out our fleet of wedding cars for hire in Uganda and then get back to us to book or inquire about rates and availability. You can send us an email to info@rentadriveruganda.com or call us now on +256-700135510 to speak with the reservations team.