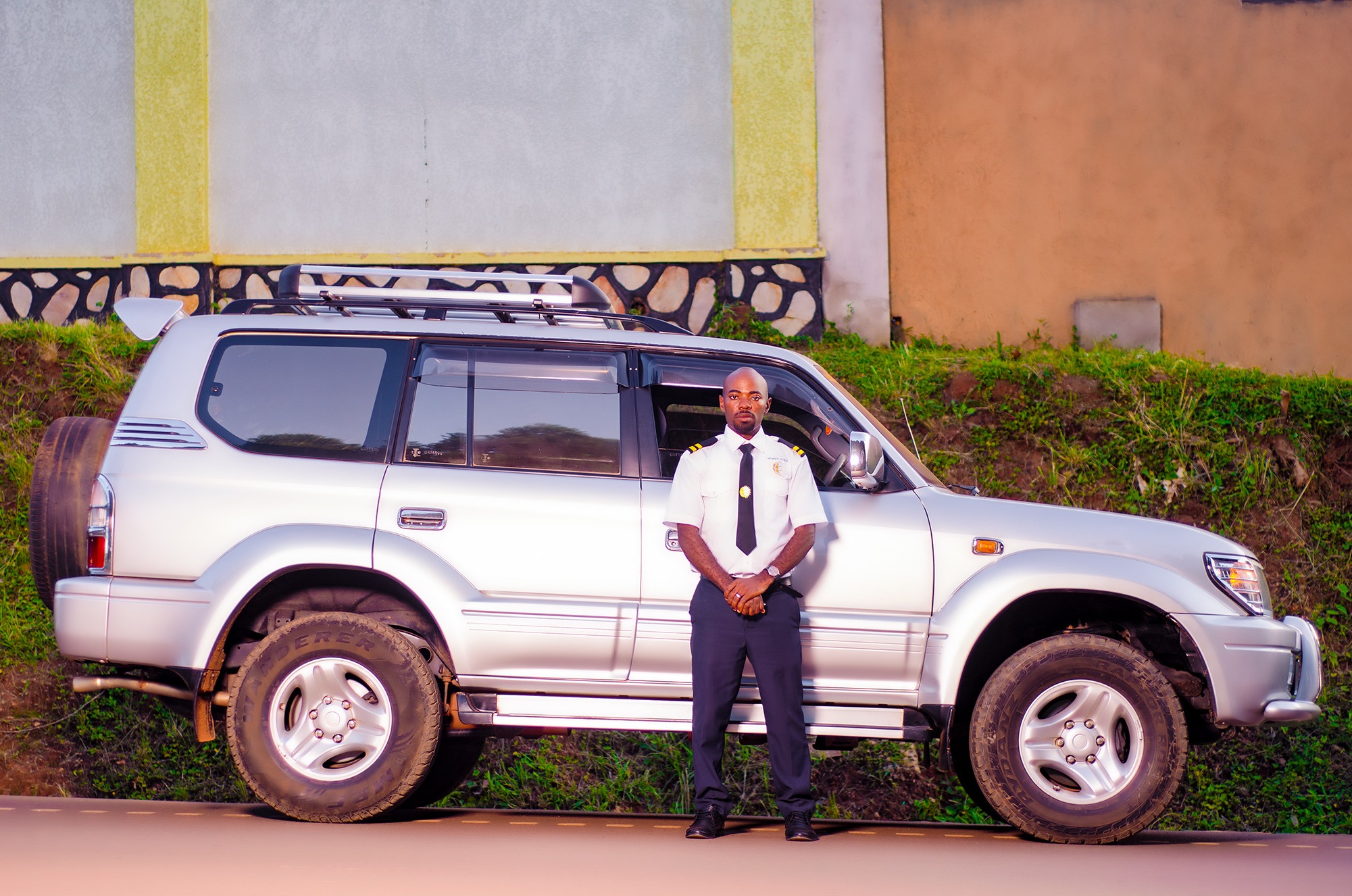 Planning to work within the town (Kampala) or explore on a leisure holiday and require a private car for the road trip, we at Rent A Driver Uganda will be more than delighted to get you a suitable rental car at the right price. Whether you require a town-running car & driver for long-term period or for just a few days, we can get you a great deal that fits your travel budget and personal needs.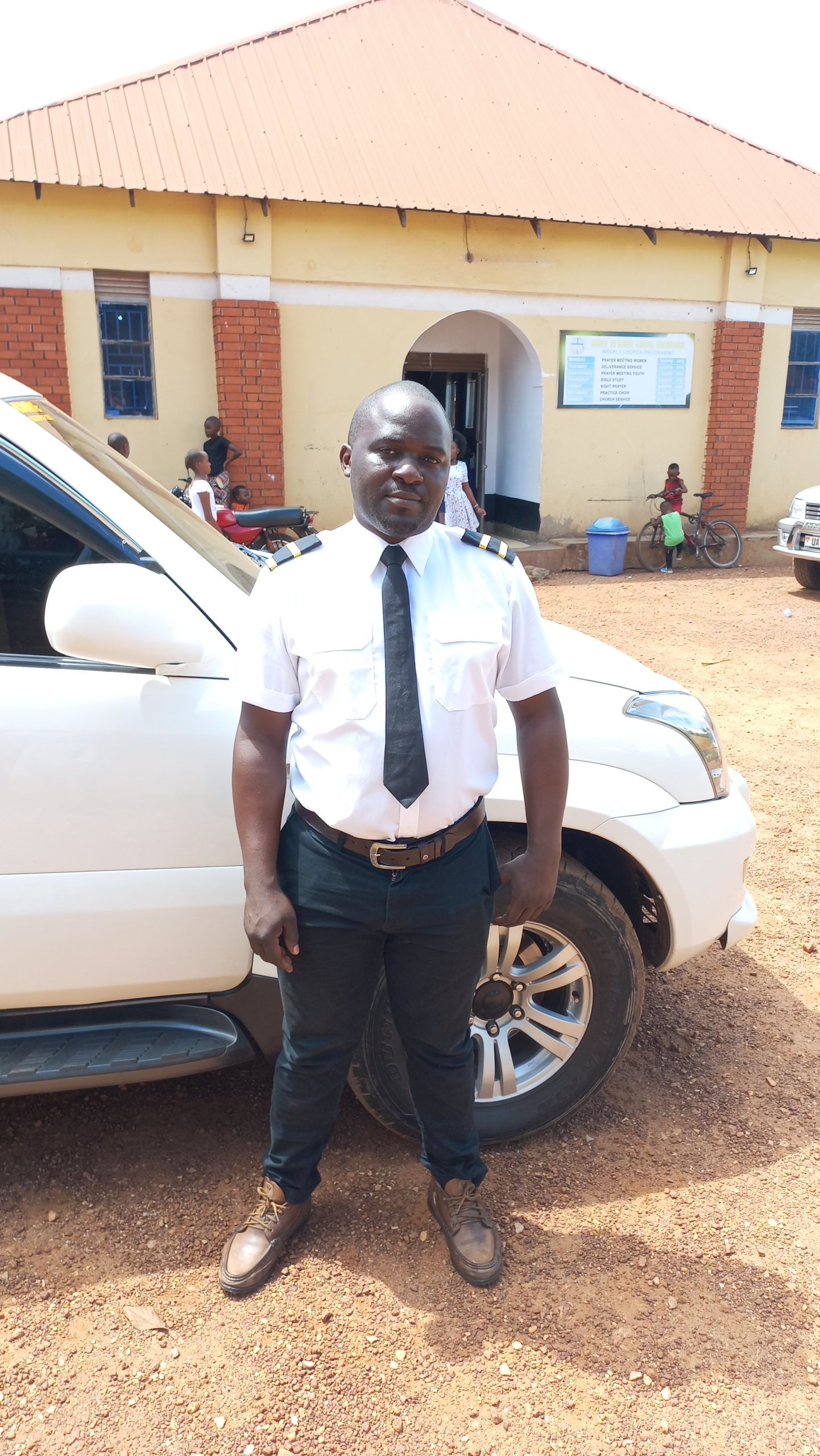 Just let us know what you will be doing in town, is it a business project or city tour? we guarantee to get you any car of your choice. Our fleet comprises of well-serviced SUVs, 4×4 cars, Sedans, Hatchbacks, Minivans, Minibuses as well as luxury cars for executive VIP rides. All the rental cars are in good condition with functioning AC, clean interior and fully serviced engine to ensure our clients enjoy an inconvenienced road trip around town. Our drivers are well versed with most of the routes and destinations within the town so you don't have to worry about getting lost.
To hire a town running car and driver in Uganda for business road trip or leisure vacation, simply get in touch with us by sending an email to info@rentadriveruganda.com or call us now on +256-700135510 to speak with our reservations team.