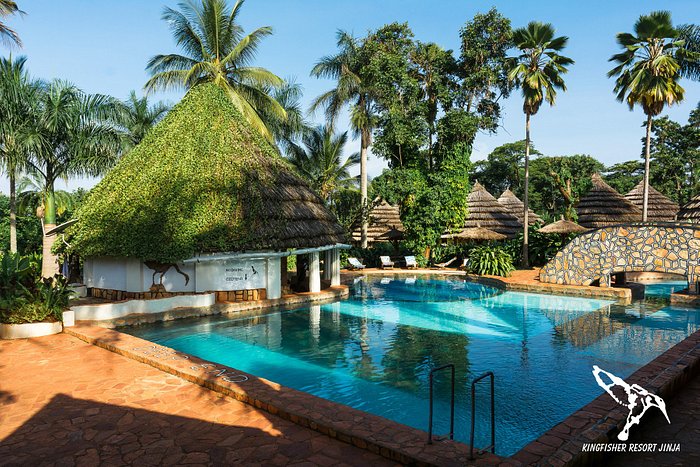 Located in Jinja, Kingfisher Safari Resort hotel is a popular lodge in the tourist hub. It is conveniently situated within walking distance of the Jinja Temple and other important facilities including the Jinja golf course and Speke memorial monument. It is a 3.5-star hotel with 23 guest rooms equipped with flatscreen TV with satellite channels, sitting areas, fans and free toiletries.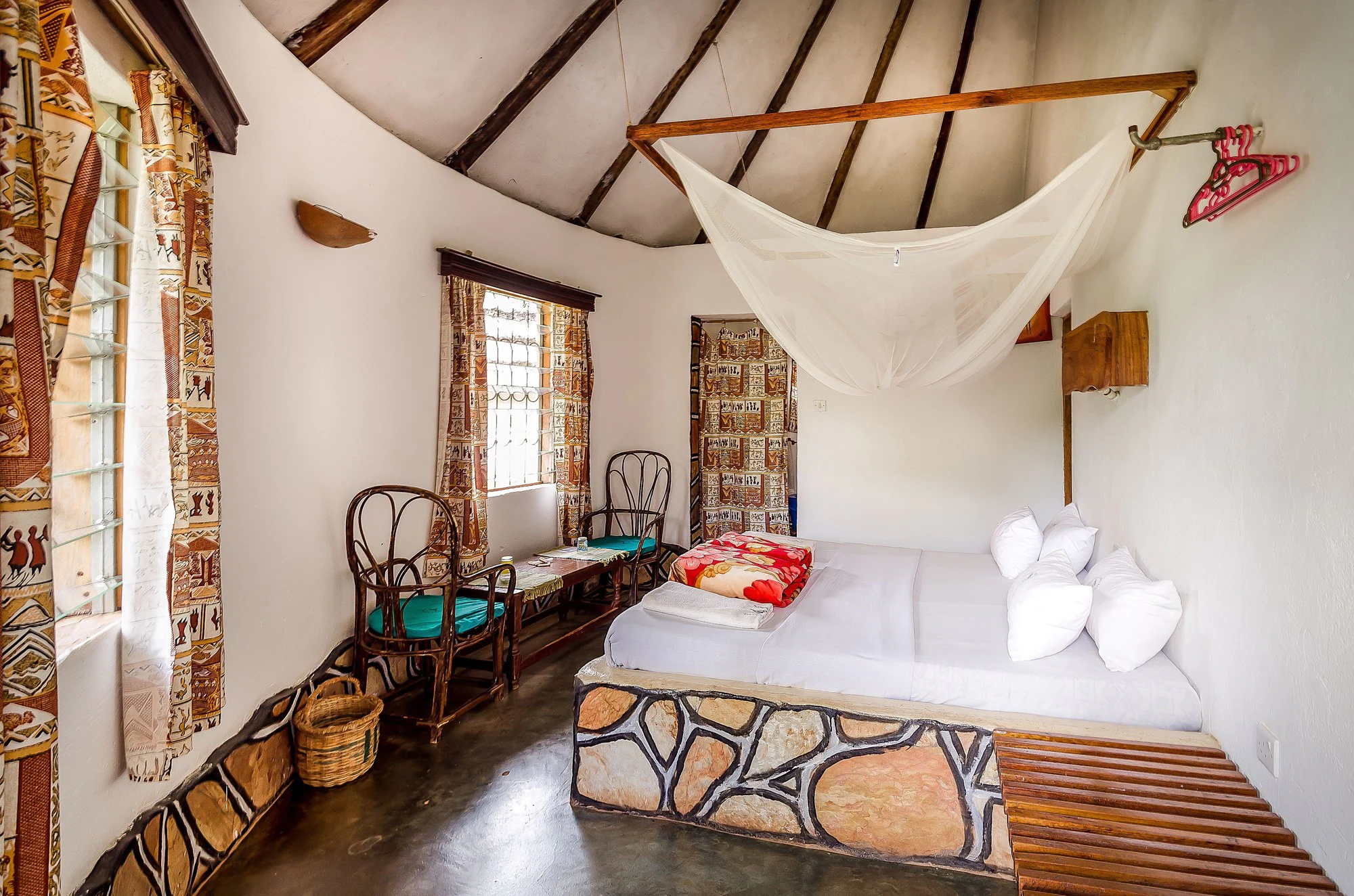 Guests at the hotel enjoy a continental breakfast from 7:30am to 10am at its well-spaced restaurant. Other facilities and amenities offered by the hotel include free Wi-Fi, free parking space, lounge and dry cleaning services. Kingfisher Safaris Resort Jinja also has an outdoor pool, a children's pool, a 24-hour business center and space for meetings and conferences. An airport shuttle is provided on request. The accommodation facility has designated smoking areas, a Patio area and a separate sitting area in each room.
Kingfisher Safaris Resort Hotel offers quality onsite spa services. The nearby places of interest to guests the golf course at 3-9km, Lake Victoria at 3.4km, Bujagali falls at 10km and the Source of the Nile at 8km from the hotel.
Room options at the lodge include the triple room, twin room, double room and family room.
Activities available for guests to engage in when staying at Kingfisher Safari Resort Hotel include a boat cruise, whitewater rafting, bungee jumping, quad biking and horseback riding among others.
To book a room at Kingfishers safari resort, simply get in touch with us by filling in this short contact form or by sending an email to info@rentadriveruganda.com. Alternatively, you can call us now on +256-700135510 to speak with our reservations