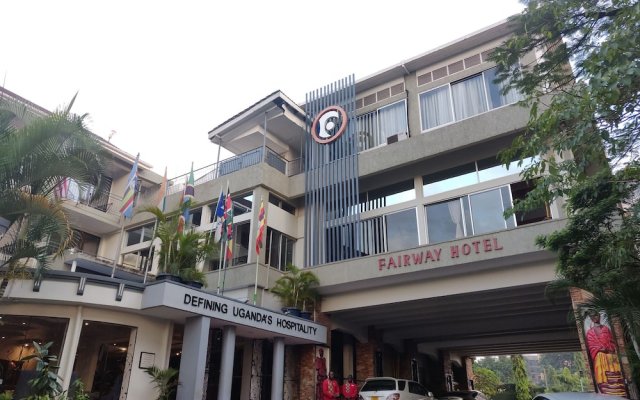 With its location in the most serene place in Kampala; near the Uganda Golf course, guests are assured of freshness and an ultimately comfortable stay. The hotel features ever-green gardens and an outdoor swimming pool.
Fairway Hotel $ Spa provides accommodation with a flat-screen TV, telephone, free Wi-Fi and restaurants that prepare continental meals plus Indian and Chinese food. It has a 24-hour front desk ready to serve and answer your inquiries any time of the day. Other facilities at the hotel include the conference and meeting areas, in-house gym, massage/spa facilities and free parking.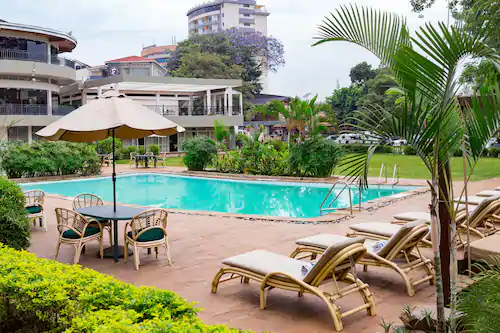 It has well-experienced staff that offer room service 24 hours. Relaxing at the balcony offers guests breathtaking views of the hotel's lush gardens. On specific days, guests enjoy live music from local musicians.
To book a room or Spa service at Fairway hotel, simply get in touch with us by filling in this short contact form or by sending an email to info@rentadriveruganda.com. Alternatively, you can call us now on +256-700135510 to speak with our reservations