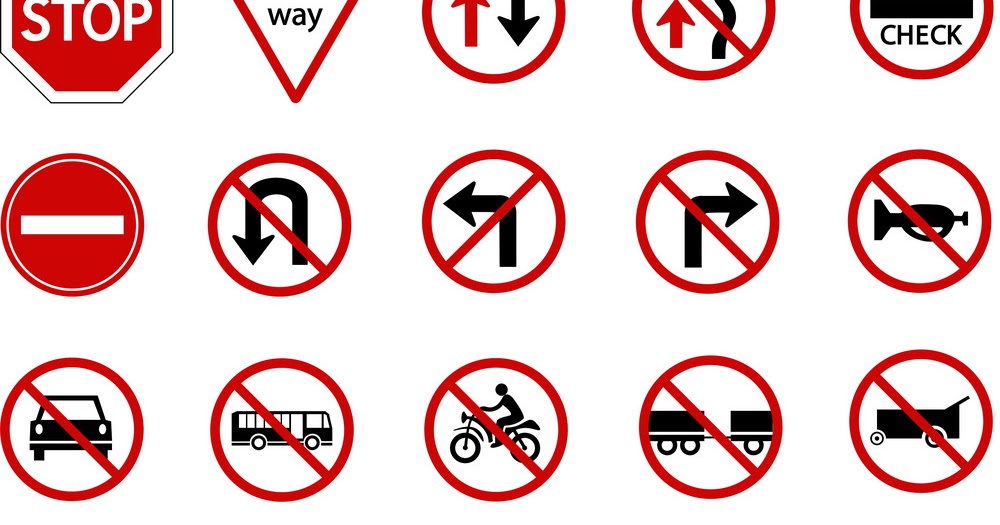 Uganda Traffic Road Sign Categories & Their Meanings
Uganda's transport network has gradually developed over the past few years with new roads (Kampala-Entebbe express highway) being opened and old ones reconstructed. Major roads leading to city and popular destinations are all in good condition making it easy for tourists and locals to easily access any destination within Uganda. The majority of the roads in Uganda have side road traffic signs each with a different purpose providing valuable information to drivers and other road users.
Uganda road traffic signs help keep you safe and maintain order on the road to reduce accidents and that's you have to strictly obey them in whichever region of the country your in. There are literally hundreds of road traffic signs in Uganda grouped into three major categories and in this article, we shall discuss them and their meanings.
Uganda Road Sign Categories
1- Regulatory signs
A regulatory sign is used to indicate or reinforce traffic rules and regulations instructing road users of their legal obligations while driving on the road.  Top regulatory traffic signs in Uganda in the speed limit, stop, parking, roundabout, no right-hand turn among others.
2- Warning signs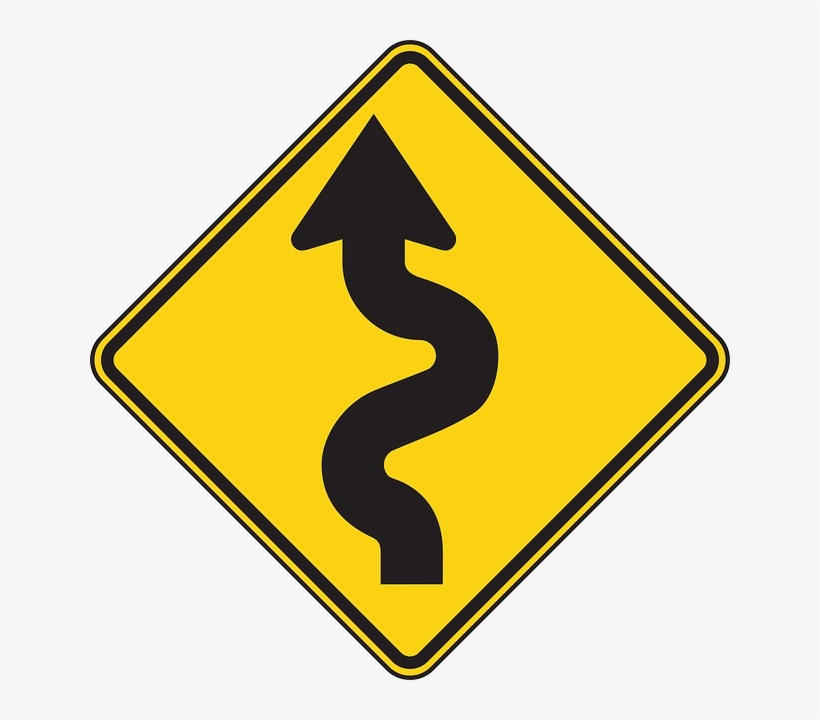 A warning sign is used to notify an approaching road user of a potential hazard, barrier or condition that may require special attention and not obvious to a driver. Some of the top warning signs in Uganda are shaped in diamond and triangle formations with a black symbol in the yellow background indicating caution. Some of the top warning road signs in Uganda include signal lights ahead and winding roads ahead.
3- Guide signs
Guide signs are used to inform road users about routes, directions & distances to get to a destination, points of interest and nearby facilities or services. Guided signs are normally rectangular or square-shaped with a blue background. They include interchange road signs, mile markers, exit signs, services and facilities signs
Whether local or foreign, these Uganda traffic road signs apply to everyone and so should be taken seriously to reduce accidents and also avoid traffic penalties. For more information about traffic signs and regulations, feel free to contact us now by sending an email to info@rentadriveruganda.com or call us now on +256-700135510 to speak with our reservations team.
Bula