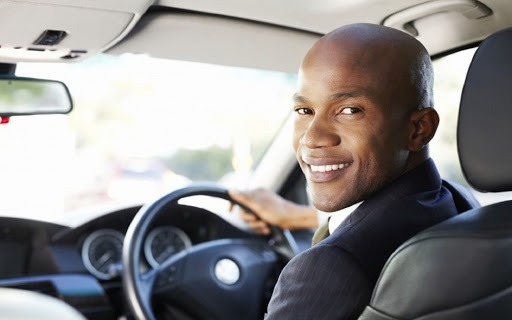 5 Benefits Of Hiring A Driver
A chauffeur or private driver is a person hired to transport passengers from one location to another based on a booking online or in person. An individual hired to ensure you get your destination safely , comfortably and most importantly in time is someone who is guaranteed to give you an informative road trip.
Self drive trips may be cheaper but the benefits of traveling with a hired driver exceed driving yourself and as much as un-private it gets, there is no denying that you will always feel safe and comfortable with a local in your presence.
Rent A Driver Uganda has a team of dedicated and well-trained drivers ready to take you to any destination and if you have been thinking about a self drive road trip, here are some reasons why we recommend you hire a driver in Uganda if you want to travel comfortably.
Reduces Frustration – Driving a car can be a stressful experience especially if you are driving for long distances or stuck in traffic. You don't have to worry about all this when you have a personal driver as he is trained to handle even the most stressful of situations. Total concentration is always vital when on road so if you have a lot on your mind then it's best you leave it to someone who is composed and fit for the road.
Safer–  The biggest benefit of hiring a driver is that you don't have to worry about getting lost or falling into the hands of a fraudster as you have your personal bodyguard, to guide and protect you most especially if it's your first time in the country.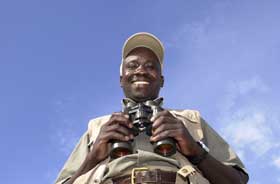 Informative –  As much as you have read about the city, attractions and all that travel information about Uganda, no one can give you more accurate info than a local driver/ guide. A professional driver has adequate knowledge including history and current facts about a destination or attraction making him/ her the perfect travel companion if you want to learn more about Uganda or any other tourist destination.
Relaxing drive – You get time to relax and do other things if you are not driving yourself and this mainly applies to business and leisure travelers. Get out that laptop or phone and do some chatting or business deal as they transfer you to your destination. Relaxing is always a big part of getaways and so you have to maximize that every chance you get.
Punctuality – A professional driver is trained to get a client to the desired destination in time, something that is no easy task when you are driving yourself. If you are planning a business trip in Uganda, then you should consider hiring a driver for timely arrival to the meeting.
Are you planning a trip around Uganda this season and still deciding whether to do a self drive trip or hire a driver, the above benefits should you give you a reason to choose the latter option. To hire a Ugandan driver this season, simply send us an email to info@rentadriveruganda.com or call us on +256-700135510 to speak with the reservations team.
Bula