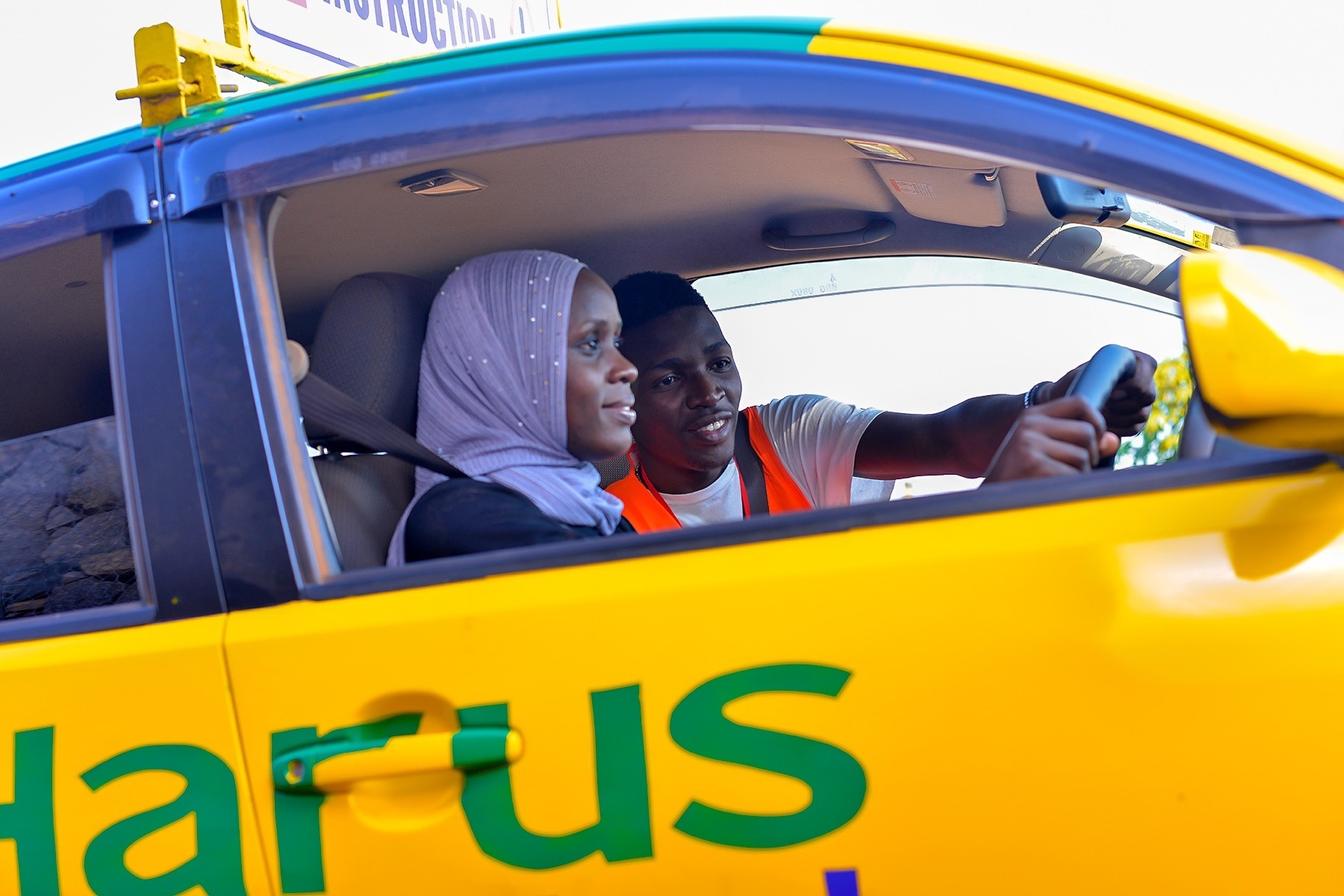 Top 5 Reasons To Take Driving Lessons At A Driving School
Driving is a complex skill that requires proper training and knowing how to drive is very important. The convenience and freedom driving provides is why many people are eager to learn. The majority of Ugandans learn the basics of driving through family or friends as it costs less or nothing compared to taking driving lessons whose prices range from UGX60,000 to 100,000 per week.
Attending driving classes from trusted Uganda driving schools and certified experienced instructors should be considered an investment as it will help you a lot in the long run especially when it comes to obtaining a driver's license. You will become a skilled, confident and responsible driver if you undertake driving lessons and that's not all, below are some convincing reasons why you should enroll yourself to the nearest driving school in Kampala or any other city in Uganda.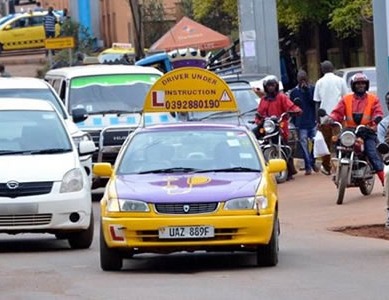 1- Easily obtain a driving license–  Many Ugandan drivers have gotten driver's licenses without attending driving schools but hustle a lot more than those who have attended one.  Driving schools provide assistance during license application whether student or driver's license saving money and time.  Read more about how to obtain a Uganda driver's license & extend permit classes.
2- Safety-focused education – Driving schools prioritize safety first helping you understand the dos and don'ts when driving on the road. This is will help you learn appropriate driving habits and the dangers of driving while distracted. You will get a chance to learn defensive driving skills that will help you defend yourself against collisions caused by reckless drivers or poor weather conditions.
3-Learn from certified instructors – Another reason why you learn from a driving school is that you will get exposed to some of the best driving instructors in the country. These certified instructors will help you identify your weaknesses, teach you what to do in different conditions or situations and show you driving methods that will improve your skills to help you make educated decisions while on the road.
4- Learn about latest traffic rules & regulations– You will also get chance to learn about the current Uganda traffic rules and regulations when you decide to join a driving school. Breaking a traffic rule is subject to tough penalties including jail term or fee charge which is always money and tome consumming.
5- Boost your confidence–  Confidence is a mandatory attribute for every driver as being afraid or hestitant can led to accidents or collisions. A driving instructor will help you understand the car better training you how to be calm and confident in any situation inclduing emergencies like car breakdown.
So if you are planning to drive in Uganda in the near future, you will have to enroll to a driving school in Uganda over lerning from family or friends. There are a mjority of good driving schools situated within Kampala and surburbs you can easily find online, so go and learn from the best and you will enjoy the above benefits.
Bryan Muhoozi