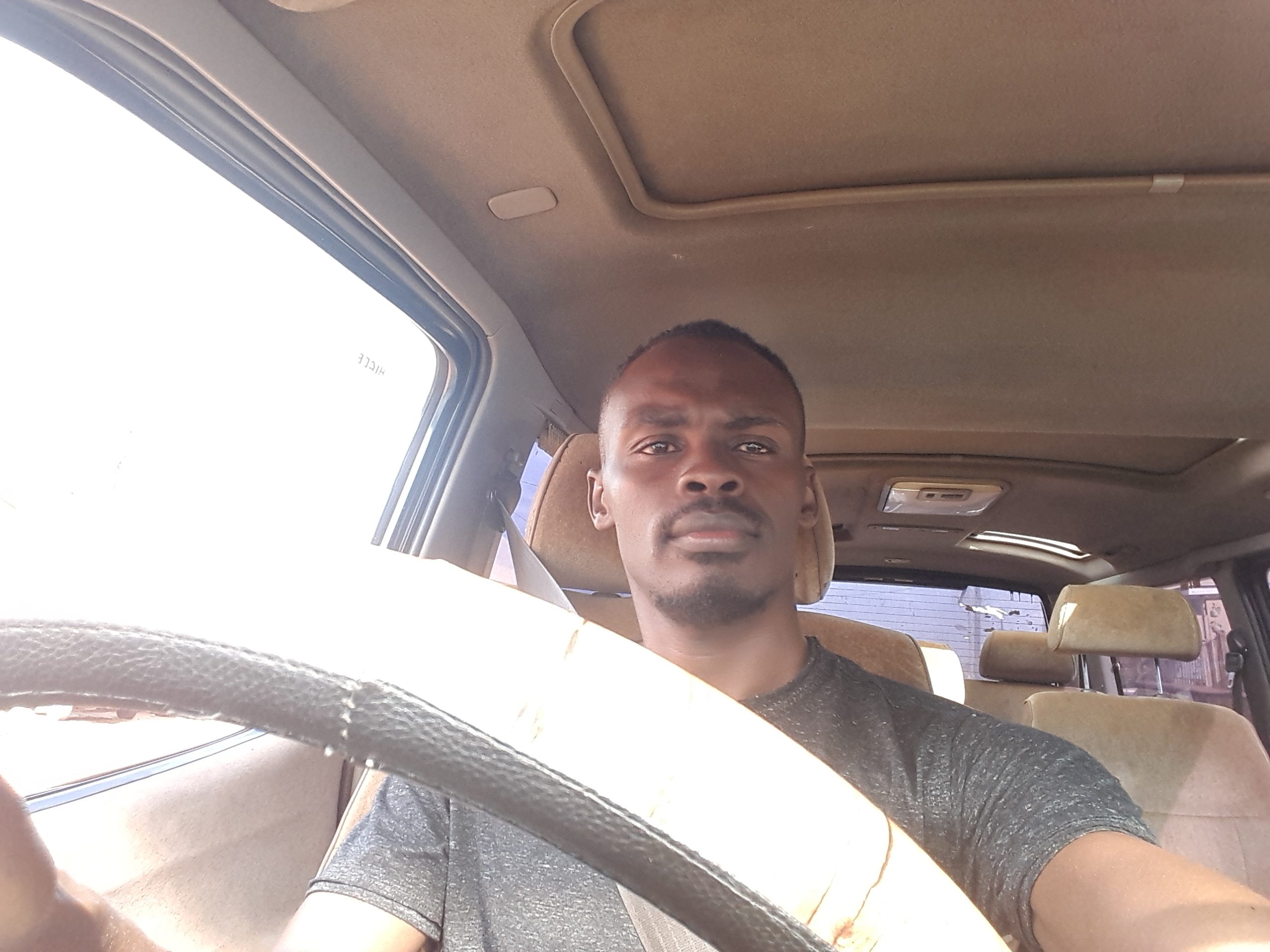 5 Reasons To Hire A Car & Driver On Tour In Uganda
Hire a car and tour Uganda with a driver is a fantastic choice. Our cars are of familiar brands such as Toyota, Mercedes, ford, BMW and other luxurious models. Our vehicles function well and are maintained in good condition. Our chauffeurs are well skilled with good interpersonal tactics. They are also used as personal assistants in anything that requires attention. With our fleet of cars, you will always have the best feeling of security and comfort.
We have cars that suit all your needs, basically, we offer car hire prices based on your travel plan, places to visit, time to use the car. If you aren't sure yet of the places to go, we can offer day-by-day quotations that may help fit your budget. Our team is readily available to help you with all the related information upon request. We also have tour guides that can help make your trip more interesting and vivid.
Whether you need an airport pick up/drop off, short time transfers, long time visit in Uganda, let us know the number of passengers, places and time you have so we can advise on the type of car, itinerary and price suitably.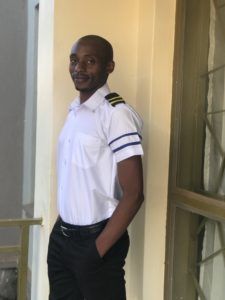 Here are some of the merits why you should hire a car with a driver in Uganda.
Navigation; here you do not have to carry around navigation chats or worry about where your next turn will be. You are provided with an experienced driver who will drive you to and from your desired destination, the driver will also keep you updated about your location and continuously brief you.
Safety; the driver who accompany you does not only drive you but also ensures your safety. A driver will guide and advise you on how you should act in the area of your attractions.
Interaction; you could be interested in other norms or culture of the local people in the area of your visit but have no idea about them, the driver could step in to interpret or translate for you. And as well take you to places where your interactions would be made more interesting and a lot easier
Parking; this will not be something to worry about, you won't have to deal with traffic either; driving through traffic can be hectic but hiring a driver will know how to go about it as you enjoy your beautiful scenic surroundings
Time and money saving; hiring a driver will save you a lot of costs and time, an experienced driver has good knowledge about the area they work in, they will be able to take you to your destination without any hustle in the shortest time because they well know the shortest routes and they are able to minimize the rist of accidents
So if you plan in hiring a car for self drive, the above reasons should remind you what you are missing out on when you hire a driver in Uganda to accompany you along the road trip. You can get in touch with us by seding an inquiry to info@rentdriveruganda.com or call us on +256-700135510 to speak with our reservations team.