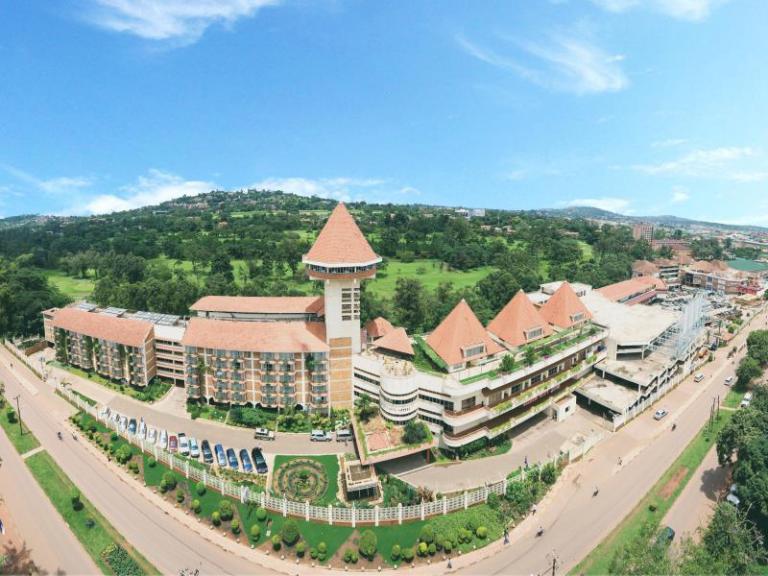 Top 5 Budget Hotels To Stay In When You Self Drive Uganda
A self drive road trip is one of the most exciting overland road trips in Uganda, not only do you cut off the driver costs, you are also in full control of your trip meaning you can drive to any destination of your choice at any time. There are many items you need to consider when you decide to embark on a self drive trip but two of the most important ones are the type of rental car you wish to use and accommodation for the whole duration. You will need to book a hotel or safari lodge that suits your travel budget and personal interests and if you are looking to save some money, then you will have to go with the cheapest hotels around.
Rent A Driver Uganda offers some of the best drivers in Uganda along with well-serviced cars but in this article, we will be looking at some of the cheapest hotels in Uganda you can stay in while on self drive trip.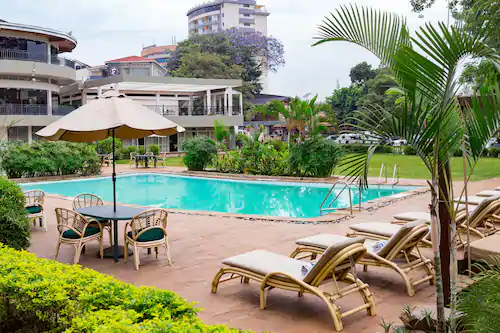 5 Best Budget Uganda Hotels
Fairway Hotel – Situated just a few meters away from the Uganda golf course is one of the best budget hotels in Kampala city- the Fairway Hotel. The hotel is very close to shopping malls like Garden City & Acacia Mall as well as some of the best restaurants & night hang-out spots are nearby
Bushpig backpackers – This is by far the cheapest accommodation option situated within Kampala center along Acacia avenue just a short walk from Acacia mall & Kisementi road. It's the perfect place to stay if you want to save some money during your stay in Kampala city before embarking on a self drive trip around Uganda.
Kabira Country Club – Situated along Kiira road in Bukoto is one of the oldest accommodations in Uganda with one of the largest gyms in Kampala, a tennis court and a swimming pool ideal for business travelers looking to save some money during their self drive adventure.
Hotel Acacia City – Situated along 92 Kiira road in the Muyenga suburb is another budget hotel in Kampala ideal for travelers on a limited budget. the hotel contains 23 rooms with wifi connection, a shared lounge, bar and a restaurant that serves continental breakfast.
Skyway Hotel -This is one of the best budget accommodations in Entebbe situated just 3km from Entebbe airport and only 1km from the UN base and a few miles from the Entebbe zoo. The hotel offers free airport shuttle service with a plush bar & lounge where you can relax with friends.
So if you are planning to self drive Uganda and would love to save some money on accommodation, we highly recommend you book a room at one of the above Uganda hotels. You can get in touch with us by sending an email to info@rentadriveruganda.com or call us now on +256-700135510 to speak with our reservations team.