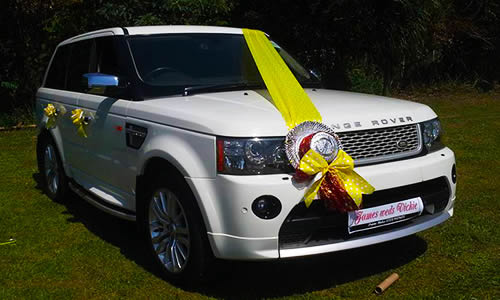 Best 5 Wedding Cars For Hire In Kampala City
A wedding day is about celebrating the two lovebirds as they tie the knot! This is a special day and a once in a life time event that has to be fully enjoyed by both the couple and the guests after perfectly planning for it. There are a number of things to plan for to have a fantastic wedding day; the venue, décor, bride's gown and wedding cars among others. Your wedding car is one of the most crucial things that can make or break your day. You have got to rent your bridal cars from a trusted company that will treasure your big day. Whether you are considering doing it on a tight budget or luxury, having a first-class convoy of wedding cars is something every couple would love to have.
Whether you want one bridal car for the couple or numerous for a uniform convoy, we have got the best well serviced wedding cars. Find here our top 5 wedding cars for hire in Kampala city you can hire online or in person at our offices.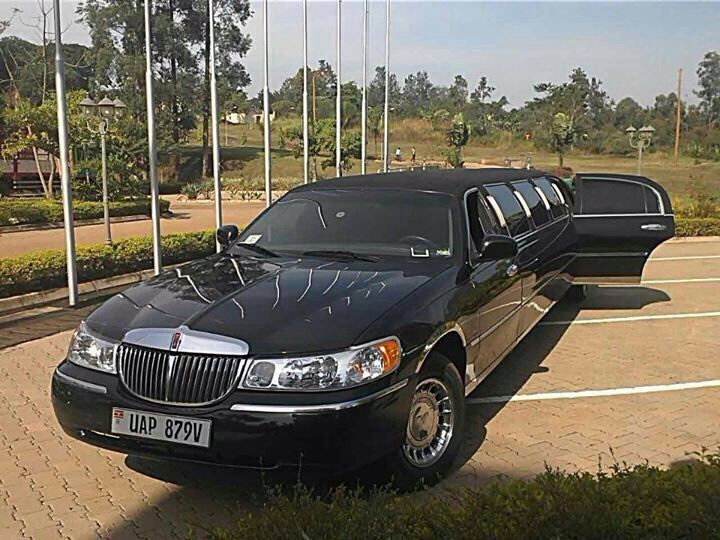 Limousine
The limousine is one of the most luxurious cars that anyone wishes to use for their special events like wedding. Commonly referred to as the Limo, the car has a uniquely classy appearance mostly differentiated from all others by its length. It is attractive as it cruises on any street and makes an incredible background for photo-shoot. The interior of the limousine is cozy and spacious for the bride's wide gown.
It features an inbuilt fridge, minibar and Television.
Mercedes Benz
Mercedes Benz is widely known as a high class brand name. There is a variety of cars from this automobile manufacturer suitable for weddings; they include Mercedes Benz E class, C class, G class and S class. They have lovely outward appearance and feature a beautiful cozy interior with leather seats. Mercedes Benz cars are elegant, perfect for wedding events.
Range rover sport
If you are looking for a majestic bridal car for your upcoming special day, the range rover sport is the answer. With a carrying capacity of 4 people, the range rover sport has a comfortable interior that features leather seats, air conditioner and wide legroom. It is eye-catching and comes in black, silver and white.
Vintage cars
Uniqueness comes in different ways but the one associated with vintage style outstands. We have gorgeously beautiful vintage cars for weddings. They include the Ferraris, Beetles, Rolls Royce and the Beauford among others. These will bring out the full satisfaction for your love for the vintage style on this day. These cars comfortably accommodate the bride and groom and feature an MP3 player.
Land cruisers
Land cruiser is one of the trending and best bridal cars in Kigali today. Its bold yet lovely exterior makes it fit for special events like weddings. The interior is well established with comfortable seats, wide leg room, air conditioner and entertainment set. We have a range of land cruisers ideal for weddings and these include the land cruiser TX, V8 and SL. You can hire land cruisers to transport your guests to the reception in a beautiful convoy.
Planning for your wedding in Kampala city this season and still wondering which car to use and where to get reliable bridal car rental services in Uganda? You book bridal car online today by simply sending an email to info@rentadriveruganda.com or call us now on +256-700135510 to speak with our reservations manager.