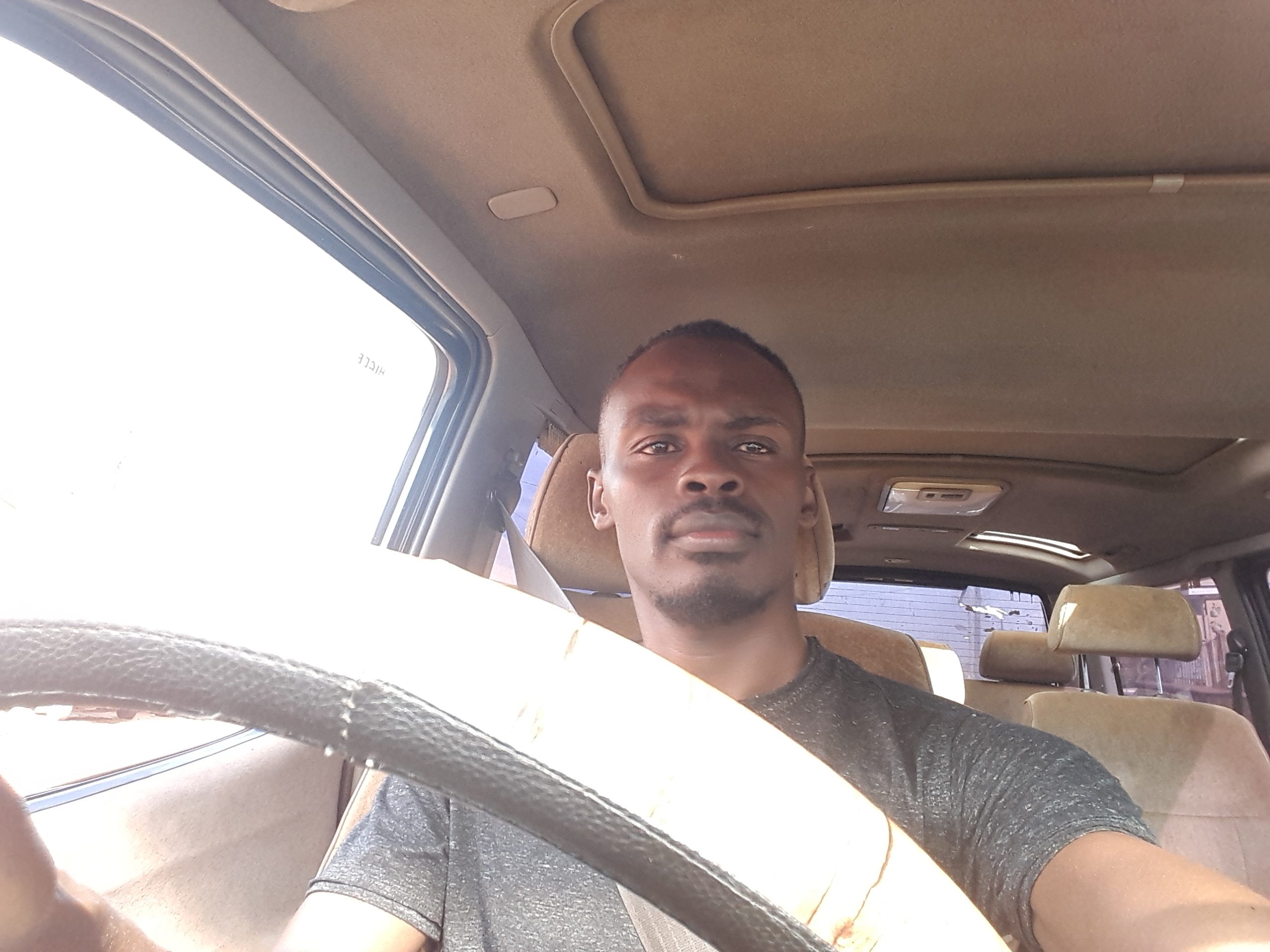 Mandera's 3 Days Safari To Queen Elizabeth Park
Queen Elizabeth national park is one of the most visited national park we have in Uganda. And it is the second largest park after Murchison falls, the park was formally known as the Kazinga channel national park but later named as queen Elizabeth national park in 1953 to commemorate the visit of queen Elizabeth of England to Uganda. The Park is commonly known for its interesting rich diversity of wildlife than any other national park we have; about 95 mammal species, 15 primates, 620 bird species and over 30 reptiles can be spotted within the park.
One my way to the park we passed through the rolling hills of western Uganda where we had our stopover at Ryantonde for buying roasted met, gonja and some soft drinks, then we proceeded. Upon arrival at the lodge, we were respectively welcomed with cool welcoming juice and warm towel and then checked in the rooms for dinner and overnight.
I go by the names of Mandera Taremwa ; a professional driver at Mumwe Global Safaris , and i present to you my road trip tour to Queen Elizabeth national park.
Day 1: we had an early morning game drive after the hearty breakfast, where we met variety of wildlife such; buffalos, African elephants, antelopes, hug population of hippos, warthogs, leopards, hyenas, baboons, chimps, waterbucks among others mentioned but a few. We went back for lunch and then boat cruise in the afternoon on kazinga channel that connects the two lakes thus Edward and Albert where we enjoyed the clear view of crocodiles, hug population of hippos, variety of birds species like the king fisher, African fish eagle, rare shoe bill among others plus buffaloes, elephants coming closer along kazinga channel to take shower and drink water. Dinner and overnight.
Day 2: we went for lion tracking which is one of the most special attraction of the park the so called the tree climbing lions, meet these kings of the jangle hanging in the branches of the hug fig trees as they are resting and spotting their preys which is not found in any other national park in Uganda. Afternoon we had lunch and visited lake Katwe salt mining area where we saw a hug population of Bibanja where salt is made naturally, learn how the salt is mined from lake Katwe starting from great 1 to 3. Then we passed through lake Munyanyange which is famous for flamingo birds after migrating from all over the world to come and mate, breed from this lake in Uganda. We proceed to the lodge for dinner and overnight.
Day 3: we check out from the lodge and then passed through the park as a game drive passing via Mbarara city where we had our lunch the proceed to Masaka via equator for photographs, until we made our final destination in Kampala capital city.
Activities check list done in Queen Elizabeth national park
Game drives
birding
Lion tracking
Chimp trekking
Nature walk
Kazinga channel boat ride
Bat caves
Crater exploration
How to get there
Queen Elizabeth national park is situated in western Uganda spanning the districts of Rukungiri, Kamyenge, Kasese which is about 410km and 5-6 hours' drive from Kampala. One can use road routes from Kampala -Masaka- Mbarara- Kasese, or Kampala via mubende-fortportal-kasese by road. But not only that the park can be accessed by road but you can use flight from Entebbe international airport or Kanjansi airfield then flight to Mweya airstrip in the park, Kasese airfield and Kihihi airstrip.
Accommodation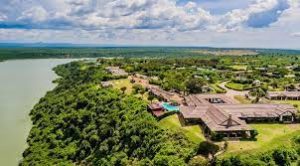 Mweya safari lodge
Simba safari camp
Elephant plains lodge
Kyambura gorge lodge
Ishasha wilderness camp
I personally enjoyed my safari in  Queen Elizabeth national park and I really recommend one who has the desire to, the park is blessed. Do you have a desire of hiring a car whether it's a self-drive or guided trip to queen Elizabeth national park, feel free to send us your info@rentadriveruganda.com or call us on 0700135510 and talk to our reservation Manger?