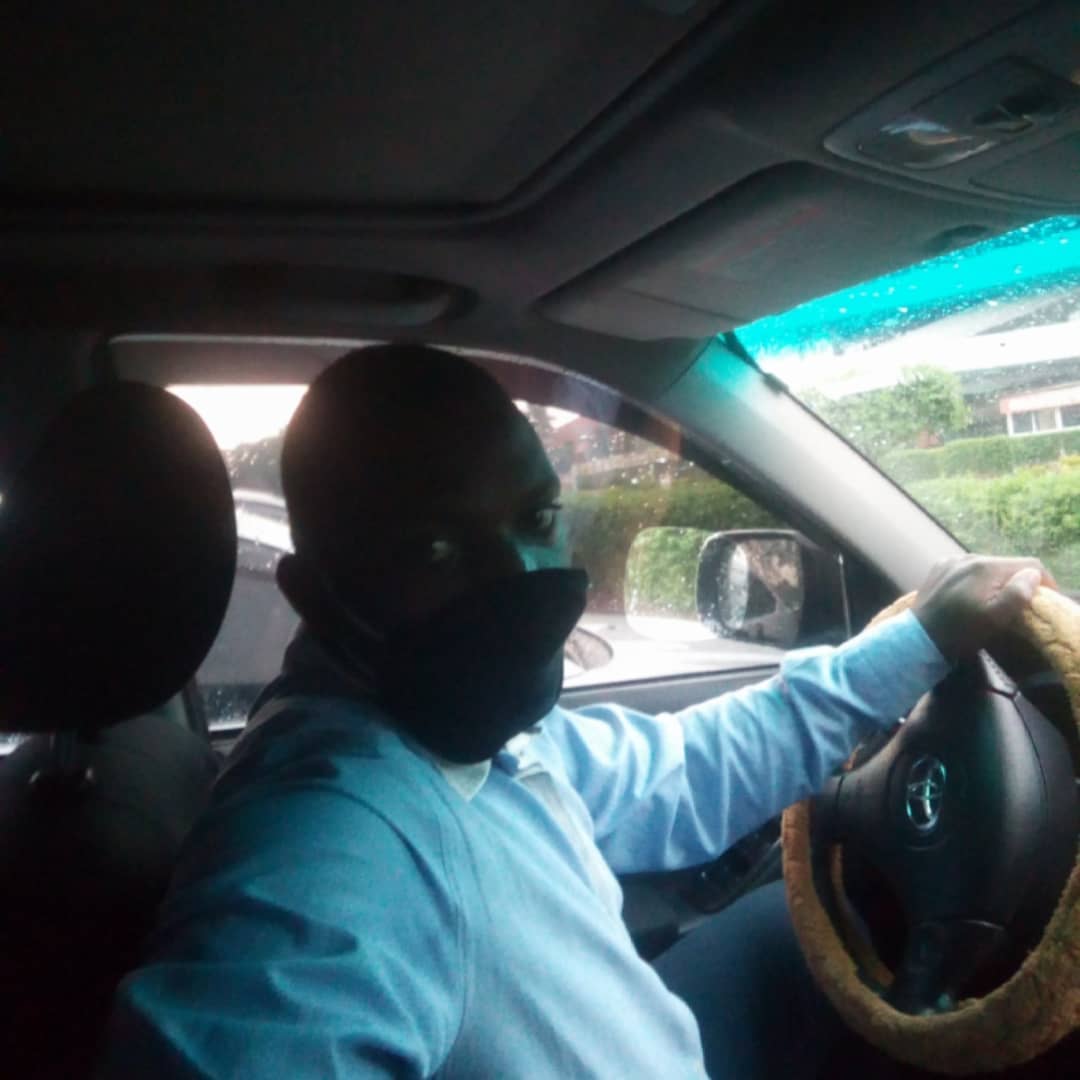 Top Means of Getting Around Kampala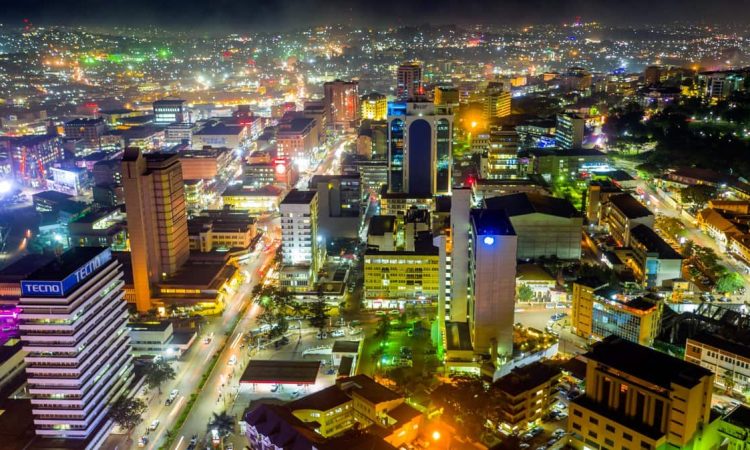 Since Kampala is the capital of Uganda and also located close to the main entry point to the country- Entebbe international airport, it is a busy city with lots of charms in and around the hills on which it is situated. This commercial center and beautiful town are blessed with lots of attractions, interesting hangout areas good for both day and night and accommodations right from the city center to the serene outskirts. If you are planning to be around Kampala soon and are looking for the best way to move from one location to another, here are the suggested means for you;
Walking
Taking a walk to the place where you want to be in Kampala will save you the hassle of struggling through traffic. As long as the weather is favorable and you are not carrying heavy luggage, simply get on your feet and move on those streets to your destination. This is however recommended if your destination is within walking distance.
Boda boda
Boda Boda is a local term used to refer to motorbikes that operate public transportation. The use of boda boda motorbikes is the quickest means of rushing from one point to your destination in Kampala. These motorbikes can access most areas. The riders know almost every spot and in case they are not familiar with the reallocation, feel free to explain to them or tell them a prominent structure or activity in the nearby surrounding. To improve your safety, you are advised to use boda boda from a specific stage or download the Safeboda or Uber app to hire either of them for reliable boda boda services.
Rent a car
If you want more convenience during your tour in Kampala, you can hire a car from a car rental company and go a self drive or hire a driver in Uganda to take you to wherever you want in Kampala. Rent A Driver Uganda has a wide range of cars suitable for town running for any kind of travel purposes. Whether you want a luxury car, business car or family car, you will get yourself a wonderful ride for your Kampala trip.
Minibus / Matatu
Taxis are the cheapest means of transport around Kampala. However, they are not reliable for travelers in a rush because they make a lot of stops as they offload and load more passengers. Minibus transportation is a common means of transport in Kampala and their fare is determined by distance. If you want to board from Kampala city, you are advised to use a taxi from a designated terminal or stage, for this increases your safety.
Public buses
You can use buses and coasters for your movements around Kampala. These vehicles park in designated taxi terminals in Kampala for example pioneer buses along Jinja road. These ones have fixed prices and tickets are offered on entry.
Uber taxi hire
Apart from boda boda services, uber also offers car transportation. To use their services, you need to first download their "Uber" app which will help you connect with the nearest service provider to link to you and transfer you to your destination. The advantage of getting around with uber in Kampala is that you are confident about your safety and you can also pull out your phone or laptop and operate your online business.
Kampala's city center is chaotic and could be quite stressful for a first-time visitor to go through it. But we hope that this guide will be of great help for your upcoming trip in the town. Are you looking for a rental car for your Kampala trip or want to go on a guided city tour this season? Get in touch with us through info@rentadriveruganda.com or call us on +256-700135510 / +256 414-699459 and speak to our hospitable and expert personnel.