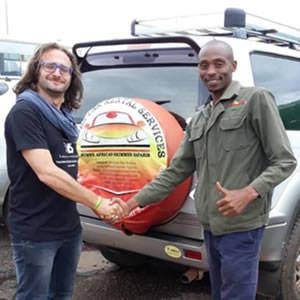 Why Choose Self Drive Road Trip Over Guided Tour
Unlike a guided tour, with a self drive road trip you take a drive on your own as you adventure intriguing destinations. This sounds fascinating and offers exceptional road trip memories. If you are planning a safari this year in Uganda, think about renting a 4×4 self drive vehicle that gives you chance to explore mesmerizing landscapes of the Pearl of Africa on your own. There are quite a number of impressive added benefits that come along with a self drive road trip here in Uganda.
In this article we are glad to present you astounding reasons why you need to choose a self-drive road trip over a guided tour;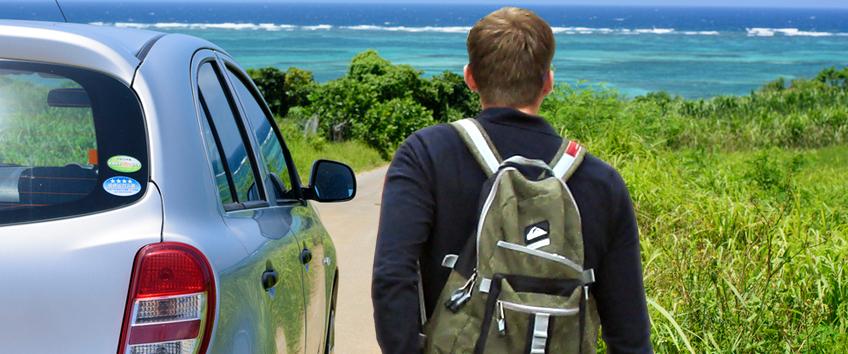 Cost Friendly
It is important to note that a self drive road trip is one of the cost-effective ways to explore the Pearl of Africa amazing destinations. This alternative gives you chance to save some dollars on your safari since you don't need to pay for a driver guide to drive you around fascinating places. If you are an experienced driver and you have an international driving license, don't miss out on this adventure road trip experience at a pocket friendly price with Uganda Safari Bookings.
Flexibility
Being your own driver, the safari can start at anytime and you get chance to delight in your own stopover points in case you feel like. Although, this depends on the destinations you are planning to explore.
Clear Photography
While on a self-drive game drive, you have all your freedom to stop and take clear photos that give you unforgettable memories about your tour. This is not a common thing with guided tours where you might be put in a rush by the driver guide.
Ultimate Comfort
With a self drive road trip, we assure you ultimate comfort on your tour. You are saved from the struggles of fighting for a widow seat, you definitely enjoy flexible seating equipped with enough leg room space, an air conditioning system, enough cargo space as well as the freedom to listen to you own music. This kind of comfort is normally difficult to get if on a guided tour with other strangers.
Saves you from inconvenience
Choosing a self drive tour saves you from a lot of inconveniences of sharing your experience with strangers. Many travelers are not comfort travelling with fellow tourists in the same vehicle and others find it hard to bond with one another. Therefore because of the weird behaviors associated with strangers, we advise you to choose a self drive road trip and run away from such inconveniences that might compromise your safari experience.
Whether solo, family or group tour, at Rent A Driver Uganda, we provide a wide range of 4×4 station wagon ideal for self drive road trips. Incase you are planning a trip in Uganda this season, don't hesitate to contact our professional team. Simply send us an inquiry to info@rentadriveruganda.com or call us now on +256-700135510 to reserve with our customer care personnel.