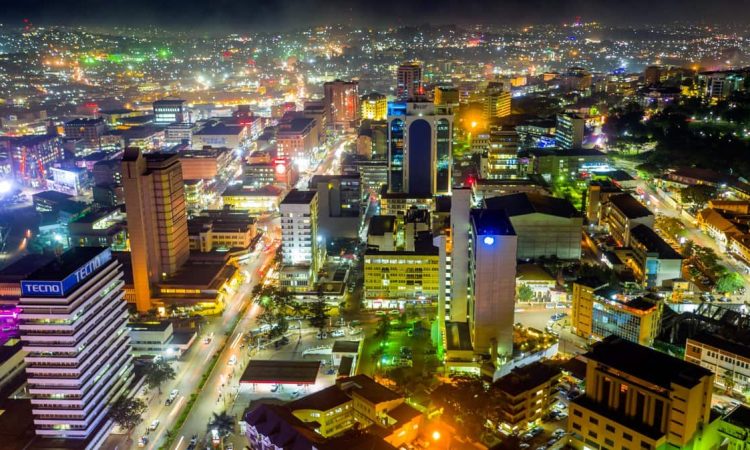 Top 5 Amazing places To Visit When You Self Drive Kampala
Kampala city is known as the "Land of Seven Hills "  situated on the shores of the magical Victoria shores, this wonderful city is located a few kilometers from Entebbe International Airport. It is paramount to note that, Kampala is the capital city of Uganda and the main commercial town, though  regardless of its size, the city is blessed with a variety of breath taking attractions worthy to explore on a self drive road trip in the city, these range from the rich cultural history, the eye catching landscapes featuring stunning hills, night life, exciting hang out places plus many other natural wonders.
Many travelers on a Uganda safari love to take a drive on their own while exploring the fascinating beauty of Kampala city, in this article, below, we are glad to present you the top 5 amazing places to visit when you self drive in Kampala city;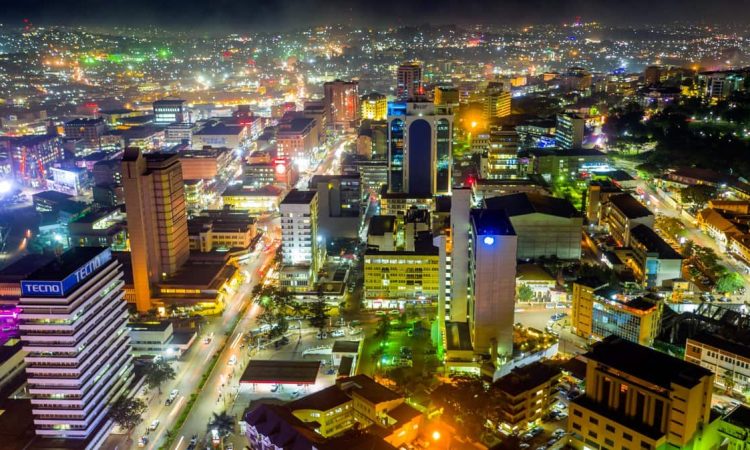 Kasubi Tombs
This cultural site is found about 5 kilometers north west on the amazing Kasubi hill, it is recognized as a UNESCO World Heritage site and its an important place to Buganda kingdom due to the fact that it is where the kings(Kabaka) plus other members of the royal family are made to rest/ buried. However, in 2010 Kasubi tombs were burnt and they have been under going renovations to see it rise again. The eye catching ancient architecture combined with the strong spiritual and political importance has it one of the top outstanding tourists attraction in Kampala city.
Kabaka's Palace, Parliament and the lake
The Buganda kingdom is strategically situated in the heart of the Kampala city, the kingdom is known as the strongest and largest tribe hosting a unique history and culture. There are cultural sites found here and many of them dominate Mengo hills; such as Kabaka's parliament – Bulange, Kabaka's palace – Lubiri as well the beautiful Kabaka's lake( the man made lake). There is a lot you love and enjoy learning about the Buganda kingdom as you experience its amazing cultural set up.
Ndere Center
Ndere Centre is an awesome place in Ntinda where you  can buy a hand made craft souvenir to take home to your loved ones. You can as well as enjoy the traditional cultural dances plus exciting music, there is a variety of performances you enjoy from various Ugandan tribes like Luo and Bantu group. Expect to catch glimpse of the display of each item you encounter here that is worthy your dollar. The Ndere Center features a theatre  that is open to all people from 7 Pm every Wednesday, Friday and Sunday. The entry fee to Ndere is UGX 50,000 equivalent to USD $15 per person and UGX 30,000 per person to all Ugandans whilst children between 2 to 15 years are charged UGX 15000 per child.
Religious sites
There are many religious places in Uganda with interesting history you enjoy listening to e.g Rubaga cathedral, Namirembe cathedral, Namugongo martyrs  shrine, Bahai temple and Gaddafi Mosque  and many others. Places like the Bahai temple offers a clear picture of the protestants, catholic church, plus the Islamic history in the country.
Entertainment Place
Kampala city has many breath taking entertainment places for relaxation including the exciting night clubs that are located almost on every street of Kampala, while here enjoy both local and international music as you take a sip of your favorite drink, if you are family with kids there are interesting kid play parks like freedom city, Garden city, National theatre like theatre Lab-Bonita, serene swimming pools, football stadium, golf courses, kyandondo rugby and many more others.
As earlier mentioned, Kampala has an endless list of extremely interesting places that can be great ideal to experience when you take a drive on your own, however, with the above, we have provided the top 5 amazing places you need to visit when on a self drive in Kampala city.  To book a self drive car with us, don't hesitate to contact our travel experts by sending us an email on info@rentadriveruganda.com or call us directly on+256-700135510 to speak with the reservations team.
By Sandra Nakalema