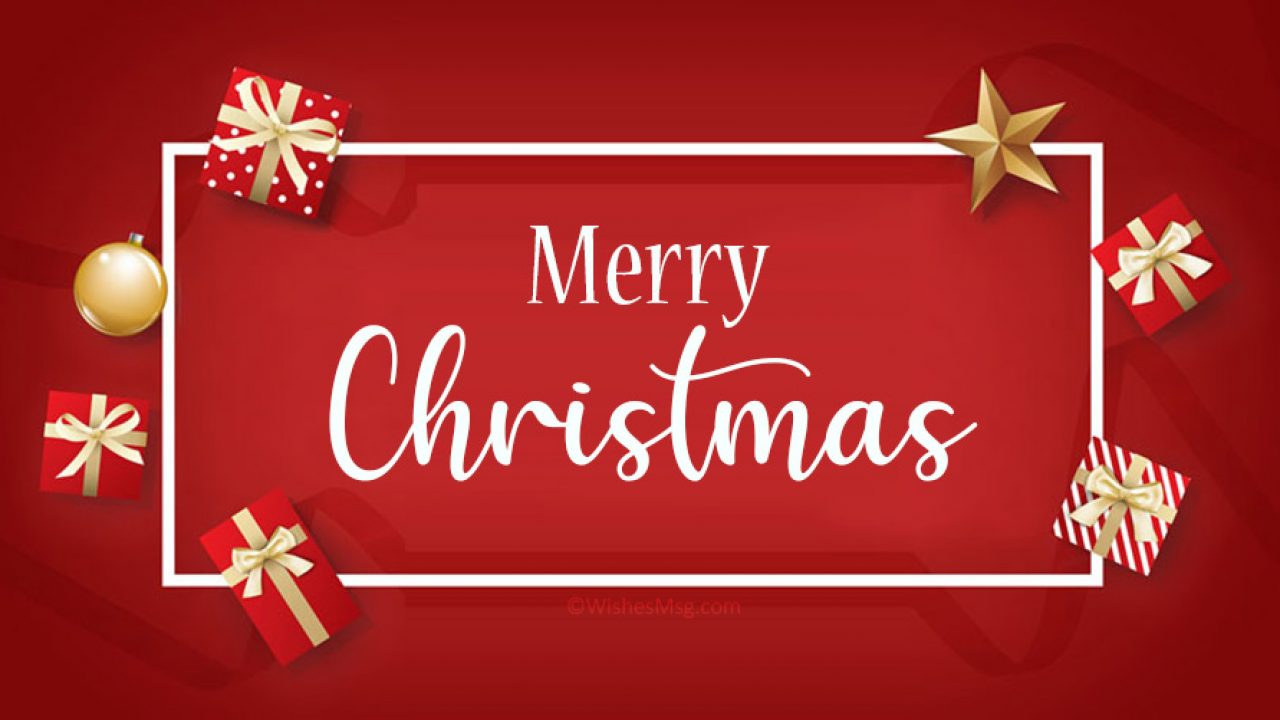 How To Get Cheap Car Rental In Kampala This Christmas Season
The Christmas holiday is here and as usual, there will be a lot of traveling around the cities, villages and parks as couples, families and friends hit the road on self-drive or driver-guided adventures. There are plenty of destinations to visit in Uganda this Christmas but if you are looking to explore the city, then you will need a car that fits the occasion.
Looking to book a rental car in Kampala this Christmas? No worries. We at Rent A Driver Uganda are offering special discounts on some of the top rental cars & services so you can be assured you will get a cheap car rental in Kampala whether you are a tourist or local. Below are some tips to help you get that cheap car rental deal this Christmas season.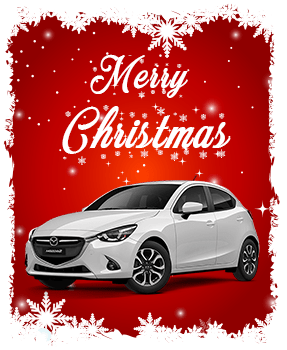 Tip 1– Rental cars are in high demand every Christmas season and so make sure you book early or you risk getting a car you didn't want at an even much higher price. You should reserve you rental car at least a month or 3 weeks in advance.
Tip 2– Book a rental car that can fit you and the number of people you are traveling with – save some money by not getting a large 4×4 yet you can drive around Kampala in an SUV, sedan or minivan.
Tip 3– Always make sure you get the rental car in Kampala city instead of Entebbe airport to avoid extra charges the majority of companies add on as fuel fees for transferring the car to the airport.
Tip 4– Haggle your way through to get that cheap car rental deal in Kampala- the reservations personnel are also humans so you can always negotiate the price till you get one that suits you best at a good quality.
Tip 5– Travel light to avoid over-crowding the rental car and that way you don't have to book a larger car that may be more expensive.
The above tips will surely help you get cheap rental car in Kampala city this Christmas season whether you are traveling alone, as a couple or with friends in a small group. We at Rent A Driver Uganda will be more than happy to offer you an ideal rental car and driver in Uganda at the best possible rate – you can just get in touch with us by sending an email to info@rentadriveruganda.com or call us now at +256-700135510 to speak with the reservations.
Bula