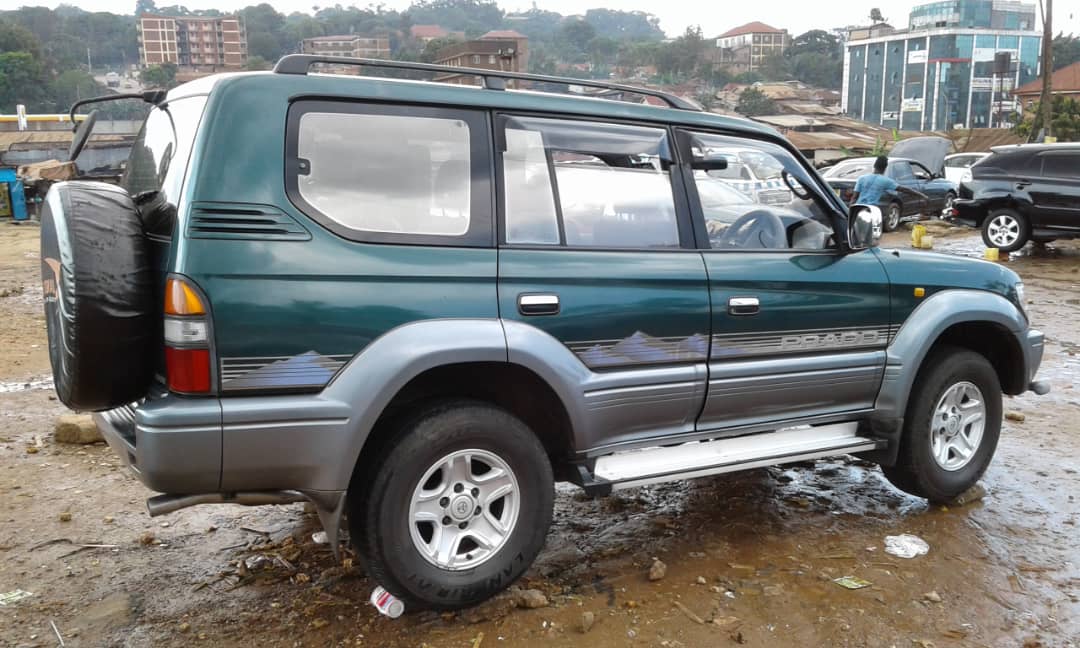 What is the cost of renting a car in Uganda ?
Are you looking forward to delight in an exceptional road trip adventure this season in Uganda? Regardless of whether you are solo, family or group travelers planning to have a quality and affordable car hire services on your next tour in the Pearl of Africa, we grantee you have come to the right place, here at Uganda car rental services, we pride in offering reliable, low cost, Chauffuer driven and easy self drive car rental services in Uganda.
We feature a wide range of car fleet well maintained in a good condition to hit the road, namely saloon cars, minivans, minibusses, safari vehicles which can be ideal for all types of safari road trips, on this note there we have got a solution for every budget or travel occasion.
Rent A Driver Uganda is well renowned for offering affordable driver hire and car rental services and we  are more than glad to present to you the cost of renting a car in Uganda in 2022 based on self-drive trip excluding fuel;
Toyota Rav4
This is an amazing small 4×4 safari car with the ability to carry about 2-4 passengers seating comfortably with all their luggage fitting in the cargo space of this car.  The vehicle features an Air conditioning system and trust it has the ability to tough road conditions including the national park and remote area terrains. The Toyota Rav4 is a perfect car for budget road trips and it can be hired at a low rate of $45 per day and trust me you won't regret every dollar spent on your safari.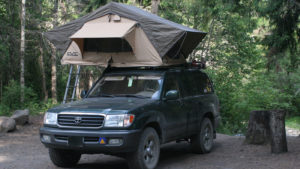 Land Cruiser (Roof-top tent)
This type of land cruiser is a wonderful one, it is built with a roof-top tent which easy and quick to set up compared to one you might travel with. Renting this car gives you chance to save some dollars on accommodation since you can utilize the tent for night stay. The Land cruise with a roof top tent can be hired at a low rate of USD 90 per day.
Corporate Cars
At Rent A Driver Uganda we do have a variety of corporate cars like Land cruiser TX, TZ for hire, these have impressive attributes like an air conditioning system, can carry about 5 people, operates both petrol and diesel , automatic or manual transmission. The corporate cars can be rented a low prices of 250 USD per day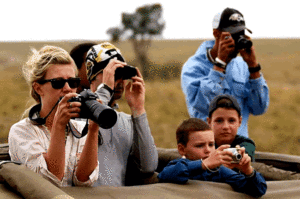 Family Cars
we provide a wide range of family sized cars namely; Ipsum, super custom, Toyota Noah, Hiace and these cars can carry about 5-7 passenger, the cars have both manual and automatic transmission plus a working a ac, you can rent a family at as low as $50 USD per day.
Safari Cars
There is a list of safari cars that can be great ideal for Uganda safaris, namely 4×4 Land cruiser, Nissan 4WD , safari vans like drone, super custom, among others, they do feature a pop up roof for clear game viewing, strong enough to manage tough surface roads in the safari parks and remote areas. The cost of of a safari car in Uganda can be as low as $80 USD per day.
Bus Rentals
Are you a small or large group in need of bus rentals for your next road trip in Uganda, we offer bus rentals that can accommodate about 12-28 people, it has a working Ac, enough cargo space, comfortable seats with enough leg room space. You can get a bus rental with a driver or tour guides at a low price of $130 USD per day.
Two Roof Top Tent
Vehicles that have double rooftop tents have the ability to assemble in seconds, thus this gives you chance to have more time at the camp fire, you also get less time trifling with tent poles. The two roof top tent can hired at a price of $140 per day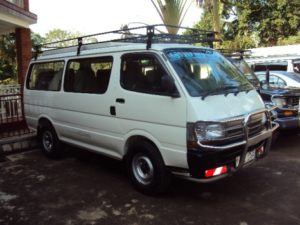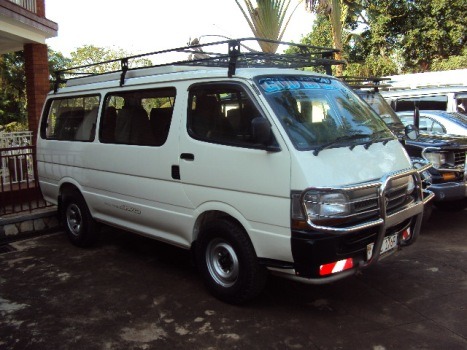 Van Rentals
We provide a fleet of van rental in Uganda ideal for small group travelers and families. The van rentals have the ability to carry about 6-12 passengers, they are built with an air conditioning system, has an automatic and Manual transmission. You get a van rental at a price of $100 USD Per person
Land Cruiser TX
This is an ordinary land cruiser with out a roof top tent but has an open roof for game viewing, an air condition system, it has the ability to accommodate about 5 passengers, uses both Diesel and petrol, and it has a manual transmission. You can get a Land cruiser TX at a price of 120 USD per day .
Land cruiser TZ
A land cruiser TZ is also available for hire at a very low price, it has an air conditioning system, it also carries about 5 people, Manual or Automatic, both diesel and petrol, you can hire a TZ at price of 75 USD per day.
However if you are planning a weekly rental or long term car hire in Uganda you can get a 10% discount on your self drive rental, feel free to ask for the available offers of the company when you contact the reservation team. In case you need an affordable  rental this season, feel free to get in touch with our professional reservation team by sending an email on info@rentadriveruganda.com or call us directly on +256-700135510/ +256-414699459 to speak directly to our customer care personnel