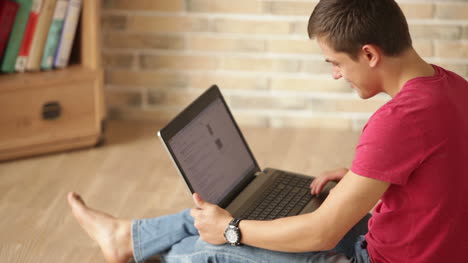 Tips To Hep You Get Cheaper Car Rental Services in Uganda
There has been an observation of a highly increasing demand for rental cars in Uganda and this is due to a number of factors including projects, growing business in most areas of the country, events like weddings and other parties and increased demand for road trips among others. This has pushed many people to establish car rental companies. Just like any other business, these offer their services at different prices and they may come with varying kinds of benefits. Since there are lots of car rental agencies in Uganda today, it gives a chance to find opportunities for enjoying Uganda car rental services at lower prices. This can be achived through the following ways;
Make use of the internet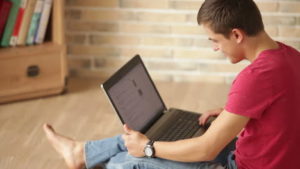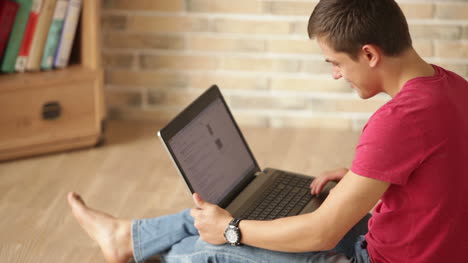 Searching about different car rental deals on the internet is the most effective way to get cheap car rental in Uganda. Most of the rental car companies own websites for easy location and there they showcase what they offer. Whether they are seasonal discounts, special benefits or special offers, they will advertise them online or on the website for interested clients to find them. As you surf, you will be able to come across such deals.
Book your car early enough
Booking for your rental car in advance gives room to negotiate for favorable prices on the clients' side. Most car hire companies may take advantage of last-moment inquiries and charge highly because they know that you need it urgently. You could also have contacted them at a time when cars on high demand like peak season calling for high prices.
Utilize discounts
In Uganda, it is okay to ask for discounts on most services and products as long as they don't have fixed prices like in supermarkets. Utilize this opportunity especially if you are renting the car for many days or long term, about 2 weeks or more. Also, if you want many cars, for example, a big fleet for wedding cars, bargain and see how much you can save.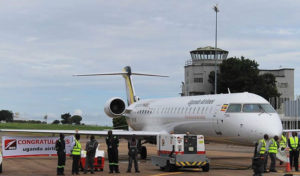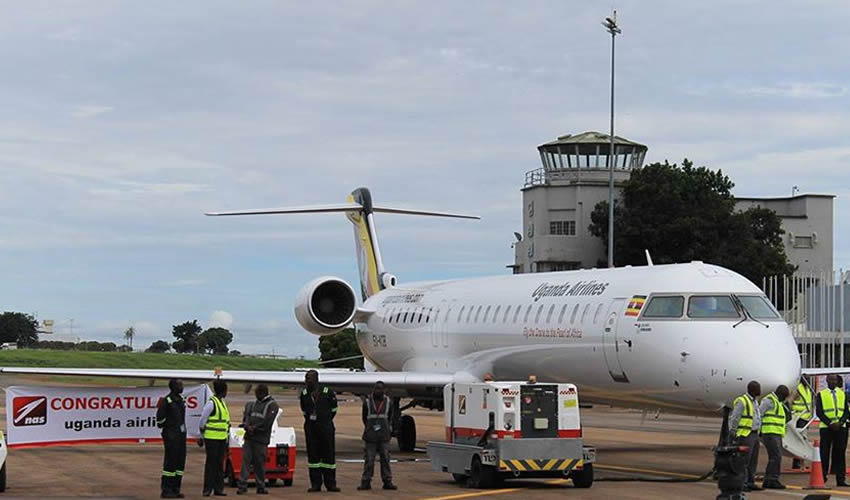 Hire a car from a company that is a bit distant from the airport
The majority of Uganda car rental companies near Entebbe airport charge relatively pricey rates for their rental cars. This is because they get a lot of clients; adding up those they get online plus those who walk in from the airport since they are easily accessed. Agencies that are far from the airport offer lower rates for private airport transfers in Uganda for all types of travelers.
Be keen about shifty fees
When reading through the terms and conditions of the company before signing the agreement, be keen and understand every point. For whatever you don't get clearly, endeavor to ask for clarification because you might end up paying for fines when you breach any. Unnecessary fines can make your trip expensive.
Whether you want a car for self drive or with a chauffeur, be rest assured that you can get cheaper car rental services and save a reasonable amount of money that can be used to other items. To enjoy cheap rates of car hire, contact us today through info@rentadriveruganda.com or call us now on +256-700135510