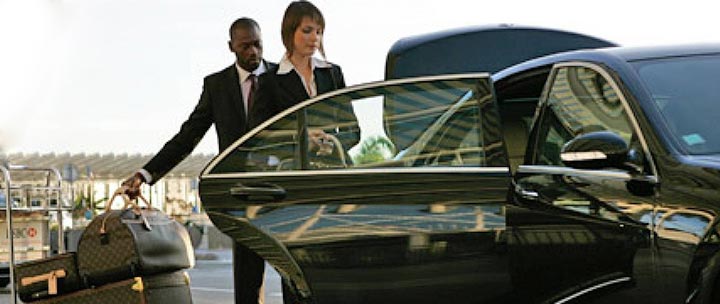 Top 5 Cheap Uganda Car Rental Services In 2022
The new year was ushered in with a decline in COVID-19 cases and an increase in the opening of borders for business and tourism which is really great news. Travelers have already started flooding the numerous tourist destinations for business, safari and leisure vacations and as such require the best private transportation means available. There is no denying that hiring a private rental car with a driver or for self drive trip is a much safer and better option than using public unreliable means.
However, every traveler has a specific or personal car rental service they require when they decide to rent a car in Uganda but not all can be easily afforded. Rent A Driver Uganda offers a variety of Uganda car rental services to all types of travelers but if you are looking to save some money during your 2022 travels in Uganda, then we recommend you try out these cheap & affordable services today.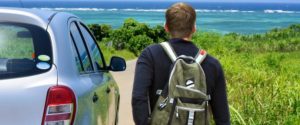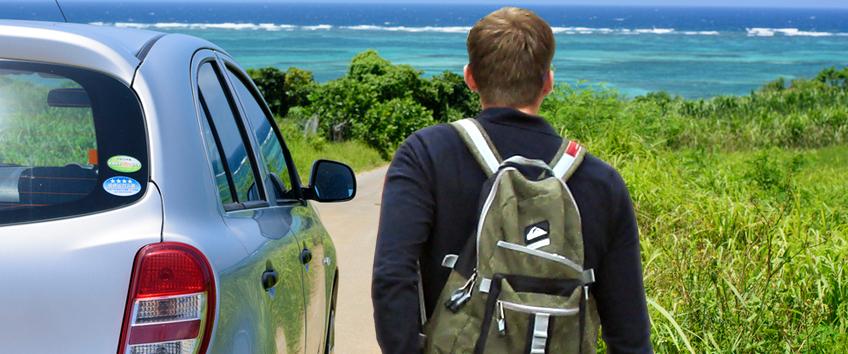 1- Self drive car hire –  Regarded as the cheapest and most flexible way to explore Uganda, a self drive road trip is a perfect service that will help you cut off driver expenses hence saving money. Get behind the steering wheel and control your itinerary deciding the destinations to visit and when to go there. Some of the cheapest rental cars for self drive in Uganda include the sedans & SUVs with rates starting from as low as US$ 35 per day excluding fuel.
2- Airport transfer – Another cheap Uganda car rental service is a private airport transfer to and from Entebbe airport. Booking an airport transfer in Uganda prior to your arrival will help you ease the jet lag and stress of looking for a private cab or public vehicle to transfer you to your hotel or back to the airport. The rates of a private transfer range from US$ 30 to $ 60 one way transfer depending on the type of car you are using and your destination (hotel/ residence).
3- Camping gear – Travelers on a tight budget can cut on accommodation expenses by sleeping outside in a tent. Renting a car + camping gear in Uganda will help you save money at the same time have a memorable bonding time out in the woods with family and friends. Rent A Driver Uganda has an assortment of well-kept camping gear including safari tents, chairs, tables, lantern lamps, mattresses, kitchen utensils among others all available for hire for as low as US$ 15 per day and less if the rental duration exceeds a week.
4- Short-term car rental – Another cheap car rental service in Uganda is the short-term car hire package that features rentals for 1 to 4 days. This service is ideal for short time visitors, business trips as well weekend getaway adventures. We have a fleet of well-serviced on-road & off-road vehicles perfect for short trips including SUVs, 4×4 station wagons, sedans and minivans hired for rates ranging from US$ 45 per day excluding fuel. So save some money and book a rental car for short term period.
5- GPS & Travel Map rental  – If you are planning to self drive Uganda, then you will definitely need the best unhuman guide there is an d that's where the GPS (Global Positioning System) comes in. The phone's Google maps may be a good solution to all your navigation needs but a car GPS is more accurate and easy to use as compared to the online maps.  A rental GPS in Uganda costs about US$ 5 per day and is sometimes offered freely.
There are a a variety of other Uganda car rental services available but if you are traveling with a limited budget, you should try out the above 5 to save money this 2022 season. To book or inquire about any of the services mentioned, simply get in touch with us today by sending an email to info@rentadriveruganda.com or call us now on +256-700135510 to speak with the reservations personnel.
Bryan Hulk