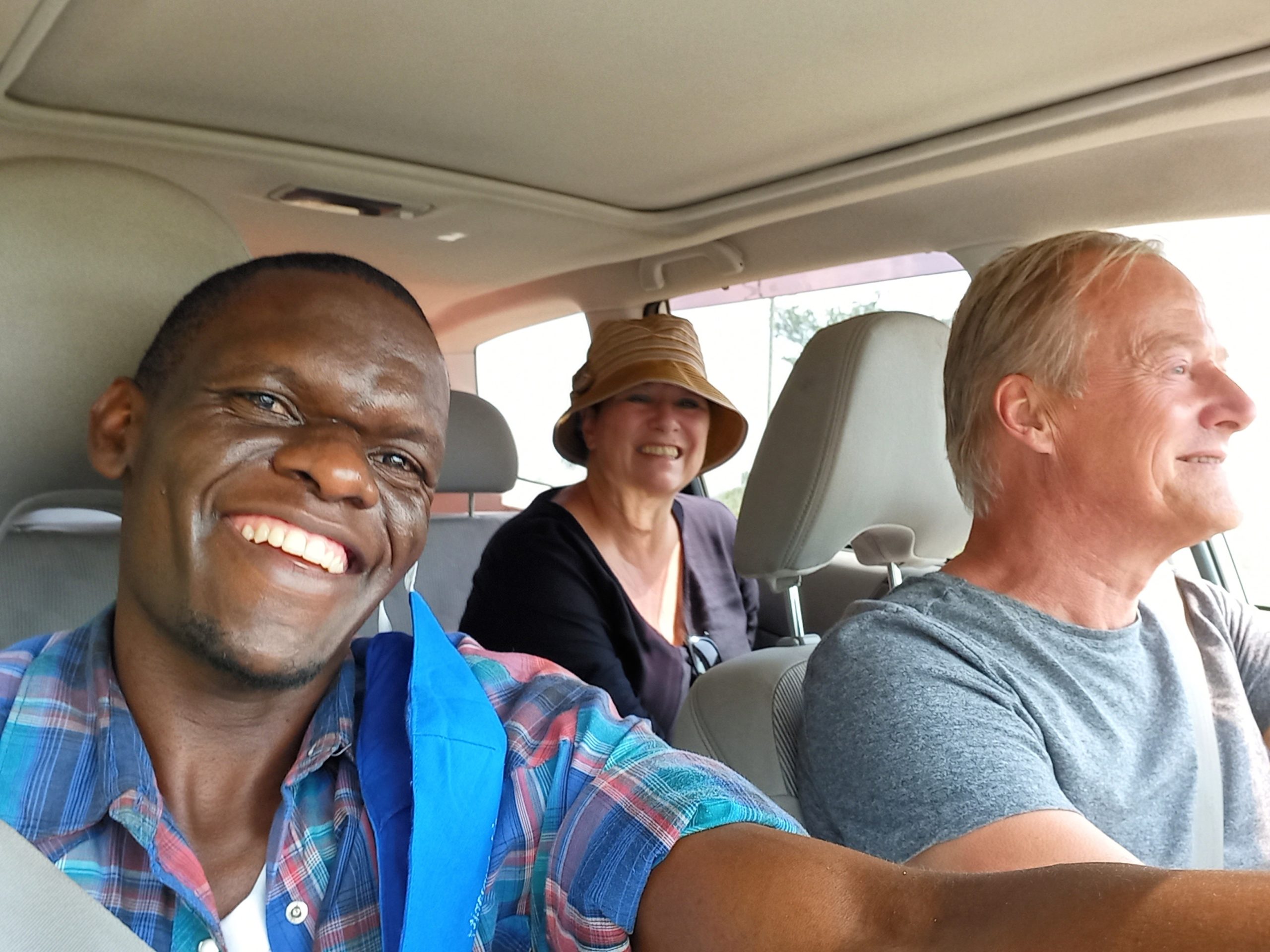 7 Steps to Rent a Car In Uganda  
Planning to travel with a rental car in Uganda and looking for that ideal vehicle that will offer you a comfortable road trip, yet you do not know where to start? Perhaps you want a car hire company that offers good discounts… well, you are already there! Whether you are traveling for business, leisure, adventure, honeymoon or research, we all want a car that we can afford but not compromise our comfort or personal interests. If you have never hired a car from a company before and wondering how to go about it, we are happy to present to you 7 steps to help you get a car for your next guided or self drive road trip.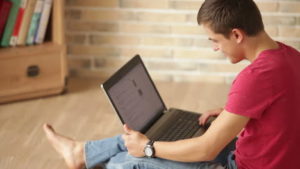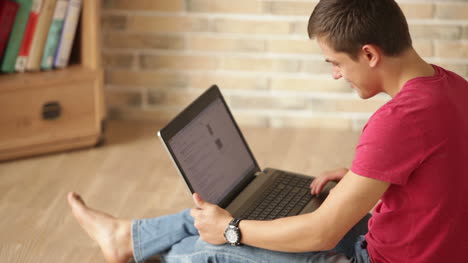 Go online or visit their office
The first step when you decide to rent a car in Uganda is to go online and get searching. Browse the internet and enter key words of the topic in Google, Yahoo, Bing or any other search engine of your choice.  Using keywords such as Uganda car rental, car hire Uganda, rent a car in Uganda will help you get the top car hire companies in the country. Look at different companies, read about their services, whether they have any special discounts, the car options available for hire and select which company to contact.
Inquire about the car
Depending on the purpose of your trip, you could know the type of car you want or perhaps you want to get a better suggestion from the experts- the car rental company. Contact them and inquire for details of the car that you wish to travel with. Details include the type of fuel the car uses, accommodation capacity and many others. You are also advised on the most appropriate car depending on your destination.
Alternatively, you can call the reservation desk and speak with them or visit the offices and physically meet the team.
Request for rates
After confirming the type of car you will hire and finding out the details, ask for a quote. A detailed quote will be sent to you. Our car hire prices cover comprehensive insurance, unlimited mileage and local government taxes.
Haggle for prices
After getting to know the price of the rental car, you can negotiate on the final price, ask for a discount, more so if you plan to stay with the rental car for many days. The longer the duration of renting the car, the lower the car rental price and vice versa. After agreement on the final price with your car provider, the system of payment is communicated; Pesa Pal or through a bank account. An invoice that includes the bank account is issued. You also agree on the percentage of money to pay as deposit.
Make a Deposit
Depending which car rental company you are dealing with, you will pay a deposit of 30% or 50% of the price quote. You can choose to pay full amount but if you can't, then pay the balance upon arrival when picking the car.
Confirm booking
When the car provider receives the deposit, they issue a soft copy of the stamped and signed receipt and send it to you to show what you have paid for. This confirms your reservation of the car.
Pick up your rental car
Before setting off to go pick your car, remember to carry the documents required by the car providers. You are requested to present your national ID or passport photo when going to pick the car. And before handing over the car keys, you must complete the balance of car rental price.
Let the above steps be a guide to getting you the best car deal for your upcoming trip in Uganda. For the best car rental services, simply contact us today through info@rentadriveruganda.com. You can alternatively call our reservations desk on +256-700135510/ +256-414699459. Be assured of quality, professionalism and good customer care.