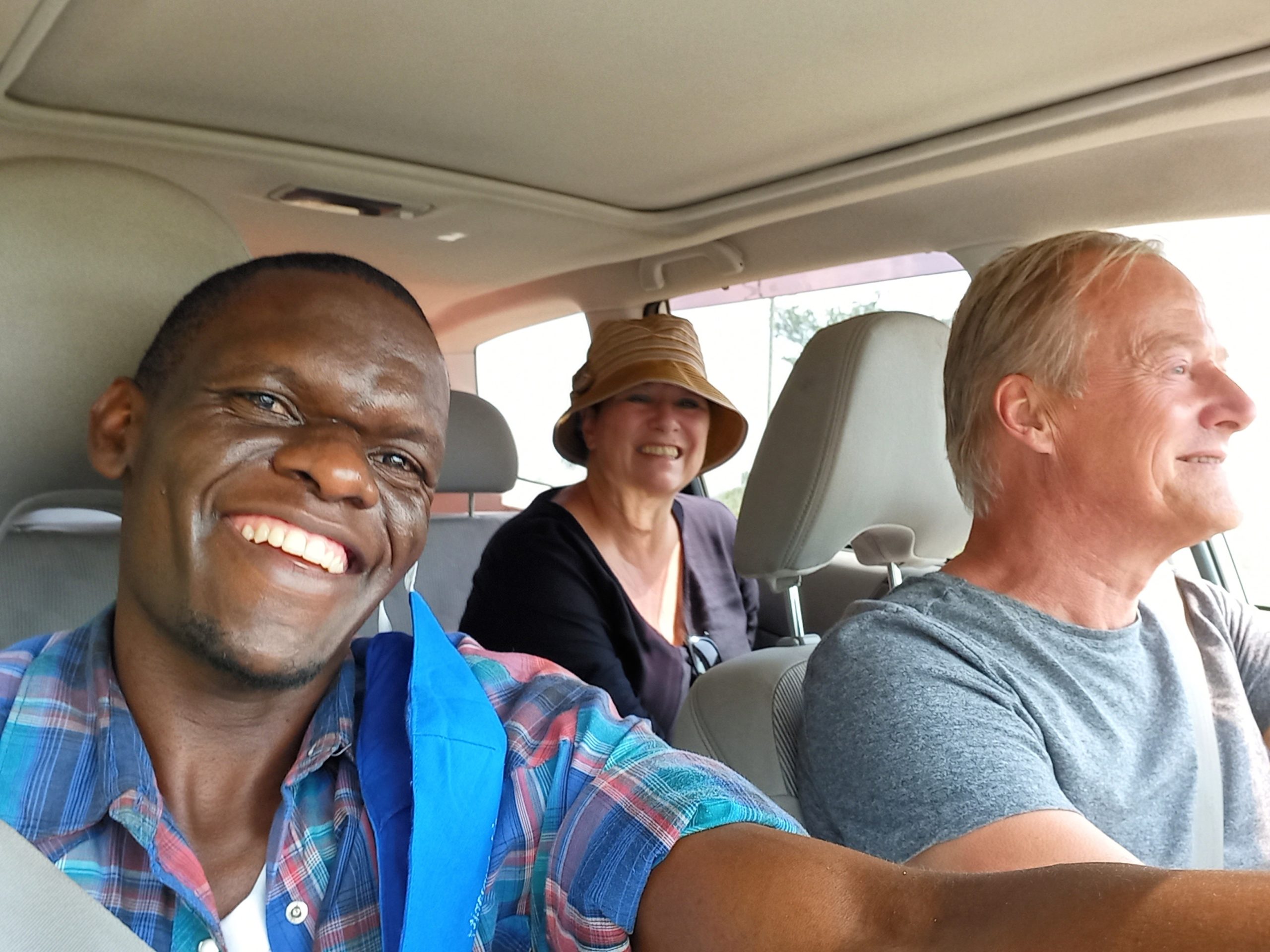 How To Get Cheap Rental Car Deals On A Uganda Safari
Are you looking forward to get a discounted car rental deal this season? With Rent a driver Uganda, we pride in offering a wide range of car rental fleet where you can choose your favorite vehicle perfect for your next road trip. When you book with us, grab a chance to enjoy our unbeatable car hire deals.
In this article below, we bring you reliable information on how you can get a cheap rental car offer on a Uganda safari in 2021;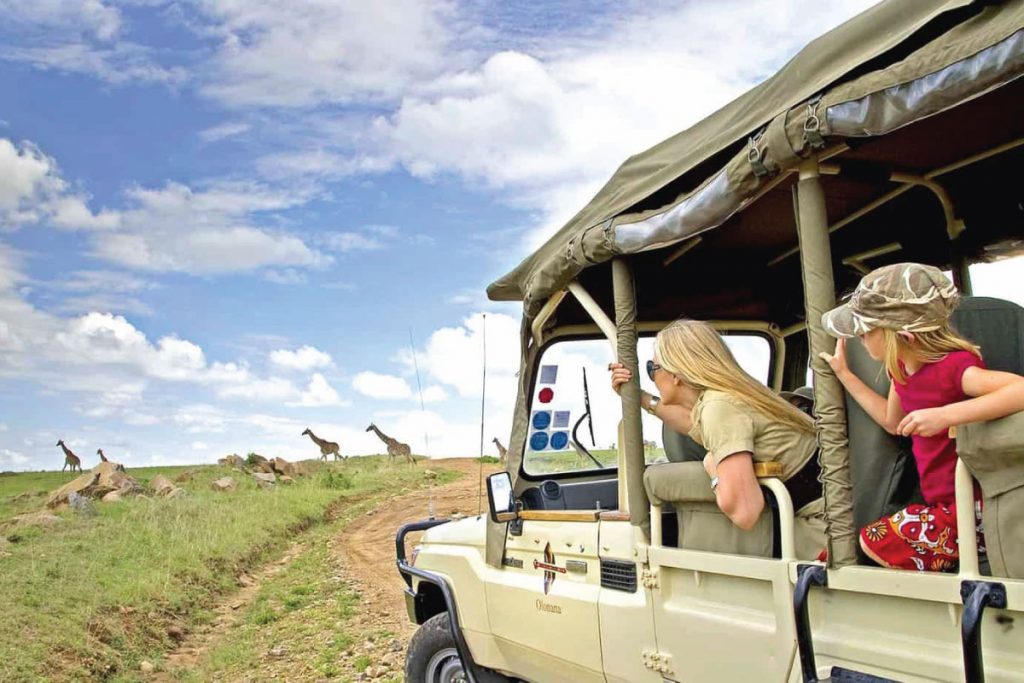 Book online
There is a lot of car rental companies that do offer discounted car hire deals online, feel free to browse through different websites, through continuous searching, you get many good deals. Once you find a great one that favors your budget, go ahead to make your booking online, we advise travelers to always think about reserving in advance at least 4-6 months prior to dates of travel.
Go for a refundable offer
This is what happens when you choose to book a refundable car rental offer, here you have a lot of freedom to do price shopping until you find a better car hire deal, once you have found one, it becomes very easy for you to cancel the past booking and go for your favorite anytime.
Don't rely on the airport fares
The fact is that there are many services providers at the Airport but you cant not separate them from their expensive car hire offers. On this note, we, therefore, advise you to hold on reserving your car rental at the airport, take some time to do some price shopping until you land on a great deal.
Regardless of whether you are family, solo or group travelers looking forward to having a pocket-friendly car rental this season, we are sure you, the above information can be of great help to assist get an affordable car hire for your next road trip. In case you are interested to book our discounted offers, please don't hesitate to contact us here at Mumwe Global Safari, get a chance to speak t our travel experts. Simply send us an email on info@rentadriveruganda.com or call our reservations team on +256-700135510/ +256-414699459.