Why Hire A Safari Land Cruiser For Your Next Uganda Safari
A safari to Africa is a journey like no other, one that has been featured in numerous blockbuster movies like 'Jumanji' and my favorite classic 'Mr Bones'. A chance to encounter the iconic African wildlife species, drown in the beauty of the landscapes and water bodies or learn about popular culture is what makes a safari all more exciting. Whether you plan on driving yourself or prefer to travel with a guide, there is no denying that you need the best 4×4 car for a safe and comfortable road trip.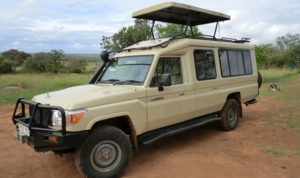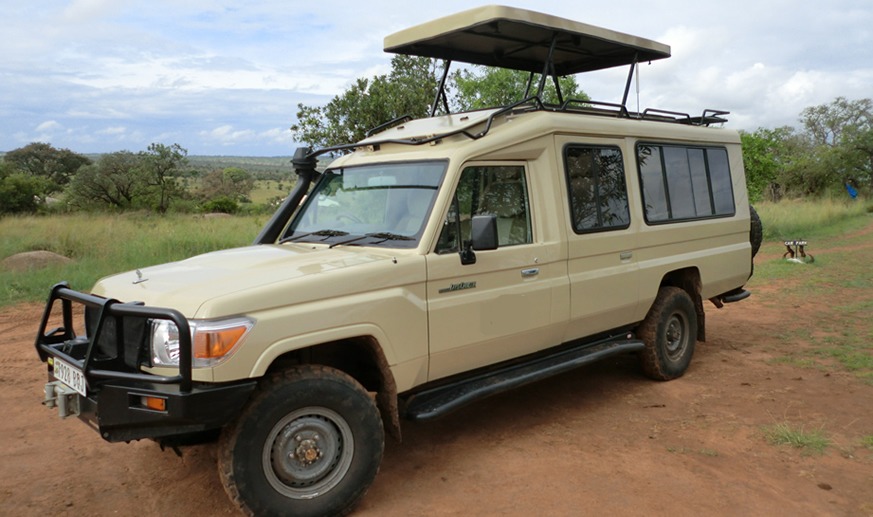 There are various 4×4 cars for hire in Uganda offered at different rates but not all can give you a safe, comfortable road trip plus exclusive game viewing like the safari land cruiser, a vehicle purely built for park tours and long-distance road trips. Planning to safari Uganda this season as a small group or family, Rent A Driver Uganda presents to you some of the top reasons why we recommend you hire a safari land cruiser and ditch all the other 4×4 cars available.
Best 4×4 car in Africa – The number one reason why you should hire a safari land cruiser in Uganda is that this is one of the top iconic safari cars that has been used for centuries by tourists and explorers as well. When we talk about 4-wheel drive, the land cruiser is king always guaranteed to give you a smooth ride through the roughest of terrain as well as steep and muddy slopes.
Body structure – The striking body structure and tyre height make it the perfect car to use for a safari, research project or photography. The hard body exterior and camouflage will give you the safari chills even before you step into the park. The high ground clearance makes the safari land cruiser a great car to have on the unpredictable sometimes rough game tracks.
Spacious cargo space – A passenger's comfort greatly adds spice to an adventure and that's why legroom and cargo space are very crucial components to any safari car. The safari land cruiser can seat 7 people while the extended version can seat up to 9 passengers comfortably with both versions offering space for cargo in the rear and roof rack making it the perfect choice if you plan on a camping safari, research project, photography or any other venture that requires carrying huge luggage.
Special features  – A well-built 4×4 safari car has to possess features that distinguish it from a sedan, SUV or luxury car and that's what the safari land cruiser is all about. The 4×4 cruiser features a pop-up roof that allows tourists to pop out their heads on a game drive for clearer views and shots of the wildlife & nature plus get that feel of the wild air. Another cool feature about the safari land cruiser is the cooler box where you can keep you refreshments including drinks and fruits as well.
Planning a safari in Uganda this season and require a 4×4 safari car to hire, try out the Safari land cruiser and be assured of safe & comfortable trip to the parks or any other remoted destination in Uganda. We hire out both extended and non-extended safari land cruiser along with well-trained drivers and guides so you can enjoy your safari. To book a Land cruiser today, simply send us an email to info@rentadriveruganda.com or call us on +256-700135510 to speak with the reservations team.
By Bryan Muhoozi