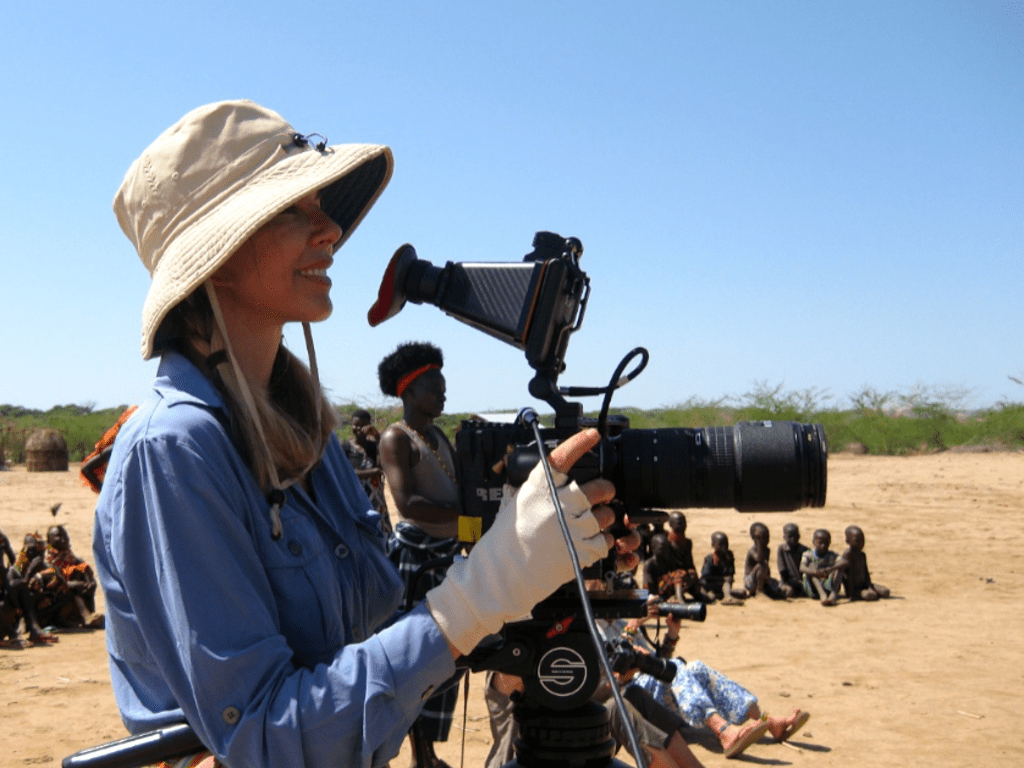 Best Time For Filming In Uganda
Searching for the best jungle place for incredible filming in Africa? Uganda -the Pearl of Africa is one of those impressive potential destinations for filming adventures. This small landlocked country situated in East Africa close by the Equator line. The country experiences a conducive warm tropical climate blessed with temperatures that range from 25-29 degrees Celsius throughout the year.  It is paramount to note that filming in Uganda is open to all filming and documentary shooting companies all year round.
On this note, you can delight in the activity any time of the year. However, we recommend the dry season as the best time for filming in Uganda. The dry season occurs in two phases a year. This occurs in the months of December, January, full end of February, and June, July to August.
Here at Mumwe Global safaris, we don't advise you to do filming in the wet season. This is experienced in the months of March, April, May and September, October and November. The wet season is characterized with heavy rains, the roads in the park, as well as other remote areas, are always wet, muddy and slippery thus it becomes very hard to navigate through especially if you don't have a strong 4×4 station wagon Vehicle.
Filming during the dry season
Many filming companies prefer to travel during the dry season so that they can be able to shoot the entire day without any interruptions. And with out compromising on your experience, this can be very possible only in the dry seasons of the year.
The dry season allows you to navigate through all filming locations including the remote areas with very poor road networks. Unlike the wet season where roads tend to be muddy and slippery thus interfering with the filming schedules.
On the other hand, the dry season offers the best wildlife experience in the savannah national parks. It is important to note that during this period a lot of wildlife congregate at the permanent water holes in the park to quench off their thirst and take a cool bath. Therefore, during the filming session, you get an insight to delight in a glimpse sight of stunning wildlife species living together in harmony. While at the water collection points, a lot of fascinating activities are observed thus giving you a unique astounding shoot that is incomparable.
However, something challenging about the dry season is that expect to encounter hot temperatures which tend to increase heating the filming gears especially those that are not used to extremely harsh conditions in Africa.
After confirming your filming trip in Uganda, don't forget to carry a sunscreen lotion and an African hut to protect your skin from direct sun rays' heat. Incase of any more questions and inquiries about filming in Uganda. Feel free to contact our professional and friendly tour experts. Simply send an email on info@rentadriveruganda.com or call us now on +256-700135510 to speak directly with our customer care personnel