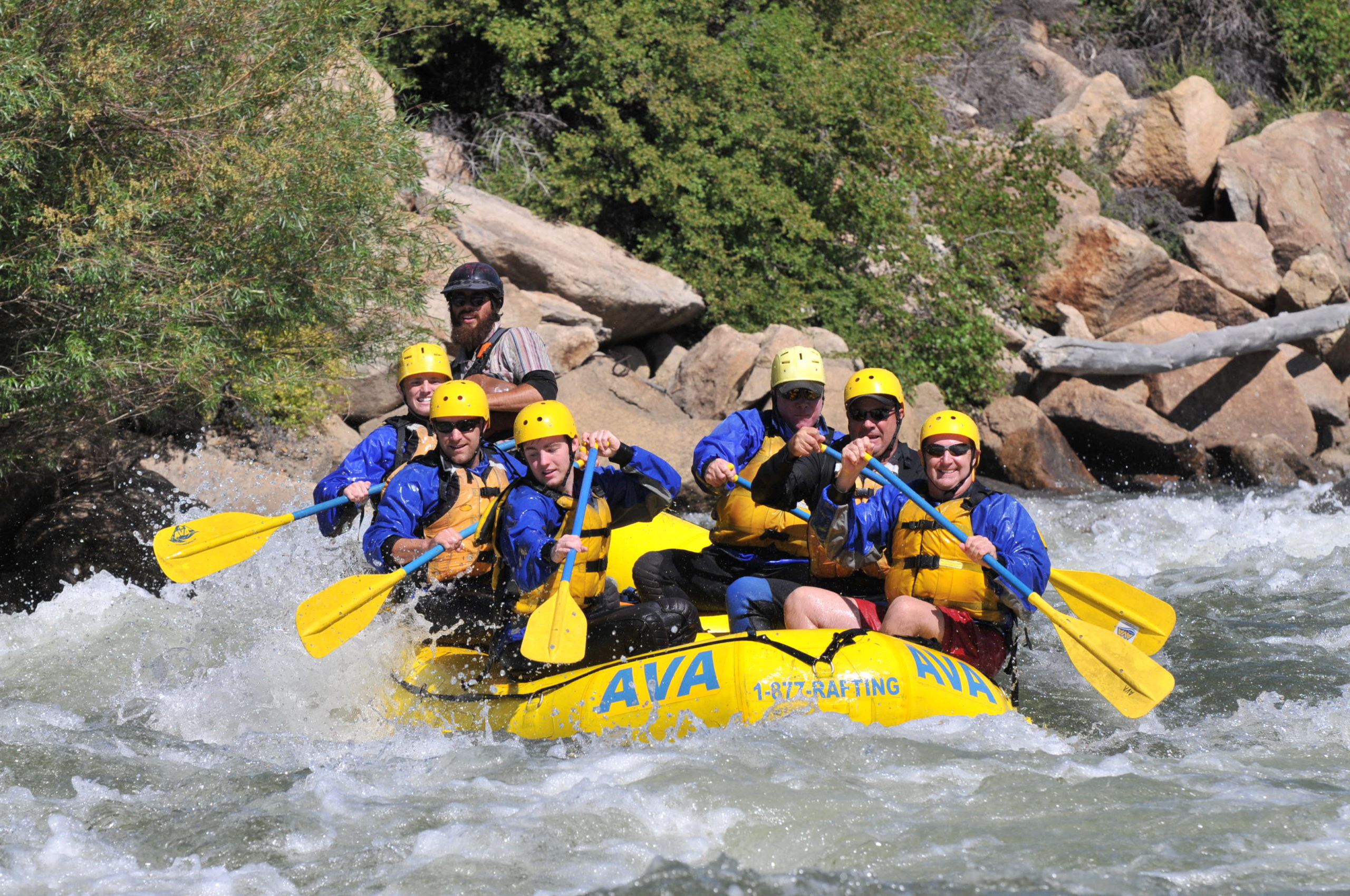 Top 7 Exciting Activities To Try When You Self Drive Uganda
Uganda is truly the Pearl of Africa as described by Winston Churchill on his journey through Africa, despite of its small size the country is rich with a huge of interesting tourist attractions and activities worth explored on a self-drive tour. Self-drive rewards you a marvelous opportunity to explore Uganda adventure activities while you're on a self drive, most of tourist love to visit Uganda due to its fascinating tourist attractions and activities which offers one unforgettable experience and memories. Here we present you an article that guides you on top 7 exciting adventure activities to do when you decedie to self drive Uganda this season.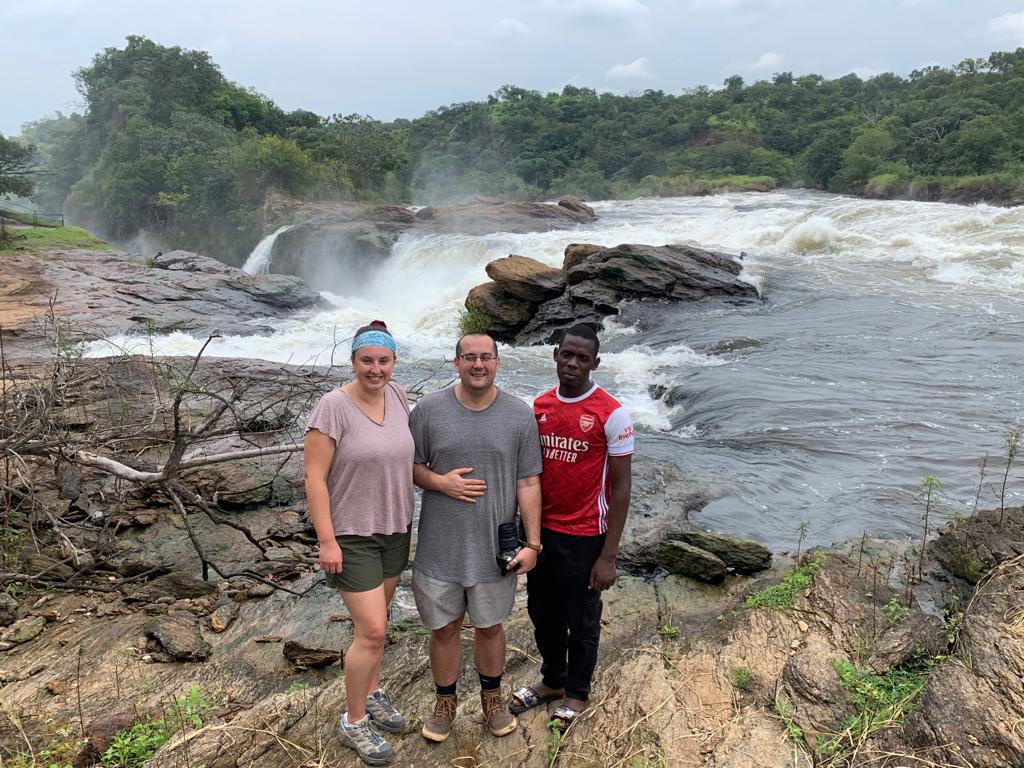 Mountain Gorilla trekking
Gorilla trekking is one of the top most adventure activities done while on self drive in Uganda, it is done in only 2 national parks of Bwindi impenetrable forest national park and Mgahinga national park where you find these endangered mountain gorillas closely to human being in the sectors of Nkuringo, Ruhija, Buhoma and Rushaga. Over 1004 individuals within the jungles forests of these national parks. You can book your gorilla permit early enough to avoid the congestion because permits get done due to a number of tourists demand od them, get in touch with our company or Uganda wildlife authority at only 600 us dollars and 250000 Ugandan shillings for only un foreigners and book your permit in time.
One can access these to parks by road and by flight, by road pass Kampala Masaka, Mbarara kabale, and the kabale Kisoro highways, while another can access these parks by air by flying from Entebbe international airport or kajansi air strip to Bwindi and kihihi airstrip and then connect to the park. Hence if you're a primate lover, gorilla trekking has got your back while on a self drive to western Uganda.
Chimpanzee trekking
Chimpanzee trekking is another adventurous activity to do while on you on self drive, its is such interesting activity and best done in Kibale forest national park because of holding the largest number of chimpanzees in all of Africa continent over 1200 and 13 other primate species within kibale forest such as red colobus, white colobus, black colobus, Uganda mangabey, L Hoests monkey to mention but a few.
Book your chimpanzee permit at only 200 us dollars per head we our company or Uganda wildlife authority, and enjoy the most exciting adventure in Uganda while on a self-drive trip about 348 kilometers from Kampala capital city about 5 to 6 hours drive.
Kibale forest national park can be accessed by road through from Kampala via Mubende the fort portal district and the connect to Queen Elizbeth national park to kyambura Georg.
White water rafting
White water rafting is among the amazing leading adventure activities done while on self drive in Uganda, the activity is more than worth on safari experience on your visit to Uganda because of its unforgettable experience. It is only done on river Nile the longest river in Jinja the adventure home of east Africa organized by Nalubale, adrift and other more for your great experience.
White water rafting is loved by many tourists due to its most stanning rapids grades from grade 2 and 5 where one explores the ultimate and breath-taking moment while on these special rapids on river Nile.
You can organize your white water rafting with either Nalubale and Adrift at only 50 dollars and fully day 145 dollars and set off to your enjoyment just about 130 kilometers to jinja town.
Mountain hiking
Mountain hiking is also included among the most adventure activities done in Uganda while on your self drive, which offers you a stead chance to explore really beautiful landscapes of the pearl of Africa on a self-drive safari. Uganda harbors different sensational mountains that give you a marvelous opportunity to explore a unique hiking adventure in the east Africa best done in mountains of the moon thus Rwenzori mountains and mountain Elgon at only 50 dollars per person while exploring at the top of the world.
Book with us and explore the great mountain adventure the mountains of the moon about 5 to 6 hours on self drive safari from Kampala via Masaka Mbarara to Kasese then mount Elgon about 235 kilometers east of Kampala 4 to 5 hours' drive or flight to the Eldoret airport. Both mountaineering on these mountains rewards you a unique adventure on your self-drive safari in Uganda.
Cycling
Cycling in Uganda is a fantastic unique way to explore local communities and attractions riding through hills and valleys on a guided bike safari tour. Here one has a great chance to explore beautiful landscapes of Uganda mountains while following a well-maintained trail as you view some wildlife species like bushbucks, Uganda kobs, elephants, buffaloes, primates like white and black colobus-, red- and white-tailed monkeys among others. For example, a cycling in Bwindi at organized by Buhoma community takes you even to river Ivi just 13 kilometers from Buhoma headquarters, and on mountain Elgon the trails run from sipi trading Centre to chema hills in kapchorwa town which take about 1 to 2 hours ride provided views of various water falls among others. Enjoy this promising adventure activity at only 300 and 800 for kids and teenagers in Uganda while on self-drive
safari.
House riding
House riding is also one of the most popular adventure activities you can try out when you decide to self drive in Uganda. It is done only in only two tourist destinations of jinja but best done in lake Mburo national park organized by Mihingo lodge at only 100 dollars that takes about 4 to 5 hours rid which offer you a paramount opportunity to explore variety of wildlife such as zebras, impala, Uganda kobs, elands, waterbucks, buffalos, and many more to mention but a few. Regardless of whether you're a couple, groups or family, house ridding in lake Mburo national park is a such rewarding adventure experience to explore while on a self drive on Uganda.
You can access lake Mburo national park to Mihingo lodge through kampala-Masdaka-Mbarara high ways about 245 kilometers about 3 to 4 hours drive in kiluhura district or explore it in jinji at Nile horseback safari at only 40 dollars per person kids from 6 years,50 dollars mixed group,60 dollars 2 hours,90-dollar night rid for 9 to 10 hours and explore the home an adventure of east Africa.
Bungee jumping
Bungee jumping is also among the top most do adventure actives carried out on a self drive in Uganda jinja on rive Nile the longest river in the world. The activity involves jumping from a platform with a bungee cord connected to tied legs the you jump, though this kind of adventure activity need one to be prepared psychologically before taking part in this activity. Enjoy an such break taking and scariest but most adventurous activity one can do in their lifetime while flying like a butterfly in the air at the count down of 1 to 3 before shouting bungee though the participant has to be above 13 years of age.
Bungee jumping is organized by Adrift rafting Uganda and Nualable rafting and starts with payments of 115 dollars per person then registration of the participants with and signing the waiver form then briefing while others waiting or cheering from the balcony, waiting for the return of the other who has jumped, the activity is so amazing and rewarding with unforgettable experience while on your self-drive safari trip to jinja.
In case you're planning for an adventure road trip in Uganda, we are more than great full to guide you with the above guiding information and give you the best of your self-drive adventure safari with a 4by 4 safari vehicle. Simply send us your injury and we arrange for you an adventure trip in Uganda on info@rentadriveruganda.com or call us directly on +256-700135510 and talk to our reservation team.
Sandra