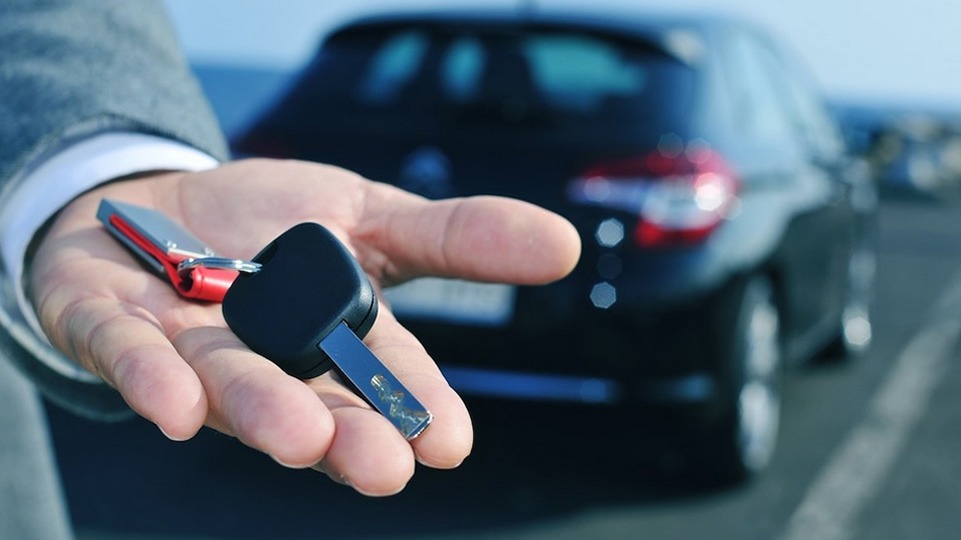 5 Quick Tips To Help You Get A Cheap Car Rental In Uganda
We all want to save some money when purchasing or renting something because its just human nature to want the most affordable item around. If you are planning to travel to local or foreign destination and would love to save some money, you should consider cutting the costs of transport, accommodation and meals.
Rent A Driver Uganda offers reliable and cheap car rental in Uganda to all types of travelers and in this article we will show you how to get that maoney-saving car rental deal.
Opt for economy Cars
It is important to note that economy cars are one of the cheapest rentals that are affordable for anyone planning a budget road trip in Uganda. We provide a wide range of economy vehicles that can suit your personal interest regardless of whether you are traveling solo, with family or as group travelers.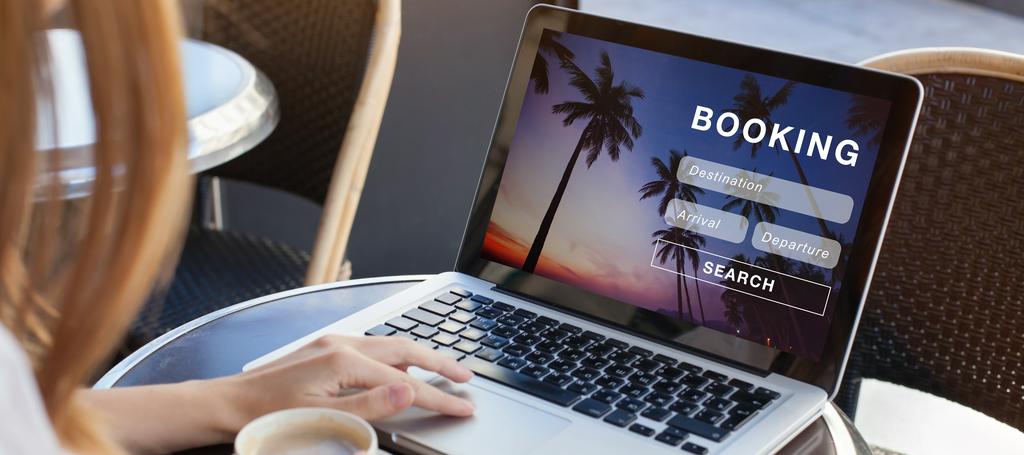 Book online
A lot of Uganda car rental agencies do market discounted rental packages online. Search through the different websites and compare rates , terms and conditions. After getting a perfect deal, proceed to book online and in advance at least 3 months prior to the date of travel. This helps you save some dollars before the prices are hiked during the high season.
Go for refundable rental deals.
When you book a refundable rental offer, you can keep price shopping until you get a better price. Even after booking you can cancel and go for a deal you dim worth.
Use Sky scanners
These collect reliable information from different Uganda car rental websites including the best rental car prices. Once you encounter an amazing offer, you are transferred to another website as you proceed with the reservation. Other alternatives include booking.com, kayak.com, Mumondo and Skiplagged to mention but a few.
Don't rely on the Airport fares
It is important to price shop from other service providers before you proceed with reserving your rental car at the airport. Many service providers at the airport tend to be expensive compared to those outside the airport.
So if you are searching for cheap car rental deal in Uganda, then you should consider following the above tips to help you save some money. You can rent a car in Uganda for self drive or driver-guided road trip by simply sending us anemail to info@rentadriveruganda.com or call us now on +256-700135510 to speak with our reservations team.