Pros And Cons of Renting A Car
It is paramount to note that many tourists find ultimate comfort when they choose to rent a car on their vacation, business trip or family road trip. The fact is that this is practically convenient to almost all travelers, however, there are negative impressions that come along with car hire, on this note, below we present you some of the pros and cons to resolve this conflict. We hope you find them useful to make a perfect decision on your next road trip; Planning to rent a car in Uganda or any other destination, the highly recommend you read this article for an insight of what to expect in private rental.
Car Rental Pros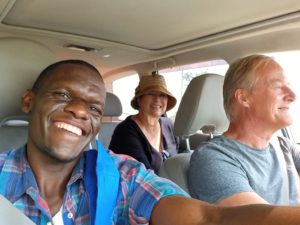 Avoid repair and Maintenance costs
Renting a car for a safari saves your own car from tear and wear issues after the trip, thus you don't need to worry a lot about maintenance and Repair while on the tour or after. This is because when you rent a car from a travel company, you only face an extra fee of repair considering the type of insurance offered by the agency.
No need to own a car
When planning a trip to a foreign country like Uganda, you don't need to own a car because it won't be to fly your car into the country. There if you are looking forward to delighting in an epic adventure far away from home, always think about renting a car from a reputable company.
Spacious car
Consider renting a car that can accommodate you and your friends or family members. This car should as well feature a spacious space, flexible seats with enough legroom to ensure a comfortable road trip spiced with long-lasting memories.
Quality Services
Take courtesy to hire a car from a reliable car rental company with good reviews from past clients that have trusted them before, reviews are a clear indicator that you enjoy quality services of the company therefore you have no need of worrying about your car breaking down during your road trip. The company sends a mechanic or replaces the car thus you enjoy a successful tour.
Car Rental Cons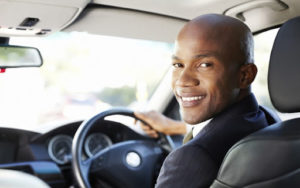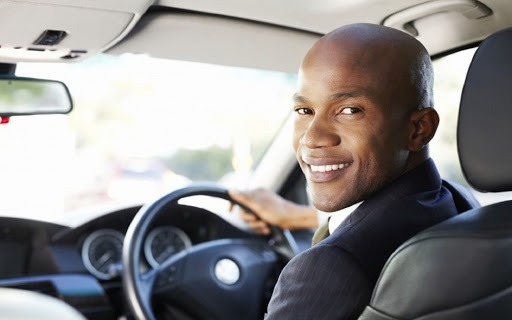 Strict terms and Conditions
It is important to note that many travel companies do have tough terms and conditions just to make sure clients take care with their cars through most travelers have failed to understand this, thus they find it inconvenient to them. When renting a car for your safari, truth is that the normal freedom you have while driving your own car is kindle of limited by the rental agency.
Old car models
This is another challenging thing with car rental companies, they normally have old model vehicles though in a very good condition to hit the road, well serviced and perfectly maintained. Whilst some travelers would love new or latest models as they plan for their leisure or business road trip.
Limited car make and models
Expect to meet few options in terms of make and models, car rental agencies in Africa have a habit of offering the same vehicle makes or models thus leaving travels with few options yet clients love a long list of offers where they can choose their favorite based on personal needs and budget.
You become a target
Rental agencies market their services using stickers, tire covers bearing their logos as well as on their websites with enticing words to attract travelers to book with them. Some of these are ghost travel companies hiding in the tourism industry thus making travelers a target for all sorts of criminals including robbers, fraudsters plus corrupt officers, this affects the traveler's safety on a safari.
With the above being mentioned, feel free to make a right choice whether to rent a car in Uganda for your next road trip or use your own car. And if you are planning to tour Uganda as a family or friends this season, don't hesitate to contact our reservation team by sending an email on info@rentadriveruganda.com for more details and inquiries or call +256700135510 to speak to the reservations team.