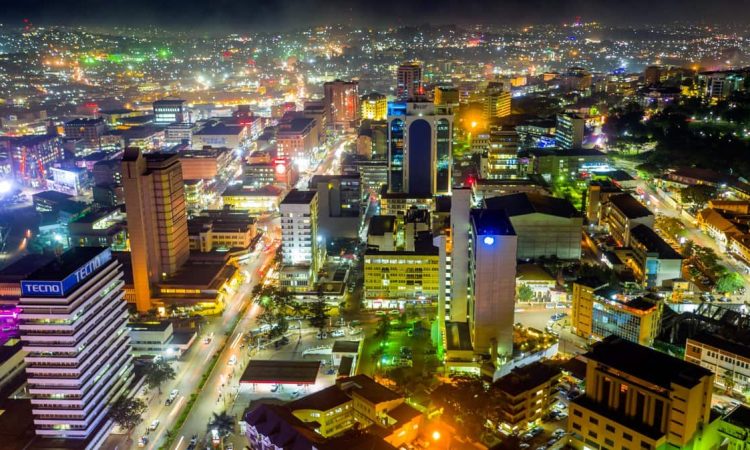 Top 5 Cultural & Historic Sites To Visit On Tour in Kampala
Famously known as Uganda's Capital city and the "Land of Seven hills" is Kampala, this is an awesome city fun packed with a lot of breathtaking attractions worthy to experience on an Uganda safari. Kampala city is rich in fascinating history plus enormous tribal cultures rejuvenated life in its culture and historic sites. Below in this article, we are more than delighted to present you the top 5 cultural and historic sites you need to check out while on tour in Kampala city tour this season.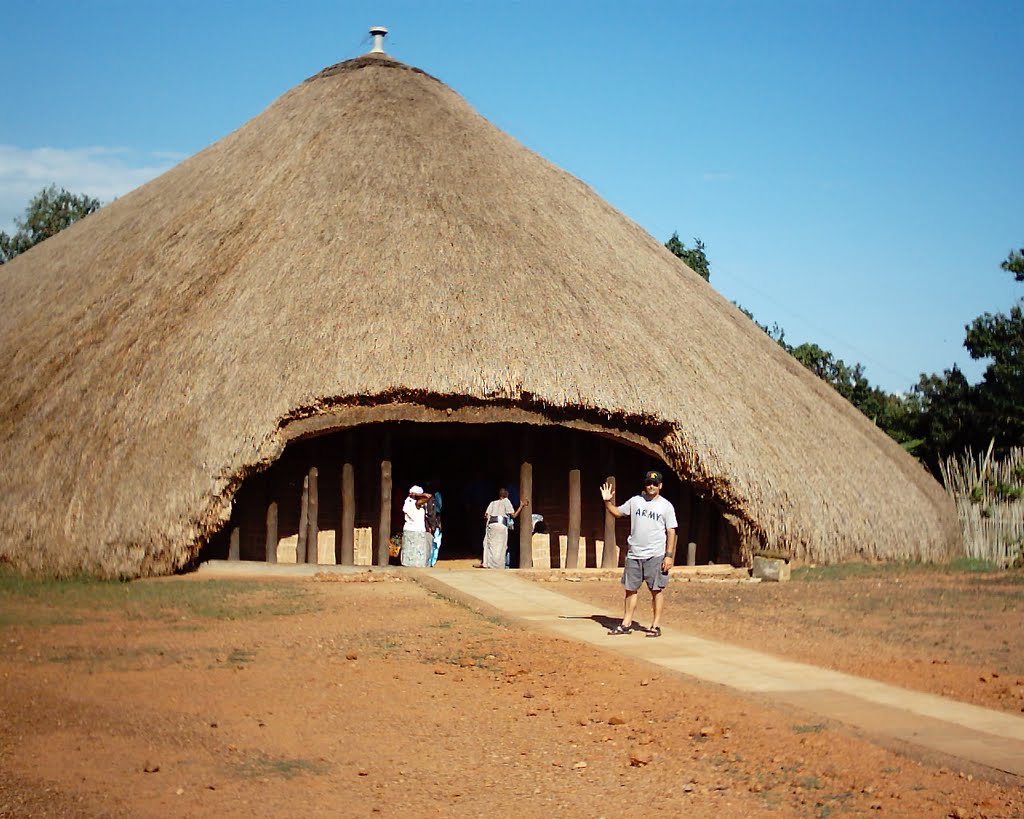 The Uganda Museum – This is both a historical and traditional site that offers travelers a perfect feeling about the Pearl of Africa diverse culture and history. The Uganda museum is a great ideal site to learn more about a wide collection of ethnology plus many cultural heritage items exhibited here, some of these include; hunting equipment, entomology, musical instruments, Archaeology to mention but a few.
Kasubi Tombs- Kasubi Tombs is a charming cultural site that is highly respected and honored by the People of Buganda kingdom. It acts as a burial ground to the Kings of the Buganda kingdom plus some members of the royal family and as we speak, there are about 4 kings who have been made to rest in this place, though in 2010 the site caught fire, thus  it has been undergoing renovation to revive its potential as a tourist attraction in Kampala. Kasubi tombs is open to all travelers throughout the year.
The Bahai Temple- Bahai temple is a wonderful religious and historical site that almost every traveler would love to explore, it is the only Bahai faith temple constructed in Africa, it features a cool, serene environment plus conducive weather. On reaching this place catch a glimpse of the eye-catching architectural craft pieces of the colonial time.
Namugongo Shrine- It is a pilgrimage site that is important to a large number of Christians, this is where many Ugandan martyrs saints about 30 people where killed under the orders of king/ Kabaka Mwanga II since they refused to denounce their faith in his kingdom. Namugongo shrine is located about 15 kilometers from Kampala city and it is a perfect historical site you need to visit while on a tour in Kampala city.
Kabaka's Palace- Kabaka's palace is also known as Lubiri, it is not only a cultural attraction but also a historic site that is popular home to the king/ Kabaka of Buganda kingdom, the palace features charming architecture that take you back in the days of colonial rule. This site is situated in Mengo hill that offers you clear insight view about the colorful Kampala city. Upon arrival here, join a local guide for a tour to the torture chambers combined with storytelling about its history plus culture.
In case you are planning a Uganda safari and you would love to experience Uganda's intriguing culture and history of ancient times. With the above guide take up the pleasure to delight in long-lasting memories on your tour. For bookings and inquiries, don't hesitate to contact our reservation team by sending an email on info@mumwesafarisuganda.com or call us on  +256-700135510 / +256 414-699459