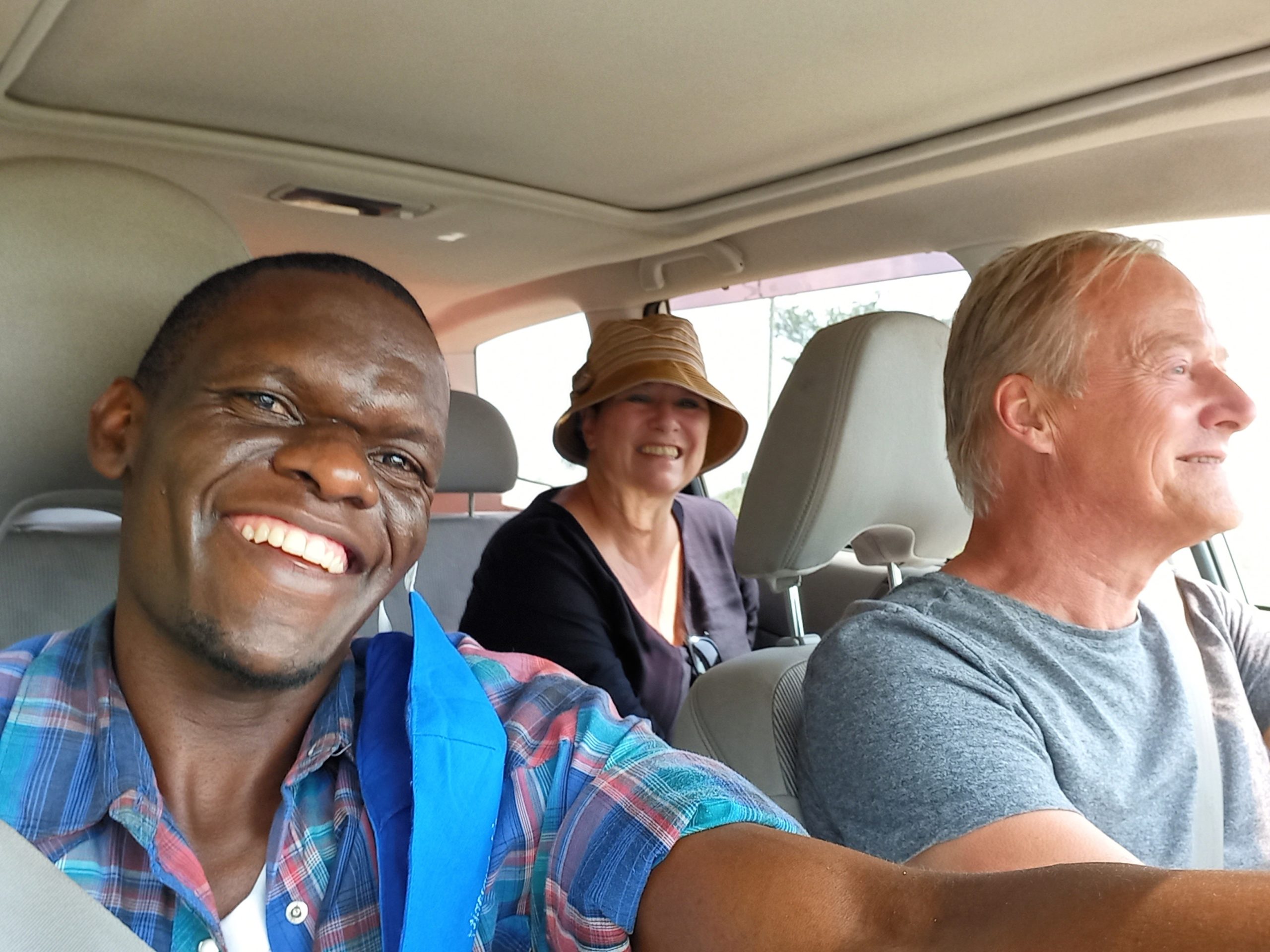 Tips To Make An Unforgettable Self Drive Safari In Uganda
Unlike in the past when all that most tourists wanted was to visit places on their travel list and check them out, today they seek more than just this; they want to make their safaris more adventurous. Tourists want to do self drive tours and traverse the untouched parts of Africa. Doing a self drive safari in Uganda takes you through several busy towns closer to the city and as you drive further, you will pass via thick jungles and wide plains, lots of things to explore there and this is what adventurers are looking for.
However, this is not something you will just fall into if you want a really memorable experience. An enjoyable self drive in Uganda requires the traveler to do a number of things. In this article, we highlight tips that will help you get your dream self drive safari experience.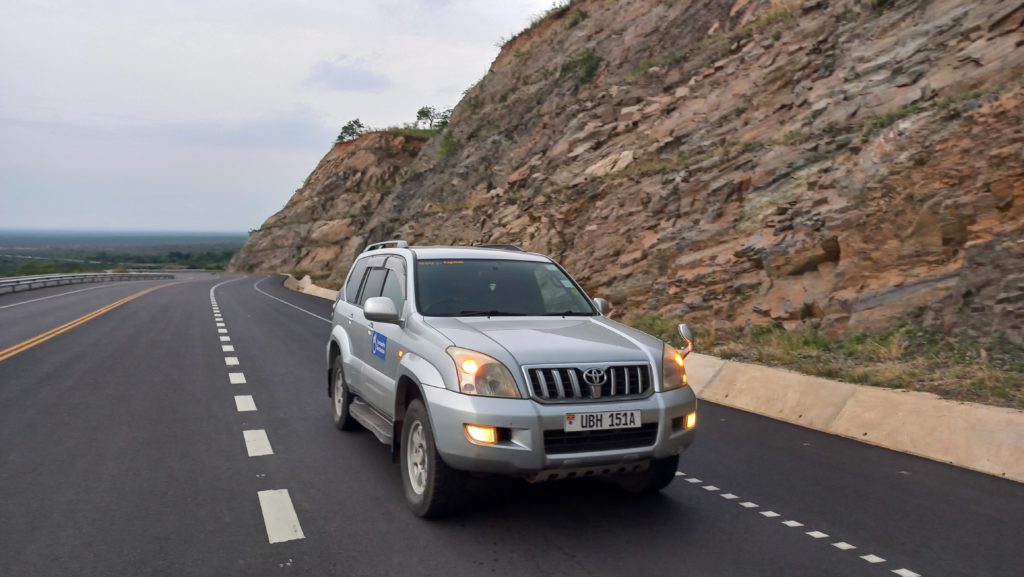 Plan well
When planning for your upcoming self guided safari in uganda, make sure to plan perfectly well regarding the places you want to visit, how long to stay at each destination, which lodges to stay or kind of accommodation to use and what kind of car to hire. Whether you are traveling solo or more than one, you need to take some time and ensure the itinerary is right. If you find some difficulty in this part, request the car rental company you plan to deal with to help you make the itinerary better. It will save you from issues like missing out on some activities.
Read and inquire more about the country
One of the amusing statements from foreigners in the past years was that they took afirca to be like a single country. Meaning that whatever they heard about one country seemed like it applied every where on the continent. But this is not right. Uganda as a country has its own travel rules and other national regulations to follow while here. In regards to tourism, make thorough research about the destination you wish to visit plus what you need to access them.
Find out the things you need
When planning to travel, there are always a number of things you will pack depending on your purpose of travel and the destination. Get to know the essentials and what you must not carry. Some of the important things to pack for your upcoming Uganda self drive safari include a GPS, binoculars, sunglasses, wide brim hat, light clothes plus a war sweater. If you are going for gorilla trekking, search about what to pack for gorilla trekking in Uganda. Note that pets are not allowed in parks and other nature reserves.
Rent a suitable car
Choose a car that is right for your travel purpose. For example if you are going to camp, choose to hire a car like a Rav4 and land cruiser prado. Also, rent a car that can accommodate all your property and people if you are more than two. In addition, remember that using quality car rental services will add so much to have your self drive trip come true. You need a well-serviced car that is in good condition and you can get this by renting from a reputable company.
Go for an ecological safari
Of late, Uganda has become a preferred safari destination because of its wildlife parks with major attractions being the wild animals plus the activities of the surrounding communities. A Uganda safari is incomplete without a visit to at leats one national park. The best national parks are Bwindi Impenetrable national park for gorilla trekking, Queen Elizabeth national park and Murchison falls national park for game viewing, Rwenzori mountains national park for classic hiking and Kidepo Valley national park for a true African wilderness experience.
If you are looking forward to a self drive safari in Uganda this season, we can help you have your dream come true. Get a customized itinerary and quality rental car by contacting us through info@rentadriveruganda.com or call us now on +256-700135510 to speak with the reservations team.