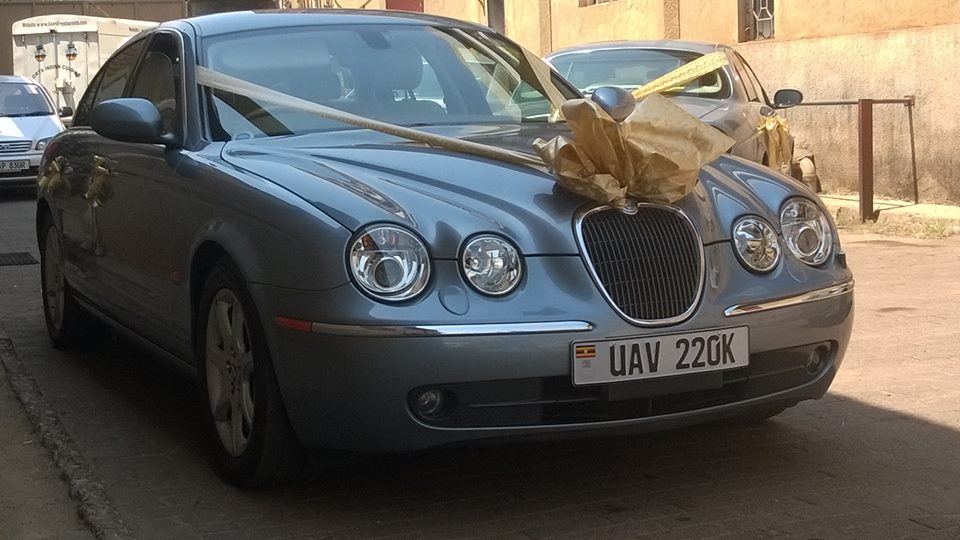 The Ideal Setup For Your Wedding Transportation Needs
A wedding is one of the most cherished events in the world, a union of two families that brings memories that will last for a lifetime. There are always plenty of important items on the wedding plan list but let us focus on wedding transportation as a major item that can greatly impact the success of a wedding day. Planning for the best transportation for the bride, groom and escorts is no easy task but if you follow the steps, you can be guaranteed you will get that dream bridal car and spice up your entourage.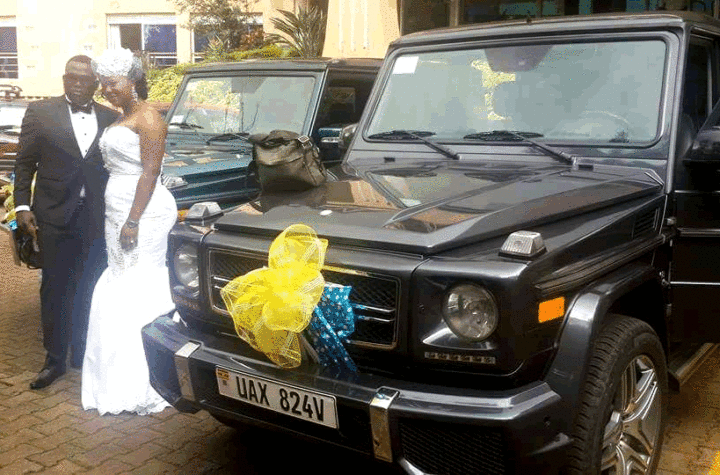 Type of transportation – There are a variety of wedding cars for hire in Kampala city to consider but one of the most common and popular luxury cars that come to mind is the infamous limousine. You may be into classic vintage cars, fancy sports cars or the latest SUV,  there are plenty of options to choose from but the main point should be getting one that suits you budget and personal needs.
Who do you need it for – You can easily narrow down the wedding car options by considering the number of people you need it for. Are you just hiring a wedding car for the couple and escorts or are you also transporting the parents and grandparents? You could require a shuttle to transport family relatives and well-wishers, remember you need to get one that can fit the passenger comfortably.
Find the right service provider – Go online on Google and search for some of the top Uganda wedding service providers. Read about their past reviews on Google, TripAdvisor, Mikolo Uganda, Facebook or any other platform they may be on to get more insight into who you are dealing with. Narrow your search by inquiring with com[panies listed in the top 10 results.
Wedding budget – The amount of money you are going to spend booking the wedding cars in Kampala is also a very important aspect to put in mind. It will highly depend on who you are going to get it from, the number of cars you are taking and how long you wish to use them. Take time and compare offers from different companies before making the final decision.
Book early – Always remember to book as early as possible maybe a month or weeks before the wedding day as this will help you avoid missing out on your dream car or getting it at a higher price than you expected. Get online and inquire through a website or social site as soon as the wedding car budget is determined. You can decide to visit their offices or make a call just as long as you do at as soon as possible.
Are you searching for private wedding transportation in Kampala or any other destination in Uganda? you will easily find what you are looking for if you follow the steps above. You can hire a wedding car in Uganda today, simply get in touch with us by sending an email to info@rentadriveruganda.com or call us now on +256-700135510 to speak with the reservations team.
Bryan Muhoozi