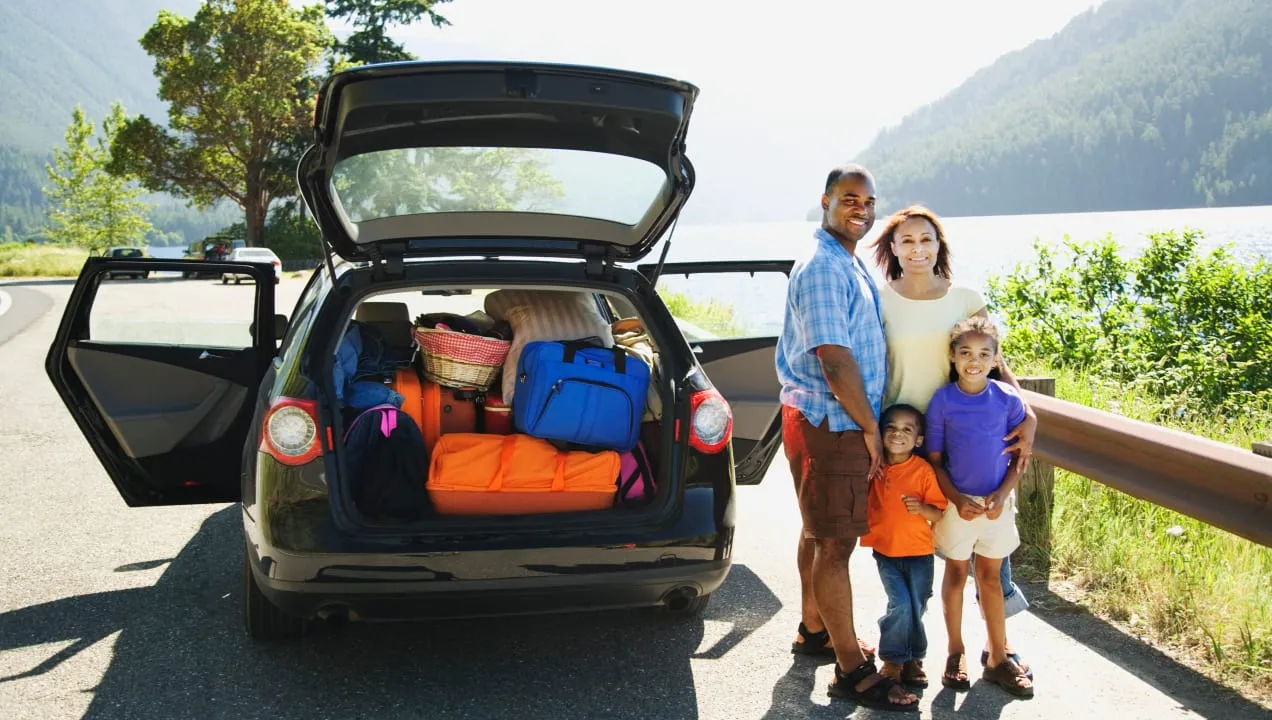 The Best Cars To Hire In Uganda For Each Road Trip Category
A road trip is an overland long-distance journey traveled using an automobile. It's the best way to explore and discover any destination whether city, suburb, national park or remote village. However, a road trip can be a disaster if you are not traveling in a suitable car that fits your personal interests like space and also not meant to be driven in particular regions of a destination.
Uganda is among the most revered safari destinations in Africa blessed with an abundance of attractions that a single road trip won't be enough to give you the full feel of the Pearl Of Africa. You will have to rent a car in Uganda for a private, safe and comfortable road trip, a strong and reliable 4×4, sedan, SUV, minivan or bus that suits your interests and budget.
Booking a rental car that suits your trip category will save you a lot of money and time and that's why we at Rent A Driver Uganda are here to help you make the right choice based on your trip type.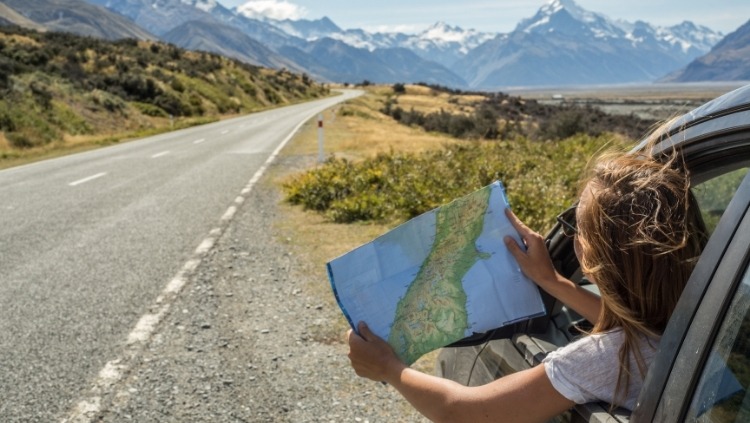 Solo road trip–  Travelling is a unique experience as you get to choose and decide everything yourself giving you that ultimate freedom. The perfect rental car for a solo tourist is a simple sedan or compact SUV like the Premio, Corona & Rav4
Couples road trip– A road trip is an exciting and romantic way for couples to explore Uganda and create long-lasting memories together. The Toyota Rav4 and Land Cruisers are the ideal rental cars in Uganda for couples planning to tour the city, suburbs, parks and remote regions.

Family road trip – A road trip with family is an excellent way to bond and connect with your children and elderly creating unforgettable memories that will be passed on for generations. The ideal car to hire for family road trips includes the safari land cruiser, minivans and coaster bus.
Group trip –  Travelling in small or large groups as friends, workmates or schoolmates is another fantastic way to experience Uganda. You feel a lot safer in numbers and get a chance to bond and make new friends. The best group vehicles for hire in Uganda include the 8-seater tourist van, 28-seater coaster bus, 14-seater drone van and coach bus.
Business trip–  Planning to visit Uganda for a business deal in the city, suburbs or remote regions, you will definitely require a well-serviced SUV or luxury car for a safe and comfortable trip. Minivans and buses are also perfect for the transportation of staff or associates.
Park Safari trip– One of the most popular road trips in Uganda is a safari to some of the top national parks. A strong and reliable 4×4 car is the best choice for a comfortable trip to the parks and exploration. A 4×4 car can traverse through the rough off-road tracks and easily ascend steep slopes. Some of the top 4×4 cars for hire in Uganda ideal for park safaris include the Safari land cruiser, Safari van, Land cruiser Prado, Hardtop cruiser, Rav4 and Coaster bus to mention but a few.
Are planning a road trip to Uganda this season and looking for the ideal car to hire that suits your trip category? we at Rent A Driver Uganda will be more than happy to offer you our services. We can get you any rental car and driver in Uganda at rates that suit your personal budget and needs. Contact us today by sending an email to info@rentadriveruganda.com or call us now on +256-700135510 to speak with our reservations team.
Bryan Muhoozi