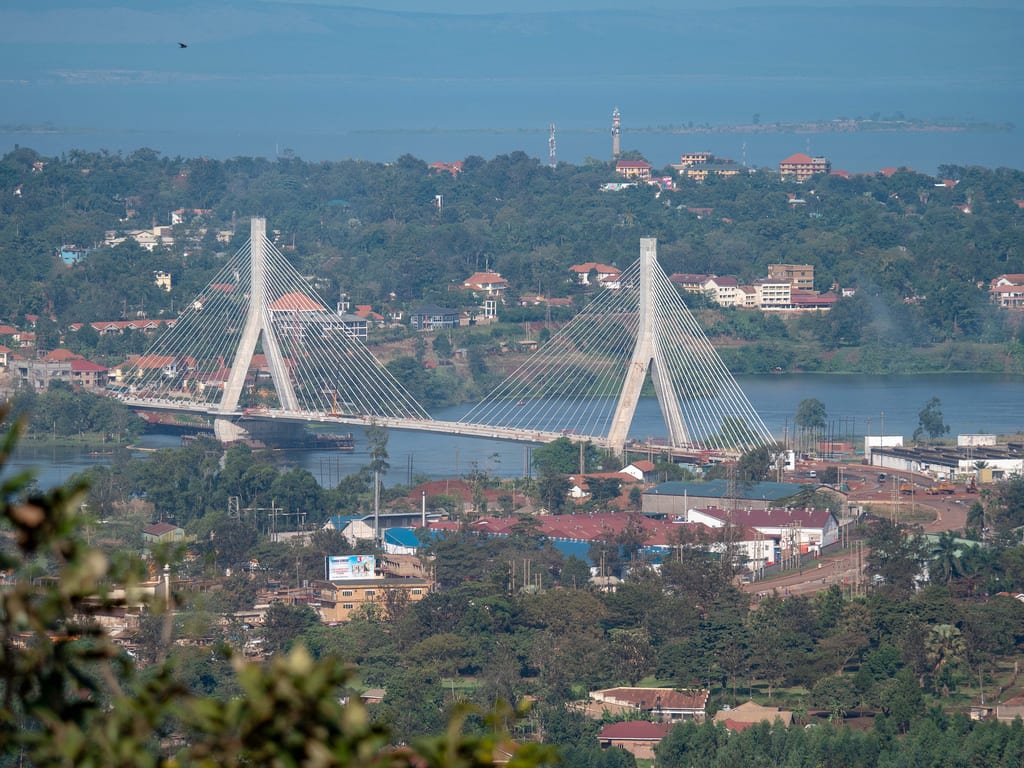 7 Things to do when on a holiday in Jinja
Jinja is a wonderful city in Uganda, it is popularly referred to as the "Adventure Capital of East Africa" due to the presence many intriguing adventure activities worthy to experience on a Uganda Safari. Besides its interesting economic status and historical background, Jinja is a great tourism site offering fascinating attractions to many travelers. There is a lot you need to explore when you take a trip to Jinja. Below in this write up, we present you seven things to  do when on a tour in Jinja this 2022 season;
White Water Rafting
White water rafting is one of the top best adventure things to do when you take a trip to Jinja. The activity offers a great opportunity to experience the Nile river plus its charming beauty. It takes place on the edges of river on grade 3 or grade 5 rapids of the river. This activity takes place in only Jinja and it is charged $150 per person per day( full day experience).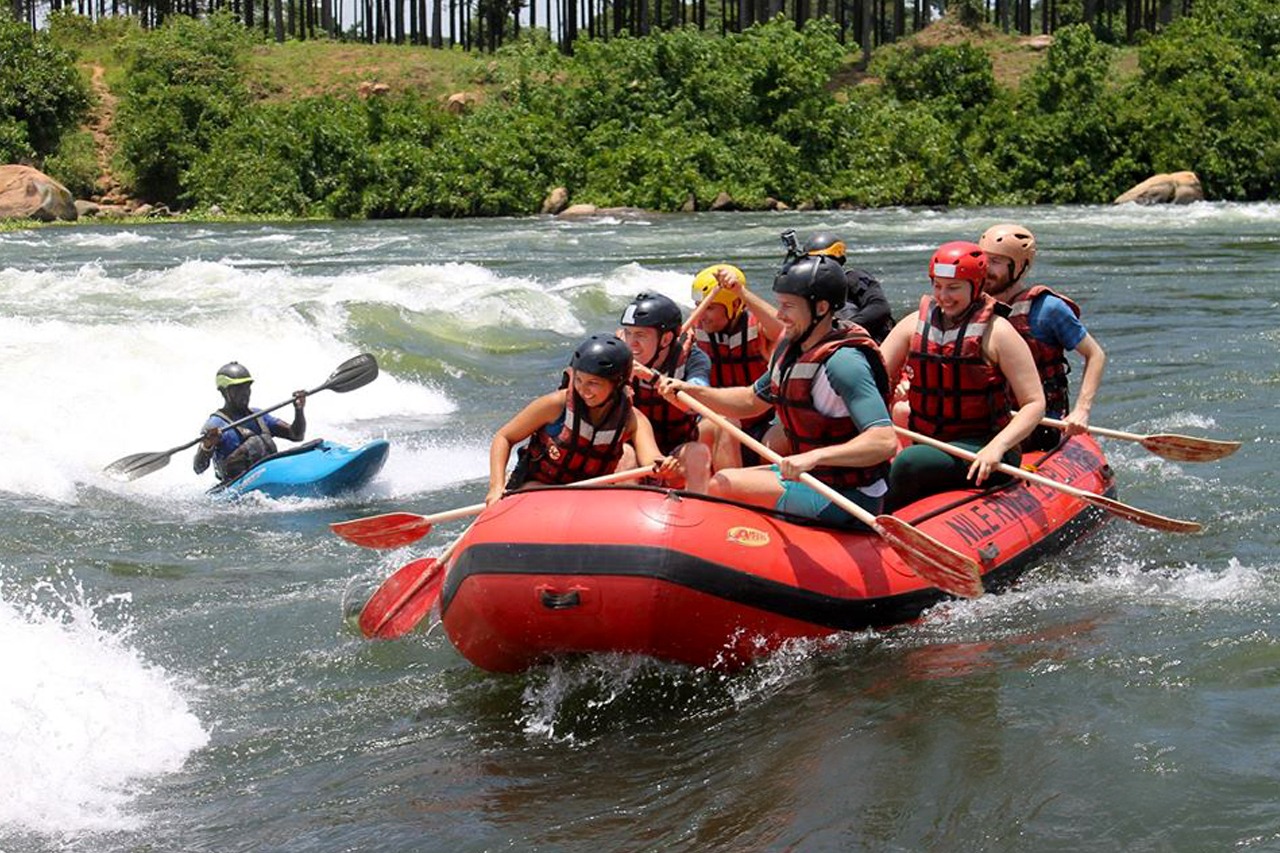 Boat cruise to source of River Nile
On arrival at the Nile River in Jinja, you find many boats, therefore feel free to groove on the stunning scenic beauty of the Nile as you experience a cruise in an engine boat taking you to explore the source of the Nile – this is were the Nile river begins its flow towards the Mediterranean sea. Boat cruise is one of those amazing activity in Jinja that you can enjoy with family.
Bungee jumping
The activity involves tying your body or legs and dive to kiss the sources of the Nile waters, bungee jumping is scary and it is not weak-hearted but it offers a breathtaking experience to all travelers that take part in this awesome adventure.
Jinja City Tour
A city tour in Jinja offers you chance to explore the city attractions and also interact with the welcoming people in the near by community, enjoy their lifestyle and behavioral partners of life.  The city tour takes you to visit the local market in Jinja, explore the craft shops where you can buy a gift to your loved ones or a souvenir to remind you about your Jinja City Tour.
Horse riding
Horseback riding is another enthralling adventure you can not miss on a Jinja tour and it is paramount to note that Jinja is the second best place you can go horse riding in Uganda. Horseback riding gives you a chance to experience the local villages in Jinja and interact with the local people, you can as well explore the intriguing landscapes sceneries of the Nile River.
Tubing the Nile River
Tubing the Nile River allows you to groove on the white and flat waters of the river, as you float, catch glimpse of the mesmerizing beauty of this longest river in the world.
Quad Biking
This is another unique way to explore the Nile river beauty plus the nearby communities, you meet and greet with the local people as well as enjoy riding through river terrain and local communities. Quad biking in Rwanda is charged $80 for all international visitors half a day experience.
To experience the above thrilling adventure activities in Jinja, feel free to book a Uganda safari including a visit to Jinja. For more information and inquiries, simply get in touch with our travel experts on info@mumwesafarisuganda.com or call us on +256-700135510 or Tel +256-414699459.