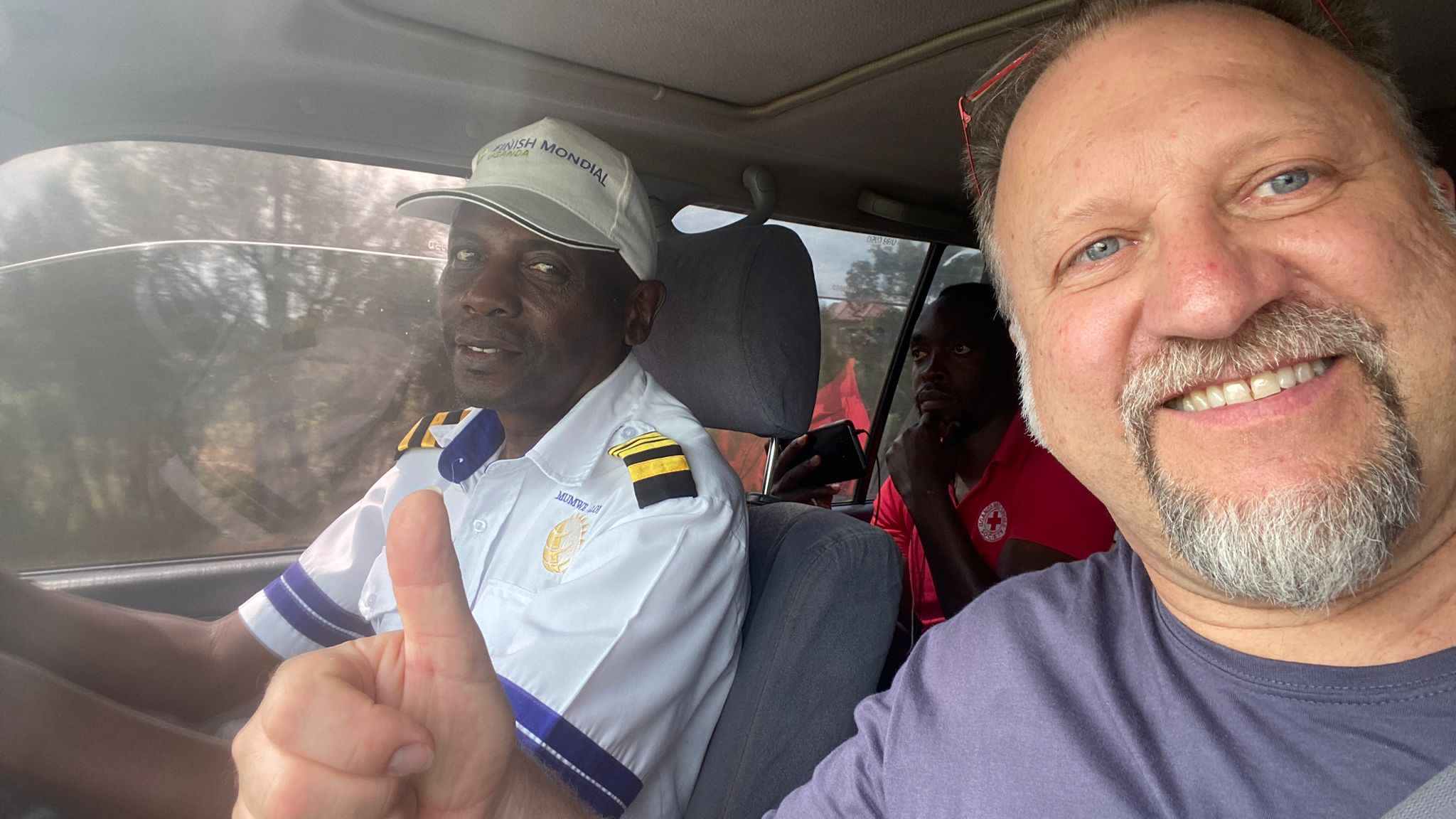 4 Reasons You Should Tour Kampala City With A Hired Driver
Kampala city has transformed into one of the safest tourist destinations over the past 1o years, it's not only Uganda's top business hub but also the best place to experience Buganda culture and also sample the way of life of locals.  The buzzing and ever crowded streets make moving around on foot and car very difficult especially of its your first time in the city. The majority of travelers nowadays prefer to drive themselves as its a much cheaper and flexible option but also riskier than traveling with a hired driver.
Rent A Driver Uganda has a team of well-trained drivers for hire in Kampala ready to give you a smooth and comfortable ride to whichever destination in the city. Are you planning to tour Kampala city and still havent decided whether to self drive or hire a driver, read through the 5 reasons below and you will see why it's vital to explore the city with a hire driver.
Security– The city is a hub for fraudsters and robbers and so traveling with a local driver will ensure you don't bump into these criminals. They love to target self drive tourists but if they spot you with a driver or guide, they will back off.
Comfort – A hired driver gives you chance to relax and do other things during the road trip ensuring he does everything for you including driving, car washing, fixing mechanical problems, and replacing a flat tire to mention but a few other chores that could interrupt your trip.
Guiding– You don't have to worry about getting lost when you decide to hire a car and driver in Uganda as the majority of drivers have adequate knowledge about routes and destinations gained from exprince and driving schools .
Information – As much as travel books, online guides and articles may offer you information about an attraction, you will not get that first-hand up-to-date information. A hired driver will always give you relelvant and latest information about the cultures, wildlife, landscapes, water bodies among other attractions.
So if you have been planning to self drive Kampala city this season, then you should consider renting a car with a driver given the baove 4 reasons. To hire a driver in Uganda today, simply send us an email to info@rentadriveruganda.com or call us now to speak with our reservations team.
Bryan Muhoozi