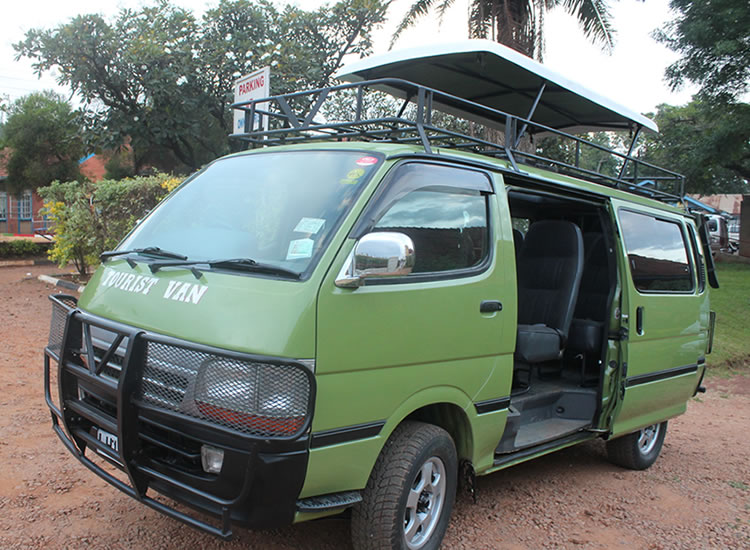 The Best 4×4 Rental Cars For Group Safaris In Uganda
Traveling in a group is always an exciting way to explore and discover any destination whether you are with family or friends. Solo travel may be cheap and more private but there is no denying that you will always feel safer in numbers and that's not all, traveling in a group ensures you leave the planning to the group leader giving you time to enjoy yourself more plus sharing accommodation will always help you save money.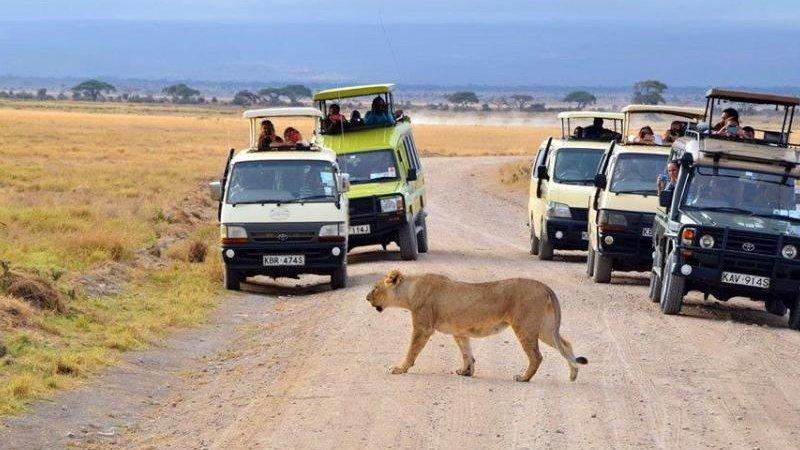 Uganda ranks highly among the top safari destinations in Africa renowned for its diverse array of attractions that range from iconic wildlife species, heterogenous cultures to enormous water bodies and breathtaking landscapes. There are plenty of exciting activities you can enjoy as a group on safari in Uganda including mountain gorilla trekking, game drives, Nile adventure sports, mountain hiking, quad biking and launch trips to mention but a few all available at discount rates for group travelers.
The above-mentioned activities are carried out in some of the most remote destinations of Uganda and the safest and most comfortable way of getting there is by traveling privately. There are a variety of Uganda car rental companies based in Kampala city ready to offer you 4×4 cars that can fit between 5 to 28 passengers. Rent A Driver Uganda offer a wide range of four-wheel drive rental cars in Uganda but we have highlighted out 4 of the best group vehicles based on client requests and affordability.
Safari Land Cruiser – The majestic customized 4×4 land cruiser is the perfect vehicle for group safaris, seating between 7 to 9 passengers comfortably making it the ideal choice for families. The safari land cruiser features a pop-up roof that allows tourists to peep out and enjoy clear views of nature and wildlife. The high ground clearance coupled with 4×4 mechanism ensures the safari land cruiser can traverse any type of terrain.
Safari Van  – Another ideal 4×4 group vehicle is the customized safari van also known as tourist van. Seating between 6 to 8 people, the safari van features a pop-up roof just like the safari land cruiser with spacious headspace and leg room offering total comfort during safari trips.
Coaster Bus – If you are planning to travel in a group of more than 25 people on a school trip or company retreat, then you should consier hiring a coaster bus. The minibus can accomodate 28 people comfortably with high head space and cargo rack below the passenger deck. The minibus can also handle the rough terain and sttep slopes just like the other 4×4 cars meaning you can drive it in any national park.
Super custom van – The Toyota HiAce is another group vehicle to look out for if you are planning a business road trip. The cozy interior features a cozy adjustable seats and AC ideal for executive business trips and VIP airport transfers. However, it doesnt mean you cant use the Supercustom van for park safaris though you might not get the same experience as when you are in a safari van or landcruiser.
So if you are planning to safari Uganda and searching f0r the ideal 4×4 car for a group trip, then the above 4 should be top of the list. You can hire a 4×4 in Uganda for group trip by simply sending an email to info@rentadriveruganda.com or call us now on +256-700135510 to speak with the reservations team.
Bryan Muhoozi