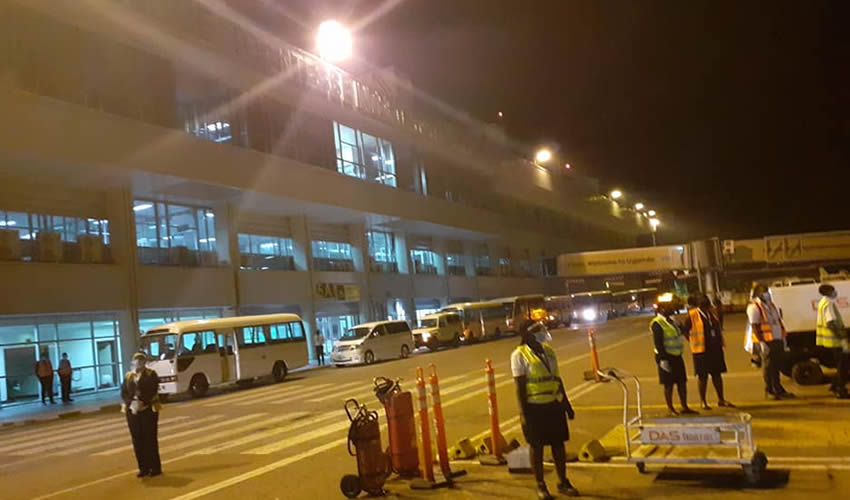 5 Advantages of Booking an Airport Transfer prior to arrival
A number of times, people are seen breaking down when they arrive at the airport and fail to get an appropriate car to take them to where they need to be next. This is commonly caused by the excitement of only booking for the flight forgetting that early booking of the airport transfer is equally important. It is not a good idea to rely on the taxis that are always waiting at the airport to make transfers because they are more expensive especially if you had not booked with them. Get rid of such frustrations by making an early booking for your airport transfer.
At Mumwe Global Safaris, we highly advise travelers to book an airport transfer in Uganda prior to the travel date because of the following reasons.
It is cost-effective
Contacting a car rental agency for an airport transfer gives an opportunity to select a car that you prefer most from the variety of their fleet. Compare the prices of different cars and choose what you can afford. Alternatively, you can compare the prices of different companies and their packages and make a choice that will not leave your pockets empty.
It is time-saving
Looking for a car to drop you at the airport or pick you from the airport to your next destination at the last minute in Uganda can disappoint as most unprofessional drivers take the aspect of time unserious. Book with us and be assured of being picked up from the agreed location on time. Our drivers are knowledgeable and experienced and can always find optional routes in case of tight jam on the main roads and this helps you save time and go on with your programs as arranged.
Gives a chance to ride in a credible car
Prior booking with a trusted car hire company means that the car you chose for your transfer will be made ready as early as possible for the day's work. We make sure it is in its good condition and well serviced to offer the best road experience.
Enjoy a safe and comfortable ride
If you want to travel without any worries about your property or next experince on the raod in Uganda, you are advised to make an early booking with a credible car hire agency. They have professional drivers who recieve you at the airport, help you pack all your property and advise you on the ways to stay safe and comfortable during the journey. In case you forget anything in the vehicle or find the service unsatisfactory, you can always get back to the company as they have all details of their drivers.
Discounts
As you make bookings for your flight, plan for your airport transfer too. Early booking for an airport transfer gives an opportunity to enjoy great discounts unlike last minute booking which is even most likely to be more expensive. There are normally no discounts for bookings made a few days towards the travel time.
Let your entire journey be smooth by booking an airport transfer early enough before your travel date. Contact us today for the reservation by sending an email to info@rentadriveruganda.com or call the reservations team on +256-700135510. It will be a great pleasure for us to offer our quality services to you.