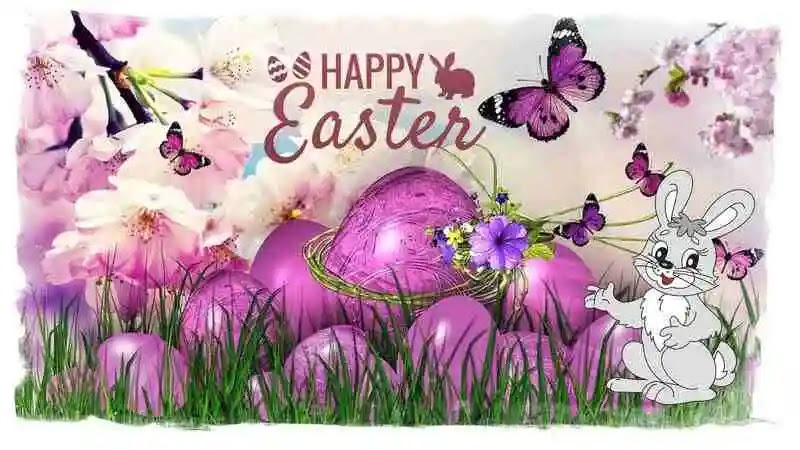 Uganda Car Rental Service Easter Discount Offers
Easter also known as Pascha is one of the most popular Christian festivals that commemorates the resurrection of Jesus Christ- Son Of God. What makes Easter celebrations even more special is that it spreads across four days including the weekend giving you more time to spend with friends and family.
There will be a lot of feasting and traveling this weekend and as such we at Rent A Driver Uganda have decided to offer special discounts on some of the top Uganda car rental services for both locals and internationals. Check out the discount offers and save money on your travel expenditure this Easter season.
Self Drive – Driving yourself around with loved ones on Easter is such an amazing experience. The freedom and privacy you get on a special day add spice and adventure to the whole trip. Rent A Driver Uganda is offering 10% off all rental cars in Uganda including 4×4, sedans, SUVs and minivans.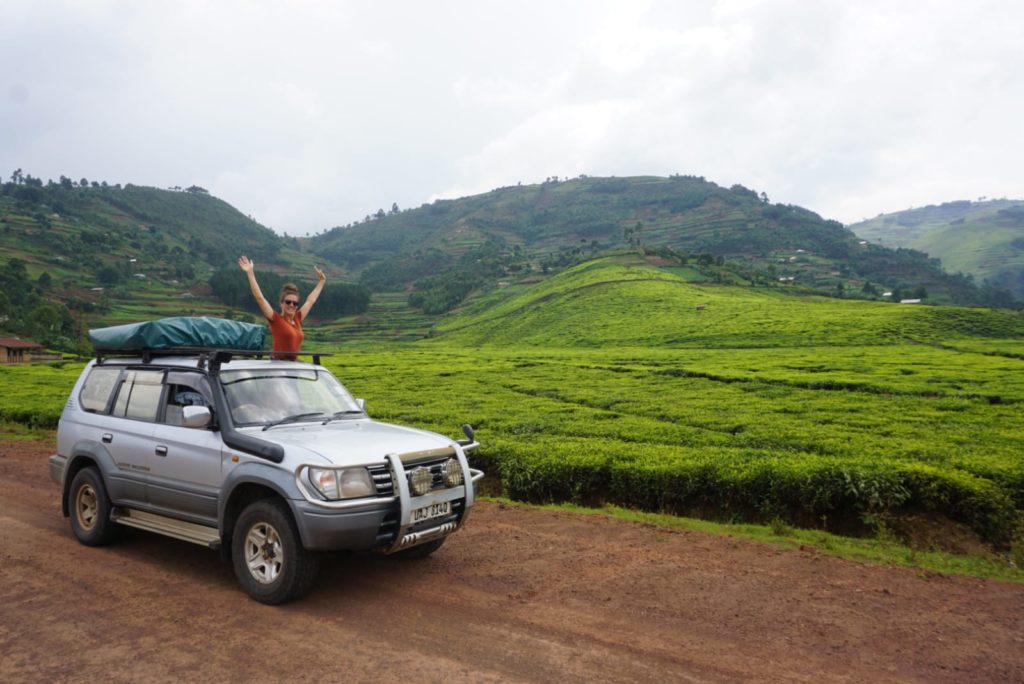 Driver Hire – Book a driver and car for a safe and comfortable road trip, our team of drivers are ready to give you an exceptional road trip in the cities, suburbs and remote villages. Forget about the uncertainties of driving yourself and book a driver this Easter at a discount rate of US$ 15 per day.
Bridal car hire – Planning a wedding in Uganda this Easter weekend and require a cheap wedding car for hire, we are offering a 20% discount on 5 of the top bridal cars including the Limousine, Range Rover, Mercedes Benz E Class, Chrysler and vintage cars.
Airport Transfers – Travel to and from Entebbe airport comfortably this Easter by booking a private car & chauffeur with Rent A Driver Uganda. We are offering a 30$ cut-off on all airport transfers in sedans, SUV and minibuses with rates including fuel and covering insurance and government taxes.
Uganda Tours – Are you planning to visit a national park or popular tourist attraction in Uganda this Easter and would love to get an affordable package, we at Rent A Driver Uganda will be more than delighted to organize a cheap Easter safari package for a couple, family or small group.
The Easter weekend is just a few days away so you have to book as early as today to get a special discount on any of the above car rental services in Uganda. To rent a car or service this Easter season, simply get in touch with us by sending an email to info@rentadriveruganda.com or call us now at +256-700135510 to speak with us.
Bryan Muhoozi