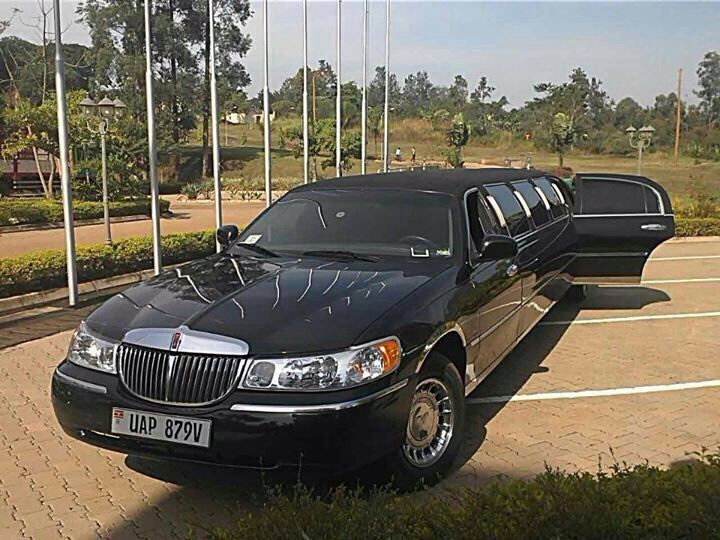 The 7 Best Bridal Cars for Hire in Uganda in 2022
Having your wedding in such a new season should not be just about getting it done but also making the best of it. This can be achieved by moving with the trend of things such as your bridal car, décor and wedding gown among others. Everyone wants a remarkable experience for this their big day both at the time and for memories. Looking for stylish cars that will offer such experiences on your wedding day? Check out our list of the best wedding cars for hire in Uganda this 2022 season.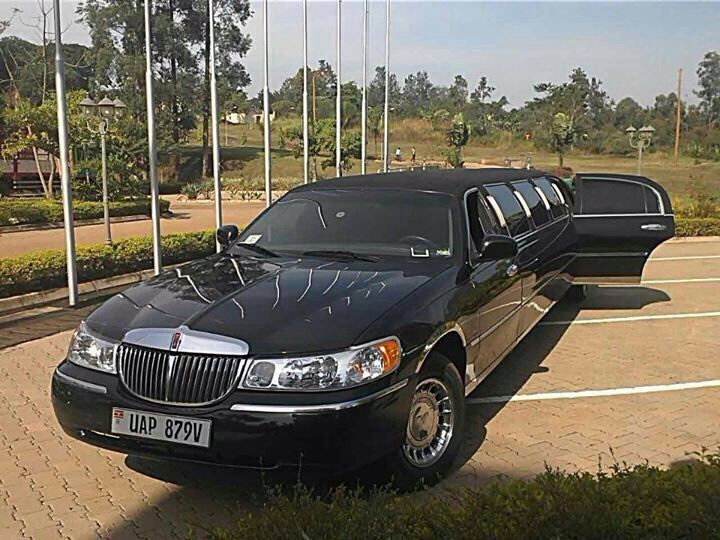 Limousine
This is commonly called the Limo and is one of the still trending cars for wedding. Since it is one of the most stylish yet not for many because of the features which call for a slightly higher rental price, this bridal car is great. It offers uniqueness. Due to its wide interior, the bride and groom travel like a queen and king. The bride has enough space to lay her long gown. The car also features two compartments that offer privacy from the driver, a minibar and an entertainment system that will not let you go bored as you transfer to the reception.
Mercedes convertible
Driving your new love as you start this wonderful journey is one of the best memories to make here. The Mercedes convertible offers this opportunity. The car has an open roof, a stylish interior with pretty smart seats plus a shiny exterior which makes photos and the video much more beautiful.
Mercedes Benz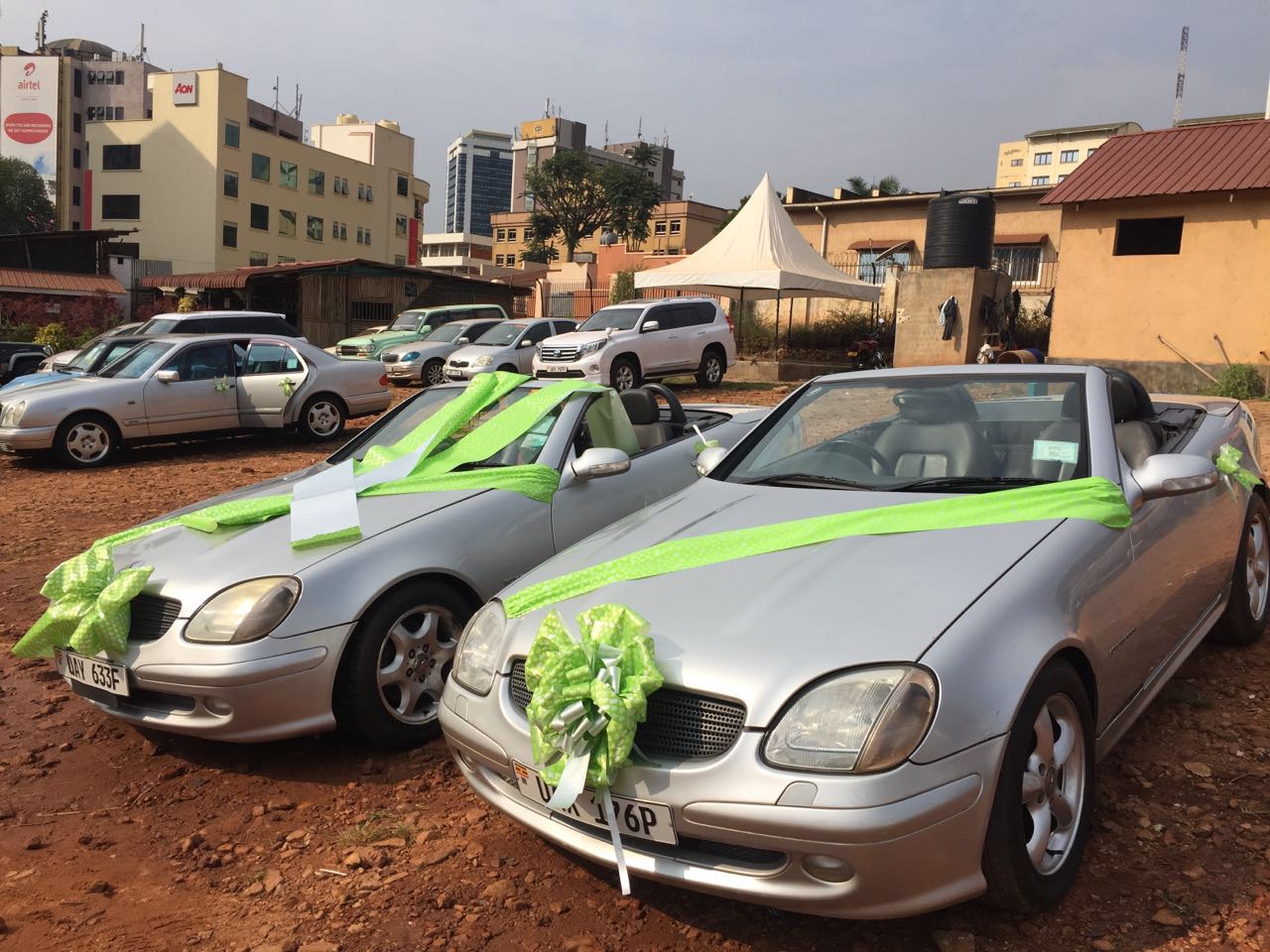 Here come a number of luxury products of Mercedes Benz, a German automobile manufacturer; the Mercedes Benz E class C class and the Mercedes Benz S class. These are some of the most loved saloon cars for wedding. A fleet of any of the above types of cars makes a really cute convoy. They also feature smart and comfortable interiors and AC that offer a cozy travel.
Cross country
If you want a magnificent 4WD on your wedding event, the cross country is the answer. It is a luxury car to offer you a stable ride on the road. The cross country has large windows, AC and wide interior that gives great comfort within the car. The car is hired with a professional chauffeur ready to drive you awesomely to your receptions.
Chrysler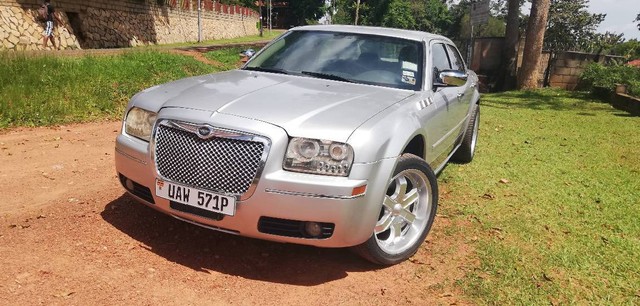 The Chrysler is a luxury saloon car manufactured by Fiat Chrysler Automobile based in the United Kingdom. Its features; elegant interior, fierce front and shiny exterior make it a perfect suit for wedding.
Jaguar
Manufactured by Land Rover, the jaguar is another wonderful bridal car option that makes the wedding events stylish. It has an eye-catchy exterior, beautiful, cozy interior and fierce exterior too. They come in grey, black and silver.
Vintage cars
Vintage cars are designed in the old style model but of course looking elegant. If you are a vintage addict, we have a wide range of these cars for you to choose from including Ferrari, Ford, Rolls Royce and VolksWagon. Let your wedding be a smart and unique event with vintage.
Our bridal cars come with smart professional chauffeurs. To inquire about availability or book for of bridal cars in Uganda, contact us through info@ugandacarrentalservices.com or call the reservation team on +256-700135510 / +256 414-699459.