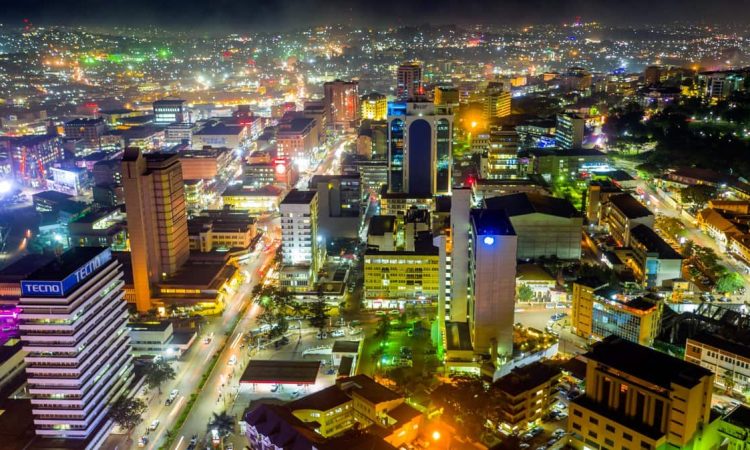 Top 5 Amazing Places To Visit On Self Drive In Kampala City
Choosing the amazing places to visit when you self drive Kampala is a bit tricky like selecting a great  African safari destination where almost each country is different and prides in offering a diverse range of experiences. Kampala is an awesome capital city of Uganda, though it is popularly known as the largest commercial town, it is blessed with a diversity of breathtaking attractions worthy to explore when you drive yourself around the city. Without forgetting that self drive safaris comes with lots of interesting fun, privacy and freedom to conduct your own road trip adventure.
Based on past savy clients and tour guide team, we at Rent A Driver Uganda present you the top 5 amazing places to visit when you self drive in Kampala city this season;
Top 5 Places To Visit In Kampala City On Self Drive Trip
1- Religious sites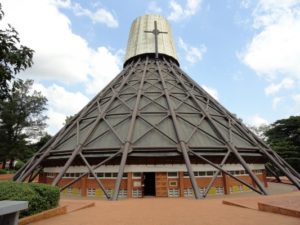 In Uganda, religion and culture walk together to present a perfect experience about Uganda, in the early  1840s, Islam was introduced whilst Christianity came along later in the year 1886. both culture and religion here in the Pearl of Africa has influenced a great impact on the economy plus lives of many people. Each of the above religions features an interesting history that has put Uganda a famous safari destination. Some of the interesting religious sites to visit when you self drive in Kampala include; Namugongo martyrs shrine – this is a place where about over 30 people were killed by Kabaka Mwanga because they refused to denounce the Christian faith during his reign.  Others sites are; Gaddafi Mosque, Kibuli Mosque, Rubaga cathedrals and Namirembe for the Christians, BAPS Shri Swaminarayan Mandir Temple among others. You can as well take a tour to local small shrines where you will encounter traditional medicine healers.
2- Culture sites
Uganda is home to enormous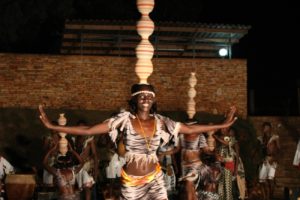 cultures with about 30 indigenous tribes widely scattered across the country. It is paramount to note that Buganda kingdom is strategically located in the heart of Kampala city, on this note, a self drive tour offers you a great opportunity to visit the most enchanting cultural sites within the Buganda kingdom namely; Kabaka's lake, Buganda parliament – Bulange, Kabaka's palace – Lubiri among others. However, if you would love to test a mixture of almost all the fascinating tribes of Uganda, then feel free to take a visit to Ndere dance troupe, while here, grab a chance to experience the professional local songs and dances organized at this place. Park entry fees to these places is between 7 to 10 US$ and they can easily be accessed a few minutes while taking a drive on your own.
3- Local Markets & Malls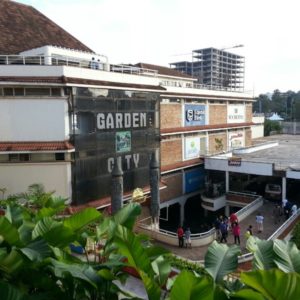 In case you are planning to do some shopping in Kampala and experience how business in done in the city, feel free to take a visit to local markets that sell fresh food, fruits and vegetable, these are widely spread on the various streets of Kampala such as Nakasero market, Owino market , you will as well encounter many malls that has almost everything single thing you need, some of these include; Garden city malls, Shoprite, kingdom Kampala, Freedom city, Acacia mall, Victoria mall and many others. After exploring the malls take a tour Kampala art and craft village, here you find many eye-catching handcraft items exhibited, that can be great ideal souvenirs to take home to your loved ones. Most of them are crafted wood and clay sculptures, beads, necklaces, African dresses, Shoes plus others that portray a given tribe or culture.
4- Kampala City Restaurants
A self drive in Kampala city offers you the chance to experience and test Ugandan Cuisines that is combined with international foods as well , in Kampala's top cafes and restaurants. There is an endless list of various restaurants that have been licensed and offer a unique menu serving delicious foods, snacks and drinks at an affordable rate. Some of the top leading Eateries include; Cafe Javas, KFC branches, Food Hub,  Baguma local food restaurant to mention but  few.  The Restaurants feature enough parking space, hospitable local staff ready to offer you an exceptional service with a smile.
5- Entertainment sites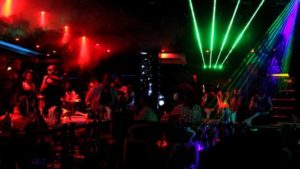 After the tiresome adventure in the national parks of Uganda, feel free to have more fun in the various Entertainment and recreation sites in Kampala, there is a list of extremely exciting night clubs and these are dotted with almost everywhere in the city, enjoy the live bands, local and international music as you sip your favorite cocktail. Most notable night clubs in Uganda can be found within the city center and suburbs and these feature Club Guvnor, Casablanca, Happy Boys, Ambiance Kampala, Illusion, Wave Lounge, Oasis to mention but a few If you are a family with kids on a self drive Kampala tour, there are many kids play parks like freedom city, lake-side beaches, a swimming pool plus many others. Other sites include Kyandondo rugby, Golf courses, Theater la-bonita, Football stadiums, Tennis courts to mention a few.
In-case you are planning to self drive Kampala city this season and would love to check out these amazing places, simply book a rental car & GPS and get exploring.  We can also organize well crafted Kampala city tour package for solo tourists, couples, families as well as small groups. You can simply get in touch with our travel experts by sending an email on info@rentadriveruganda.com or call us now on +256-700135510 to speak with the reservations team.