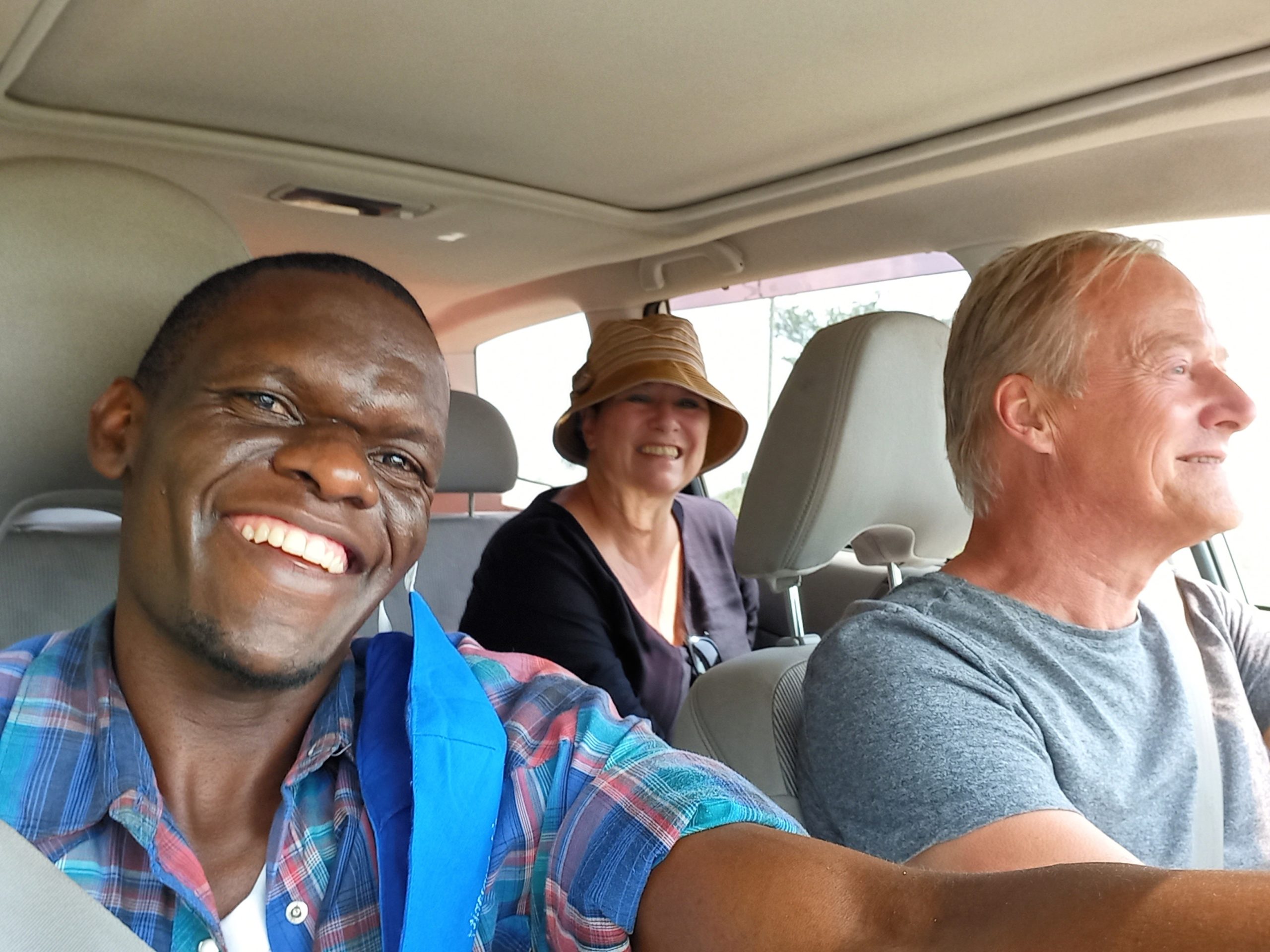 Benefits of Hiring A 4×4 Car in Uganda
Planning for a trip in Uganda this season? Do you want to get around by driving yourself or looking at renting a car with a driver to different corners of the Pearl of Africa? And perhaps you are wondering whether you should hire a 4X4 vehicle or not. Our fleet consists of fabulous 4X4 cars in Uganda fit for different travel purposes ranging from adventure to special events. Top of the list of 4×4 cars for hire include the Land cruiser Prado, Safari land cruiser, Safari van, Rav4, Nissan patrol, Hilux among others all available for self drive & guided park tours.
In this article, we highlight benefits you will enjoy if you consider hiring 4X4 car in Uganda for your next road trip;
High performance
A well serviced 4X4 car from a car rental company offers a smooth and wonderful ride even for a long trip. Their high performance gives them great capabilities beyond what you can imagine. They keep the cars stable on the ground when turning at high speed and in case of instant breaks.
Stability and Confidence
When driving in a 4×4 car, you will ride on the tarmac and other unpaved roads in Uganda with high confidence. In other words, the ride is confident. This is because of the magnificence of the vehicle. 4X4 cars are stable as well compared to small cars.
Camping
If you are going for outdoor activities and you want to go camping, the 4X4 car can be used for camping. You can camp on your car by organizing the gear on the rooftop or adjacent to it.
Wide and spacious
Most 4X4 cars have a wide interior fit to carry 4 or more people comfortably. The car feature wide and cozy seats with enough legroom that allow you to stretch and keep adjusting easily especially when traveling to distant destinations.
Discover more hidden gems  
With 4X4 station wagon or SUV, you will always be ready to face off-road tracks and get to the untouched locations of remote destinations. The 4X4 mechanism allows you to access rough roads that lead you to beautiful areas that will make your adventure remarkable. They are ideal for safaris to national parks.
Renting a 4X4 car in Uganda is of great advantage. It will help you enjoy your trip in hard-to-reach places and on any rough terrain. And thereafter you can say with confidence that you marveled through any part of the Pearl of Africa. Book for your car today through info@rentadriveruganda.com or call the reservation team on +256-700135510 / +256 414-699459.