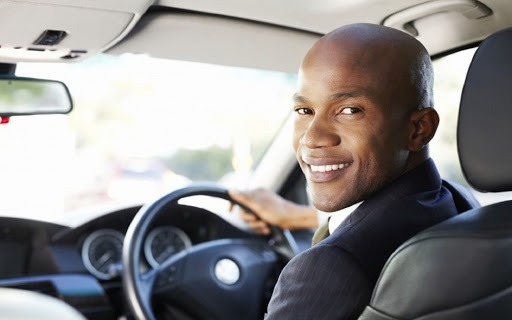 Safety Tips When Traveling Solo in Uganda
The Pearl of Africa is a great destination for solo travellers for it offers exciting activities and awesome experiences on their Uganda trips. From the time you set foot at the airport or any other place depending on the trip starting point, you will feel at home with friendly smiles and hellos all the way.
Tracking mountain gorillas and chimpanzees comes almost on every solo traveler's list although there is much more to do on the safari, including boat trips, mountain climbing, game drives, nature walks and cultural encounters among others. At Jinja, you can engage in adventure activities such as whitewater rafting, bungee jumping, jet boating and kayaking. During your safari, you want to get a great adventure but your safety, as well as your property's, is a priority.  Below are important do's and don'ts that will help you throughout your safari.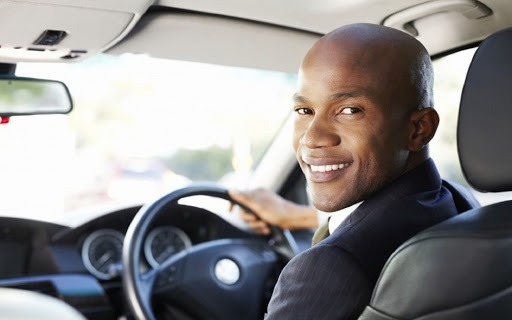 Do's
Write your emergency contacts
Have all your emergency contacts noted somewhere so that in case of loss of your phone or property or you want quick access to them, you can get them.
Protect your valuables
Make sure to keep all your valuables very safe. Property such as phone, laptop, tab and camera should be well kept both at the lodge and amidst the trip. You can use a debit card for most of the activities now while on an Uganda safari but if you want to use cash, carry only what you estimate to be enough for the day's activities.
Mind your dress code
Just like in most parts of Africa, Uganda is still conservative in regard to the way of dressing. Wearing skimpy skirts and dresses plus open and small blouses is considered cultural abuse and surely attracts locals' attention. It is advisable to wear clothes that go below the knees and cover the shoulders.
Learn local language key phrases       
The official language of Uganda is English and it is a heterogeneous country with people of various tribes that speak different languages. However, Luganda is the most widely spoken local language and key phrases can be understood by many people across the country. When you meet your safari guide, ask them to teach you some of these phrases in different languages of the respective areas you are visiting.
Don'ts
Avoid moving at night
If you are on a self trip travelling solo, make sure to have all your activities finished early and thereafter go to your accommodation before night falls. And if you are on a guided safari, the safari driver will ensure that you arrive at the lodge on time. When going anywhere in the night, inform responsible people around you of where you are going.
Don't trust anyone with your valuables
You are highly advised not to leave your valuables unattended to while on your trip. Property like laptops, cameras and phone can be left in the hands of your private safari driver from the tour company when you can't move with them but always move with your money.
Don't count money in public
Counting money in public attracts thieves & fraudsters to follow you to areas that you may be heading to. This threatens your security. You can be free to count it in safer areas like the bank or at your accommodation.
To guarantee your safety in Uganda, we highly recommend you hire a Uganda driver for your next solo road trip. You can get in touch with us through info@rentadriveruganda.com or call our reservations desk at +256-700135510.